4 Ways to Break Down Communications Barriers Between Business & IT (and How Secure File Sharing Can Help)
by Michael Fiorenza on August 9, 2016
Somewhere en route to the Age of Technology, things got sidetracked. A rift arose between the business side of the enterprise and the IT side. IT managers and CIOs are often left without a seat at the proverbial C-suite table. The business accuses the tech department of being too slow to respond to requests, while tech attempts to enforce ever-stricter rules on data access, applications, and other IT needs. This leads to shadow IT, a breakdown in communications, and often a lower budget for the IT department than what they require to keep up with the rapid pace of changes in the marketplace.
How can a business get the secure file sharing and other IT tools they need? How can IT regain their place as a valued stakeholder in the organization?
1. A Shift in Company Culture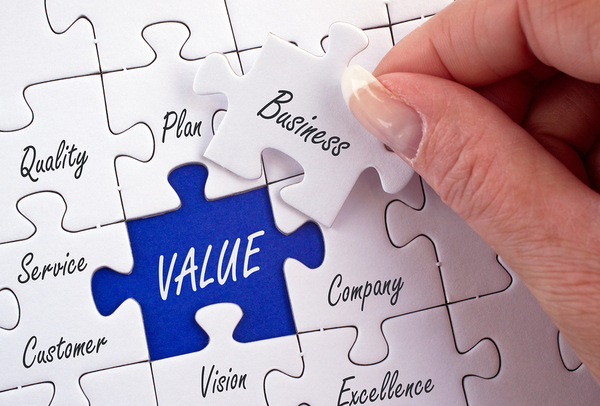 The missing piece in most company puzzles is the relationship. Build stronger relationships across departments, and a better understanding of one another and commitment to common goals naturally follows.
Technology isn't the end game. Technology only exists to support the endeavors and productivity of the business. When IT fails to do that (or fails to communicate exactly how they do that), the entire company suffers. The best way to combat this breakdown in cooperation and communication is to refocus the company's culture to one based on relationships.
2. Mentoring Across Departments
A relationship-based approach to connecting IT and the business side means that the focus is no longer on 'what have you done for us lately' and shifted instead to working together for the common good. As with any attempt to change the corporate culture, it begins with cross-departmental outreach. Companies can mentor across departments. It's an excellent idea to have IT workers sit in with workers in production, customer service, marketing and advertising, tech support, and even the R&D and quality control departments. Likewise, workers from those departments need to sit in on IT workers and see what they do every day. This goes for every level, from the executives on down.
3. Keep Your Eyes on the Big Picture
It's quite likely that at the end of a day watching IT workers troubleshoot issues, field complaints, and struggle with outdated systems, that IT will garner easier support for their needs. Similarly, it will do IT pros enormous good to see how their products and services impact the other workers on a daily basis. What technologies could make their jobs easier? What technologies are and aren't working in the real-world setting? What needs exist that IT wasn't even aware of? Mentoring across departments opens lines of communications that would not exist otherwise.
4. How Secure File Sharing Helps Bridge IT & the Business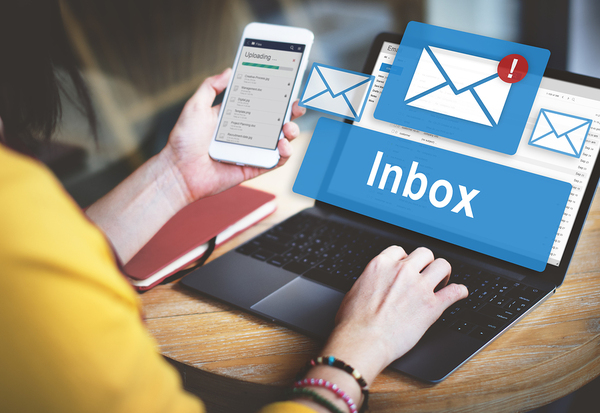 Some businesses believe that email is wasting more time during the workday than it is providing a solid means of communication. Furthermore, some data and files are too sensitive to share via email. Business needs a better way, and IT can provide it.
Most businesses are struggling with things like data discovery and collection, broken systems like excessive email use, and disparity between various communications and collaborations tools, including email, instant messaging, chat, and social, which create chaos in terms of document version control and make any attempt at auditing a nightmare. This is one area where IT can make an immediate and definite impact -- proving both their intent and ability to fix business problems with viable tech solutions.
This is done by consolidating data into a single data storage solution (either onsite or based in the cloud), and then enabling high-performance, highly secure user access to the files and data via a secure file sharing solution. This solves the IT worries over data governance, security, and control, as well as the business' need for easy, seamless, fast access to the data and files they need to do their work.
How does all this work? Find out when you download the Talon FAST™ solution overview.