5 Ways Remote Workers and Branch Locations Impact Your Business File Sharing
by Andrew Mullen on July 5, 2016
Opening new branch locations is strong indication you're moving in the right direction, especially as the world economic outlook remains questionable. But adding new people, locations, and infrastructure is not without hassle. Among the considerations you must make, there is the issue of business file sharing. How can you keep remote workers engaged, enlightened, and productive, while also keeping files secure, up-to-date, and accessible to all the workers who need the information? Here are the ways remote workers challenge your file sharing practices, along with how you're going to address those growing pains.
1. Remote Workers Bring the Challenges of Long-Distance Collaboration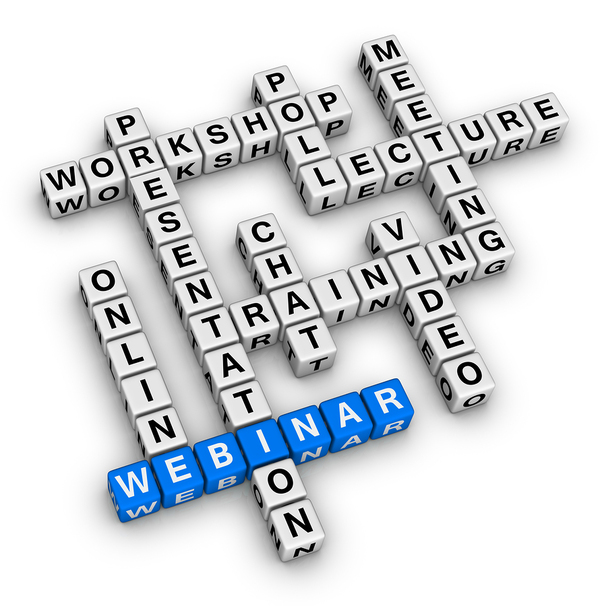 There are many ways to make your branch office workers feel like a part of the team. Engage in video conferencing, webinars, and other activities to bring them closer to home.
Innovation is the driving force of success, and all the best innovation is derived from collaboration. More minds = better outcomes. To leverage the talent, experience, and insight from your remote workforce, you'll need to empower strong collaboration. Begin by a meet-and-greet to introduce all of the new workers to your stable of talent, even if that needs to be done virtually. Then actively engage them in collaborative efforts by providing the right business file sharing capabilities to keep those insights, innovations, and information closely guarded.
2. Remote Workers Bring New Tools That Need to be Integrated
In the era of mobile and BYOD, workers demand to be able to use their own devices, and often, their own tools. That means that the modern enterprise must address issues of compatibility and integration. When taking on new workers in a different location, you'll need to be prepared to integrate the products and services they are most proficient and productive with into your existing tools and solutions.
3. Remote Workers Can Get Lost in Information Overload
In your efforts to include your new workforce, it's tempting to send them every communication available. Don't. If you inundate them with lots of information that isn't relevant to them, you'll lose their attention. Then they will begin to miss out on critical communications about the things that are important in their neck of the woods. Emails on the parking situation at headquarters, memos about the renovation at another branch, and announcements about Sally's baby shower in St. Louis (when they're working out of Miami, Florida) aren't just irrelevant, these distractions can cause them to disengage, feeling they are somehow less vital to the company than the workers in the main office.
4. Remote Workers Add to Document Version Control Complexity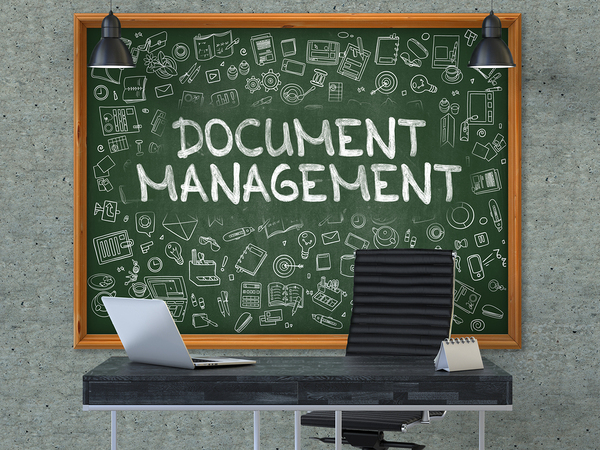 Consolidation of data and remote file access is the simplest way to grow a business without adding to the complexity of the infrastructure.
If you thought it was challenging to keep document version management under control with a main office and a branch or two, wait until you're managing 10, 20 or more branch offices, scattered across the nation or around the globe. It is essential that your business' file sharing solution consist of data consolidation, an easy file sharing solution, and strong governance policies in place to assure that documents are managed properly and securely.
5. Remote Workers Demand Anytime, Anywhere Access from Business File Sharing Tools
Branch office workers aren't just separated from the main office during the workday. They also need to be empowered to work, manage clients, and collaborate with coworkers when they are home, in transit, or traveling for business. Again, data centralization with access delivered by a secure business file sharing solution is essential. Be sure your solution has mobile capabilities for branch office workers on the go. Also, choose a product with the strongest possible security, since mobile devices are far more susceptible to spying eyes and interception than most desktop situations.
Whether your storage solution is all on premises, in the cloud, or a handy hybrid of the two, Talon Storage can deliver the secure, high-performance business file sharing solutions you need for an expanding workforce and growing infrastructure footprint. See what our solutions can offer you and your branch workers now when you view the Talon FAST video.