6 Tips & Tricks for Getting the Most Out of AutoDesk Revit -- Including the Best Cloud File Sharing Solution
by Michael Fiorenza on July 12, 2016
Autodesk Revit is a powerful tool, and it takes years to master it to the point of being impressively proficient and productive. But there are a few shortcuts, tips, and tricks for getting faster and more efficient with Revit. Here's your cheat sheet for rocking this BIM software to its fullest extent.
1. Learn Those Keyboard Shortcuts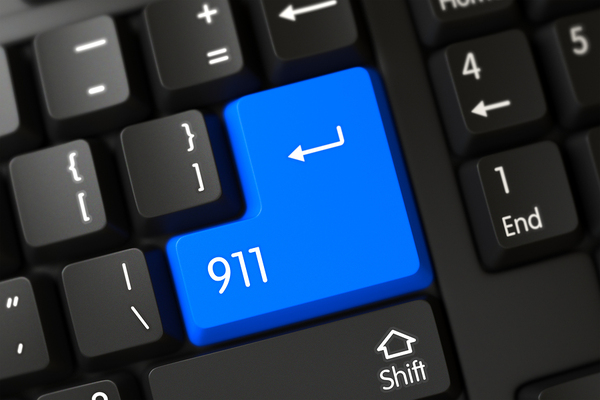 Learning all the keyboard shortcuts you use regularly can shave hours of wasted time off of each work week.
Shortcuts take a lot of the time and effort out of Revit, allowing you to get more done faster. The most popular shortcuts are activation and deactivation of viewports, but there are many others to learn and leverage as well. The best way to learn is to print a copy of the Revit keyboard shortcuts published by Autodesk. Read them until you can remember what there are shortcuts for, and look those shortcuts up on the sheets until you become proficient. Just like with Word, Excel, and the other software you use regularly, the shortcuts will soon become a force of habit.
2. Learn How to Stop Double-Click Boo Boo's
Double-clicking when you mean to single-click is so easy to do. Since many of the things computer users do regularly require a double-click, most Revit users do it all the time without meaning to, resulting in accidents that waste time, not to mention frustrate you. You can end this accidental error forever by disabling the feature entirely. Go to the Options menu, and choose User Interface. Under the Configure menu, you can select the double-click preferences. Set it to "Do Nothing" and then set for "Family". Now your double-click hassles are gone for good!
3. Learn How to Set Text Sizes Larger Temporarily
Is there anything more annoying than those desperately tiny temporary text dimensions? You can adjust those by going to Options and then selecting Graphics. From there, go to Applications and set those text sizes to a more readable dimension. You're welcome.
4. Take Advantage of Those Plug-Ins
There are about 24 Revit plug-ins that offer you a host of additional features and functionality. These include options like Excel links to fast shifting of line styles. This library of plug-ins is continually being added to, so check in often to grab the ones you need for supercharging your productivity.
5. Certify & Configure Your Revit Workstation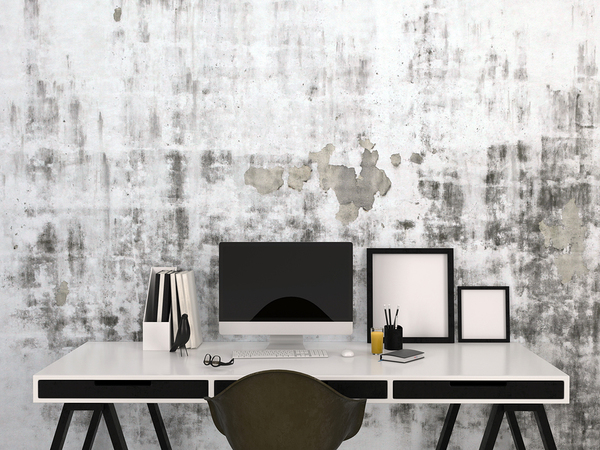 A certified, properly configured workstation allows you to take full advantage of the support provided by Autodesk.
If you don't have the support offered by Autodesk, you're going to run into problems, such as compatibility issues. A certified workstation is just part of your overall investment in Revit, and is essential for getting the most out of this software.
6. Use a Cloud File Sharing Solution for Better Revit Performance & Productivity
Working with massive BIM files, especially in a distributed workforce that spans a region or the globe, usually means a lot of latency and not such good performance. But it doesn't have to be that way. A cloud sharing solution consolidates those big, fat BIM files and gives users super fast access, meaning that workers in your London and Paris offices get the same performance experience as those back home in Memphis or Omaha. Your remote workers on job sites get that performance boost, too.
Find out how cloud file sharing can boost your Autodesk Revit experience by downloading the Talon FAST data sheet.