7 Challenges of Doing Business Internationally and How to Overcome
by Michael Fiorenza on November 12, 2015
Is your company preparing to make the huge leap to an overseas branch? Congratulations -- that's a major step. A lot of things change when you open that first branch outside the U.S., but with careful planning and oversight, all of these issues can be managed. You just need to go into the situation with open eyes, an open mind, and sound counsel.
1. Overcoming Language Barriers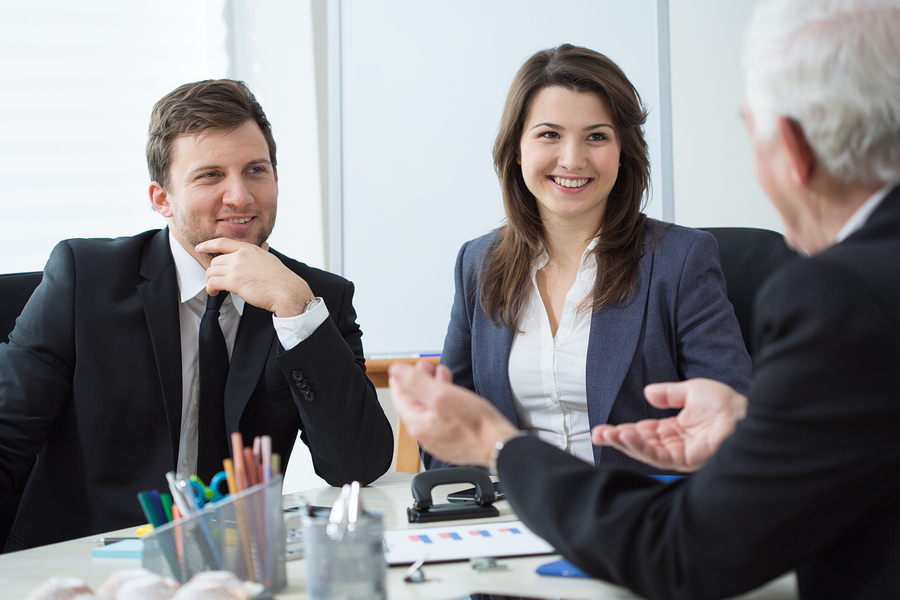 You'll need full-time translators until you get used to the language differences and establish a workforce native to the area.
Linguistic issues go beyond simply hiring translators to help you conduct the real estate buying and hiring processes. It involves becoming intimately familiar with the differences among the two languages and constantly having input from native speakers. For example, both Americans and Australians speak English, but "Randy" means radically different things to the two groups. Make sure your communications are sensitive to linguistic oddities and inconsistencies and don't just depend on direct translations.
2. Overcoming Cultural Barriers
Much like language, a lack of understanding in cultural differences can lead to tragic misunderstandings and even cause your business to get some bad PR in your new home-away-from-home. For example, Chinese business people feel that it's rude to conduct business without first establishing a relationship with the other people. Some areas of the world are less receptive to female managers, and a few cultures are entirely opposed to women in the workforce. Know the culture, and keep close advisors who are versed in the culture, as well.
3. Working Across Time Zones
How will you address issues like when your New York staffers need an answer from Singapore, but it's the middle of the night there? Working across time zones presents all kinds of situations that require solutions. You'll also need to consider centralizing the storage of your data and files so that you don't have to worry about local IT support and regular shutdowns for backing up the files in your overseas branches. That way, your London branch isn't in the middle of their midnight backups when the Los Angeles branch needs to work on the company-wide budget.
4. Working With Multiple Currencies
Currency exchange is even more volatile than sticky local politics and thorny religious differences. Fortunately, there is software to handle these calculations now. You just have to be sure that currency exchange is done consistently across the organization.
5. Dealing With Multinational Laws
One of the most shocking differences in doing business outside the U.S. is the difference in foreign laws. For example, contract law is radically different or even non-existent in some places, and many local cultures don't take contracts as seriously as Westerners do. You'll also find differences in property ownership laws, import and export laws, hiring and firing laws, employer benefits laws, and laws that govern data security, marketing and advertising, and many other issues. It is essential to maintain legal counsel that can guide you through these unchartered legal waters.
6. Dealing With Infrastructural Issues in Different Countries
Businesses in the developed world rarely consider whether there will be adequate power to sustain their operations or whether the roads will be adequate for getting in supplies to build the facilities. In the developing world, you can face these issues along with problems like finding an adequately educated workforce, getting reliable Internet access, and other infrastructural and logistical issues. Depending on the region you're considering, you'll need to make sure the local infrastructure and workforce can support your aspirations
7. Assuring Secure File Sharing Across Borders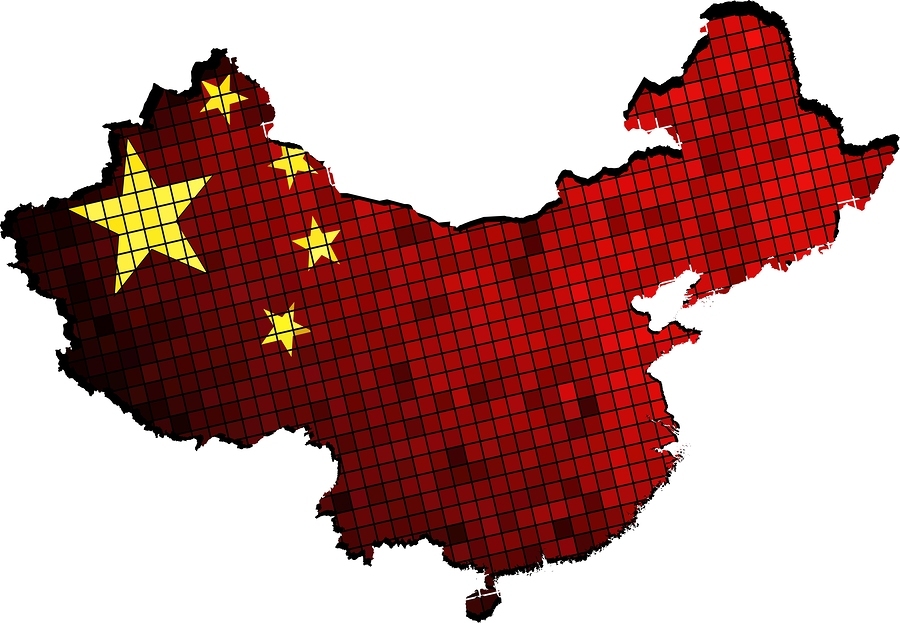 Not all areas of the world offer the same level of cyber security. This makes it especially challenging to operate local IT departments. Most international businesses choose to centralize data storage and eliminate these issues entirely.
How will your workers overseas collaborate with and share documents with headquarters and with your other branches? The safest, most secure way to do this while offering optimal performance to all users is to centralize file storage in the Azure cloud and use a product like FAST to make files accessible to all users. You can continue to use the same permissions as you do now, and you can maintain control of files while preserving the integrity of the data and allowing for collaboration among teams that are spread across the globe.
See how other businesses have overcome these challenges by reading our customer success stories. You too can be a success with the right planning, smart overseas partnerships, and Talon.