Delivering Secure Enterprise File Sharing for your devices using Microsoft Windows Server and Active Directory
by Dinesh Sinha on November 02, 2015
As your remote workforce multiplies, numerous tasks become more difficult, more time consuming, more costly, and also less secure. A mobile workforce comes with a new set of IT concerns over the infrastructure needed to support the mobile devices, oversight of the infrastructure, and of course, secure file sharing. But now there is a new way to handle these issues, taking advantage of the popular, trusted, and flexible tools Microsoft Windows Server, Active Directory, and Talon's contribution, MobileFAST™.
The Problems With File Sharing With a Remote Workforce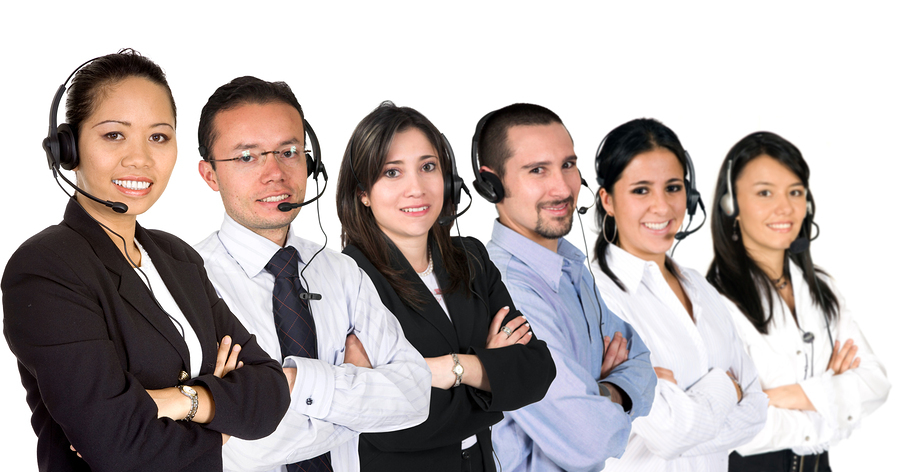 In enterprises that have to power a mobile workforce around the world, there are multiple considerations, including file integrity, security, and allowing for safe and easy collaboration.
In many enterprise environments, mobile users need to access large files, files containing highly sensitive information, and files that need to be shared with others or collaborated on among other workers, both mobile and desktop workers. Large files like huge spreadsheets, CAD files, and presentations can be massive and not well suited to the mobile worker. Then there are issues such as the duplication of files and identifying the latest version of a document. There are also technical considerations, such as maintaining the integrity of a file as it is shared and collaborated on among various branches around the world.
How to Achieve Synchronization Across the Enterprise
![](https://mediashower.com/img/18D5E51E-7647-11E5-B4FB-B316C092D2F4/bigstock-New-York-City-Manhattan-Midtow-98816936 (1).jpg)
The inevitable goal of centralization of the organization's data is to provide every user the optimal level of performance. This includes mobile users, even when they are working with large files and data sets that typically produce slow performance.
Centralization and synchronization are now possible, allowing for version control, real-time collaboration, data integrity protection, and enterprise-level security. It involves centralizing all of the organization's data (usually at the company headquarters) and empowering the sharing of the data using Talon Storage's MobileFAST™. MobileFAST™ fits nicely and transparently into the enterprise's distributed environment and does not need to change the file server infrastructure in order to operate. This means that you can keep the authentication and authorization processes and permissions that you are currently using.
MobileFAST™ empowers enterprises to extend data into their mobile workforce, just as they can use FAST™ to extend the data into their branch offices and remote facilities. MobileFAST™ works regardless of the private or cloud data center infrastructure. Each mobile user can sync their files across devices and gain access to those files anywhere. It even allows for file access when the device is offline or does not have Internet access. MobileFAST enables secure collaboration, file sharing directly with coworkers, business partners and vendors, or even the customers.
MobileFAST™ is available for both iOS and Android users, as well as via a web access portal that can be accessed via any web browser. Would you like to learn more about how MobileFAST™ can empower your enterprise's mobile workforce? Here is an overview of FAST™ to see if it's right for your organization.