Do You Need to Consider Sending a Rep to Azure Tour to Learn More About Cloud File Sharing?
by Andrew Mullen on January 27, 2016
How much do you typically spend to send your IT professionals to a training event or seminar? $1,200? $1,500? More? What if you could get the latest (and arguably some of the greatest) professional IT training absolutely free? Best of all, what if that training was offered in a city very near you? Microsoft's Azure Tour is a free, one-day technical training event making it easier for IT pros to take advantage of today's cloud computing offerings. Whether your workers are cloud newbies or seasoned pros, the Azure Tour helps them become successful in cloud computing.
What You'll Learn in the Azure Tour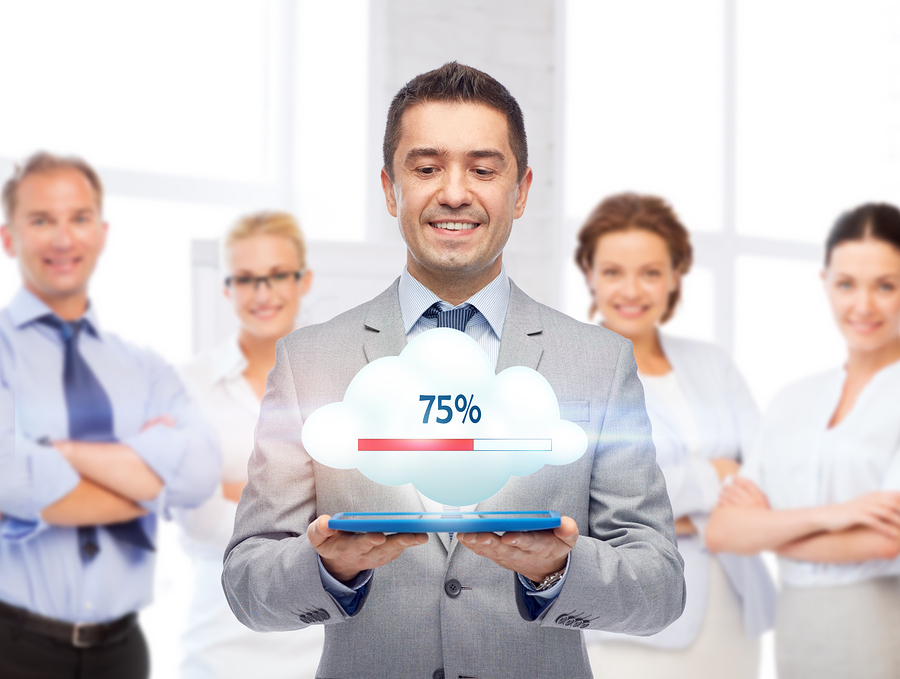 As the cloud becomes a bigger part of your business environment, training is essential to make the most out of the products and services available to your IT department. That's where the Azure Tour comes in.
Trainers are some of the best and most successful technical engineers from Redmond, Washington. These trainers are touring cities around the nation and across the globe, teaching developers and other IT professionals about cloud best practices and several immersion tracks of study. Each track allows attendees to achieve hands-on, practical learning on the Azure solutions that are most applicable to their work. All tracks feature a cloud-first, mobile-first ideology that is perfectly suited to today's business climate.
Events feature a keynote address from one of Microsoft's esteemed leaders on how the latest cloud innovations improve productivity, applications, and more. The event then progresses into breakout sessions according to the track that is most suitable for your workers. Options include sessions on cloud security, cloud storage, big data, DevOps, hybrid cloud, the IoT, mobile app development, networking, open source, Web apps, and more.
12 Learning Tracks are Offered in the Azure Tour
Each Azure Tour event features 12 technical sessions, including hands-on labs to support the sessions associated with that learning track. These labs might be provided onsite or in a virtual environment so that attendants can take their time and experience the lab at their own unique learning pace. The Azure Tour covers the entire spectrum of the Azure platform, sharing tips and techniques that are useful and practical to the newbie, and enriching and enlightening to the experienced pro.
The event concludes with an Ask the Experts reception. At the reception, which occurs at the end of the training day, Microsoft allows attendants to interact with the engineering pros from Redmond, as well as other local experts in the field, community leaders, and industry peers. In an age where the pace of technological innovation often moves faster than business professionals can keep up with, the Azure Tour is a fast, easy, convenient, and affordable way to get the up-to-date training and motivation your IT team so desperately needs.
When and Where to Catch the Azure Tour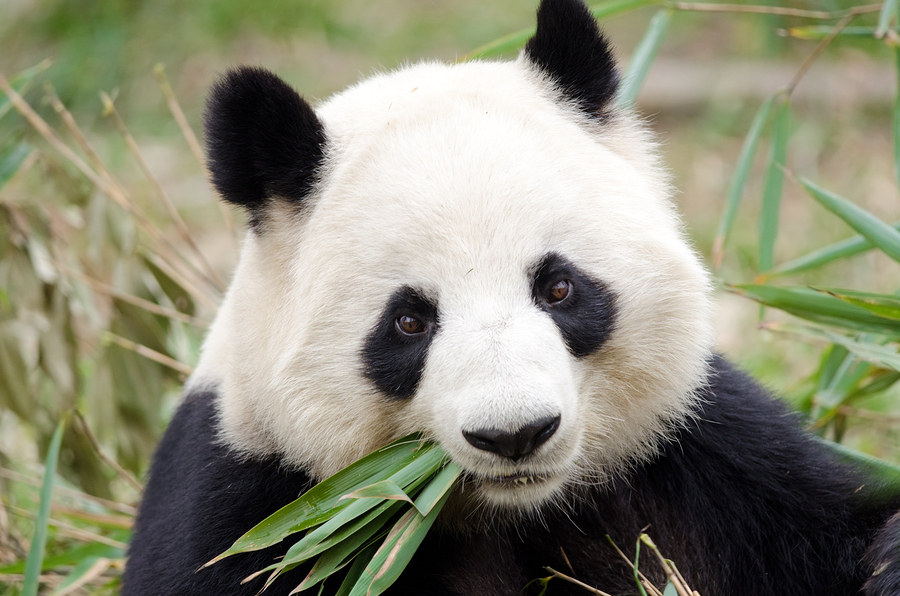 From D.C. to China, Georgia to Brazil, there is bound to be an Azure Tour event near you.
The 2016 Schedule is as follows:
January 11 -- Washington, D.C.
January 14 -- Atlanta, Georgia
January 19 -- Sao Paulo, Brazil
January 26 -- Los Angeles, California
February 2 -- Mexico City, Mexico
February 22 -- Dubai, United Arab Emirates
February 25 -- Bangalore, Karnataka, India
February 26 -- Frankfurt, Germany
February 29 -- London, England
March 1 -- Budapest, Hungary
March 3 -- Copenhagen, Denmark
March 10 -- Hong Kong, China
If you are interested in Azure's potential as an enterprise cloud file sharing solution, you will also want to view this demo video on how Talon Storage, working in conjunction with Microsoft Azure, can deliver a seamless solution to safe, secure, and seamless file sharing across the enterprise.