Document Revision Done Right: How One Building Company Nailed Secure File Sharing
by Jaap van Duijvenbode on July 8, 2016
Metromont Corporation is an American designer and manufacturer of precast buildings. Their work includes buildings for schools, sports stadiums, data centers, office complexes, and many other industries. Their main offices are located in Greenville, South Carolina, and they operate five more manufacturing facilities across the Southeastern United States.
Metromont is known for their high-performance building solutions. Their buildings are constructed with sustainable practices and materials and minimal waste. To prove it, Metromont is able to boast LEED points, exceptional Energy Star ratings, Green Globes assessments, and ASHRAE standards.
Great Builders Need a Great Secure File Sharing Solution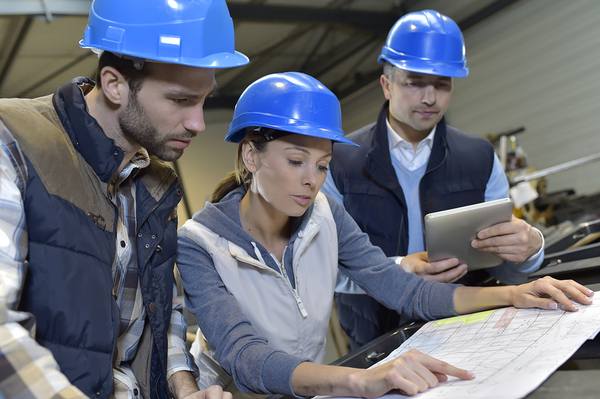 Metromont is widely praised across the industry for its sustainable building processes and environmentally-friendly materials. The buildings are sustainable both during the building process and after installation at the customer's job site.
Their one problem was the lack of a good secure file sharing solution. Metromont was facing issues with document revision control, as their architects, engineers, contractors, and customers were all sharing large and cumbersome files such as CAD, Revit, and huge PDF drawings. According to their Senior Network Administrator, Joshua Moore, Metromont had problems with delivering updates and revisions to the files and documents in real time across the Southeast. This was making it difficult to meet production deadlines for their customers.
Metromont Was Already Familiar With Talon Storage & Their Products
Metromont's facilities in other southeastern states -- including Virginia, Florida, and North Carolina -- were already using Talon Storage products. The main office decided it was time to upgrade to a faster secure file sharing solution that was capable of handling such large and uncompressible files. At the time, Metromont workers and customers were using an MPLS network, but this process was far too slow for their needs. According to Moore, "We took a look at other similar solutions, but the pricing and the comparable performance was not competitive to Talon. That combined with previous experience with the company and its offerings led us to know that an upgrade to Talon FAST™ had a high likelihood of being the solution we needed."
Talon Storage Delivered a Company-Wide Solution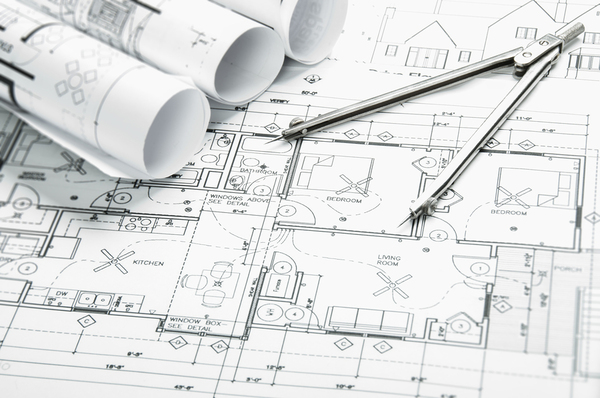 Metromont needed a secure file sharing solution that would work well with large files that won't compress well, such as CAD drawings and other rich design documents.
Metromont chose Talon Storage to deliver a branch office solution that took care of consolidating and centralizing all of the file data, and then powering access to the files via FAST. Moore said the Talon secure file sharing solution was an "effective upgrade ... We initially gave it a test run and CloudFAST™ immediately streamlined our processes. We could pull down simultaneous copies of documents various branch offices were working on and as soon as we synced, we were all on the same page. The benefits of easily updating and collaborating like that between the team were enormous; the benefits of the CloudFAST™ installation to Metromont were obvious right away."
FAST also resolved the issue of complexity that Metromont's IT department was having to manage. The company now has plans to open up a new branch office, also utilizing the Talon CloudFAST solution. In Moore's words, "For Metromont, it's simple - CloudFAST™ does what Metromont needs it to do. It syncs our files quickly and correctly, even with our Revit files where file sharing had been problematic, and it has made work run much more efficiently because of the seamless collaboration."
Moore went on to say that while Talon FAST met all of their other requirements, it was the most cost-effective solution, as well, "We looked at other solutions and some of the pricing out there is simply bad. The Talon FAST™ line is a great investment- it comes at a good price and the technology doesn't make any promises that it doesn't keep after installation."
Would you like to see how the FAST solution could work for your business? Take a look at the Talon CloudFAST video now.