How Does a Global Architectural Firm Solve Their File Sharing Challenges?
by Jaap van Duijvenbode on June 30, 2016
All global businesses face challenges when it comes to file sharing. Remote workers and branch offices present challenges like latency, document version control, and the ability for a worker to access, edit, and update files from anywhere. But architectural firms (as well as building contractors and many others that deal with extremely large files like) have particular challenges in that their files are enormous. When you have hundreds of workers who need to access and collaborate on projects, distributed file storage is difficult and cumbersome.
Issues Faced by Firms Dealing With Larger File Sizes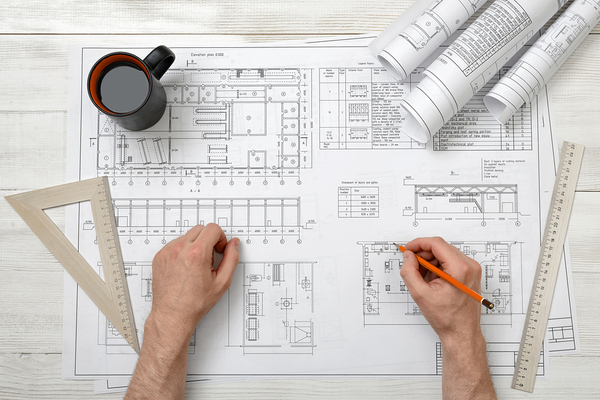 Architects deal with extraordinarily large files like CAD and BIM drawings. When several hundred workers need access from spots all over the globe, latency becomes a serious issue.
These are the challenges faced by some of the world's most influential architectural firms, employing 100's or 1000's of architects working in real time on interior and urban design projects, programming and master planning services, and other projects in both the public and private sectors all over the world.
Contending With Latency and Hundreds of Users Globally
When it came time to confront productivity bottlenecks and IT challenges associated, these firms turned to Talon Storage and their FAST™ file sharing solution. FAST™ delivers complete file integrity, along with coherency and consistency, in a secure environment. It provides immediate access to documents and files wherever the workers need access, all over the world. FAST™ eliminates problems like low bandwidth that causes severe latency, especially when dealing with massive files like CAD and BIM files.
According to one of the IT managers representing a renowned architectural practice, "We've been trying to do global collaboration for many years now and have tried multiple different ways of doing it, but we've never quite found a solution that could do it all ... First, we sat down with Riverbed and while their solution was great at doing certain things, it was never great at addressing the collaboration side and handling Autodesk and Adobe products. We also tried EMC Isilon, Citrix's Virtual Desktop, and Autodesk Revit Server. Again, while these are great solutions over LAN speeds, they just couldn't do the collaboration and file sharing we needed over high latency and low bandwidth connections to Asia, UK and USA" Then they found FAST™.
Why the Talon FAST™ Solution Worked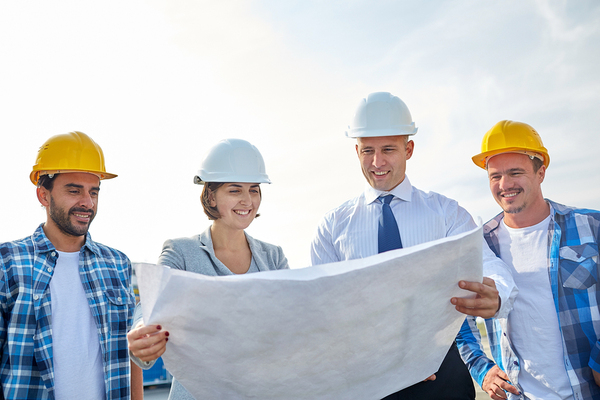 After a small test in New York and China, this particular practice rolled out the Talon FAST™ solution company wide and never looked back.
According to the IT manager, it was "a total game changer". After an initial proof of concept trial they conducted in New York and Shanghai, the architectural firm rolled out the FAST™ software across all of its branch locations around the world. The IT manager said, "The feedback has been fantastic, with users commenting that they feel like they are working from the same office, which is exactly what we were aiming for ... Speed, efficiency and performance are critical to the way we work as a business and having eliminated the latency issues, we are delighted with the results."
Would you like to learn more about how Talon's FAST™ delivers high performance, low latency, and an excellent file sharing experience for global businesses? Download the Talon FAST™ data sheet now.