How the Azure & Cloud File Sharing Fits in the Construction Business
by Andrew Mullen on September 18, 2016
Construction businesses have a few unique business situations. First, they're scattered in a way that most businesses aren't -- constantly setting up at new construction sites, only to break down and start all over again somewhere else. They also contend with enormous files that make most cloud file sharing solutions inadequate for their needs.
The ideal solution is to establish a centralized data storage solution in the enterprise-class Azure cloud by Microsoft, and then to enable file access and sharing via a secure cloud file sharing tool by Talon Storage. Here are the reasons this setup is perfect for the construction business.
Storing & Sharing Large Files
Architects, engineers, and construction managers often share enormous files like PDF files, blueprints, CAD and CAM, BIM, and others. Transmitting these files to share and collaborate across long distances takes too much time, is insecure, or both. When you store the data in Azure and enable access via Talon cloud file sharing, those working on the files can gain fast, convenient access, even when data connections aren't the greatest. Any number of people can share access to the file without worries over document version control or problems with unauthorized people gaining access.
Simplifying IT Services
Providing tech services to branch offices and job sites scattered all over a region, or even across the globe, is tremendously difficult. There can often be compatibility issues between the construction company and other partners, and it's difficult or impossible to assure that critical files get backed up properly on a regular basis. The Azure-Talon solution consolidates the data, so that it is always protected and always backed up. No more worries over branch office backups, backing up data stored at temporary job sites, or data that didn't get backed up by a partner.
Collaborating on a New Level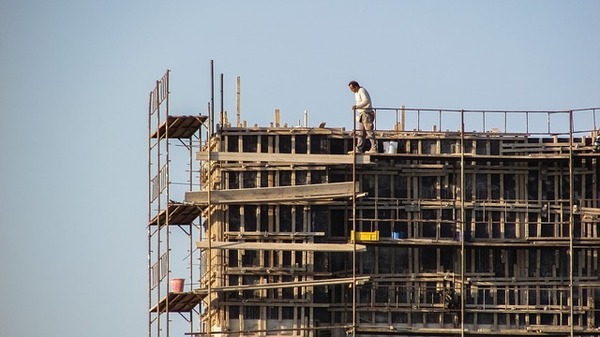 The Azure cloud, backed by Talon's file storage system, makes it seamless to work with crews and branch offices scattered all over the region.
Rare is the time when changes aren't made during the construction phase of a project. This can be a tedious and problematic process, unless the file is stored conveniently in Azure. Using Talon's cloud file sharing platform, the architect or engineer can make the changes and deliver the changes immediately to the construction manager at the job site. No more wasted time, no more misunderstandings -- just seamless collaboration among the stakeholders in the project, powered by the advanced technologies of cloud computing.
Keeping Data Safe & Secure During Disaster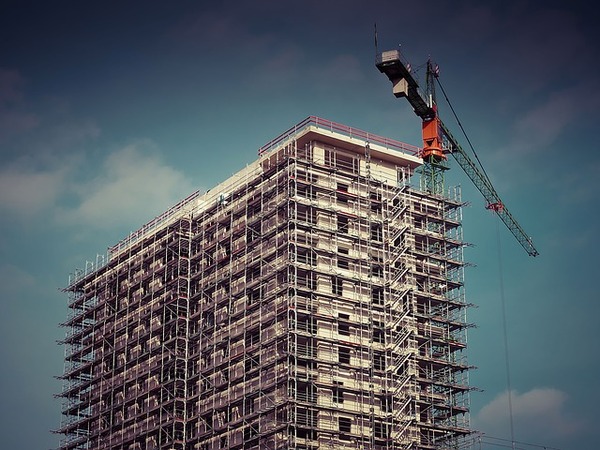 Bank-grade encryption means that you don't have to worry about top-secret plans landing in the wrong hands, either during storage or as the data is being transferred.
What would happen if a fire broke out at a job site? What if one of your branch offices was demolished by a tornado, or the home office was flooded due to a broken water main? Any number of scenarios can destroy the data and files that are critical to your operations. With Azure cloud storage, you have automatic protection against these disasters and a built-in disaster recovery plan to get you back to operational status quickly. When coupled with Talon's cloud file sharing, your crews won't even miss a beat.
How does this Azure-Talon solution work? Learn more about enterprise cloud storage and cloud file sharing when you download the Talon FAST™ solution overview.