How to Address the Exponential Growth of Unstructured Data Using Enterprise Data Storage
by Jaap van Duijvenbode on July 2, 2016
According to a recent report by Gartner, over 80 percent of enterprises' storage footprint consists of unstructured file data. In fact, one of the single greatest challenges organizations face today is the tremendous growth of unstructured file data, combined with their trouble in centralizing it for better and more efficient management. But along with every challenge, there comes an opportunity, and for businesses that are able to get a handle on unstructured data growth through data centralization and a strong enterprise file sharing solution, there are dividends in terms of visibility, transparency, easy compliance, a viable audit trail, and valuable insight into the business, customers, employees, and future.
Taming the Beast: How Businesses Can Get a Handle on Unstructured Data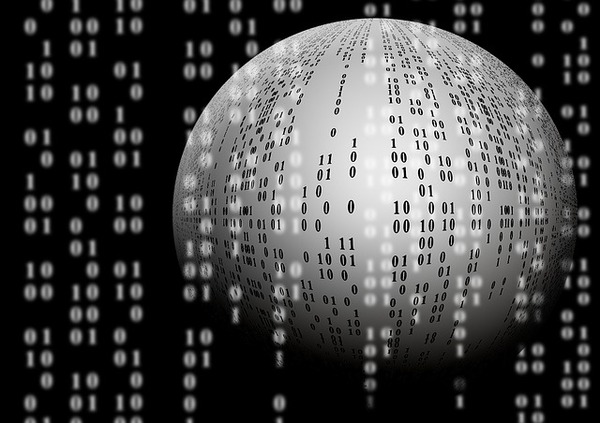 Unstructured data like text documents, image files, PDFs, Office suite files, Autodesk files, etc. present more storage challenges than does ordinary structured data sets, which fit nicely into any traditional storage setup.
How can the business get on top of unstructured data before it gets ahead of them? The first and most crucial step is centralization. Centralization does a number of things: First it makes all of the data readily accessible to the users. Second, it provides a clear trail of document development, while providing an easy means for document version control. It's easier to back up, and storage is less costly because the business isn't paying to store, backup, manage, and maintain a lot of redundant data.
Once the data is centralized, data access is made easy, secure, and efficient with an enterprise file sharing solution. Talon Storage has partnered with numerous enterprises in various industries, including architecture, engineering, construction, manufacturing, energy, offshore development, healthcare, and the legal profession. Together, they took on the challenges of managing the exponential growth of unstructured data by developing a data centralization and enterprise file sharing solution that works across industries, workloads, and business models.
The Benefits of Centralized Data Storage and Enterprise File Sharing Tools


The trick is making the data accessible across the enterprise with a high level of performance, while keeping the data well-managed and secure. That's what centralization and a good cloud-based enterprise file sharing tool does for your unstructured data.
Through the system of data centralization and enterprise file sharing tools, enterprises can assure data continuity, while transparently extending the private data center, hybrid cloud, or public cloud storage out to all of the branch offices and remote users. Popular business software products like Adobe, Autodesk, Bentley, Dassault Systemes, and the Microsoft Office suite come with out of the box support in Talon Storage's enterprise file sharing solution. They can create, edit, access, and share files securely, while receiving the same level of performance expected if the data center was in the next office or just down the street.
As enterprises, CIOs, IT managers and other business professionals look for ways to get control over the massive growth and expansion of unstructured data, Talon Storage steps in with a modern solution. It empowers collaboration among workers, is compatible with Windows Server, and offers compression, data reduction, and file streaming, which allows for faster file open times and file save times. The software only caches what is needed locally, thereby significantly reducing the footprint of the distributed file storage solution.
To learn more about how Talon Storage and their groundbreaking enterprise file sharing solutions can help you, download the Talon FAST data sheet.