How to Develop a Solid Internet Use Policy for Your Business and How Secure File Sharing Tools Can Help
by Michael Fiorenza on March 17, 2016
The line between work life and personal life are ever blurring. Employees are taking more work home with them via personal computers and mobile devices. As work bleeds into the home life, more personal communications are seeping into work. Parents have to keep in touch with kids at home and in school. Workers have to coordinate with their spouses and partners. Most employees can't take time off to meet the repair person or to speak with their insurance adjuster about the flooded basement or smashed car fender. For all these reasons and more, it's critical for businesses to establish a good Internet use policy.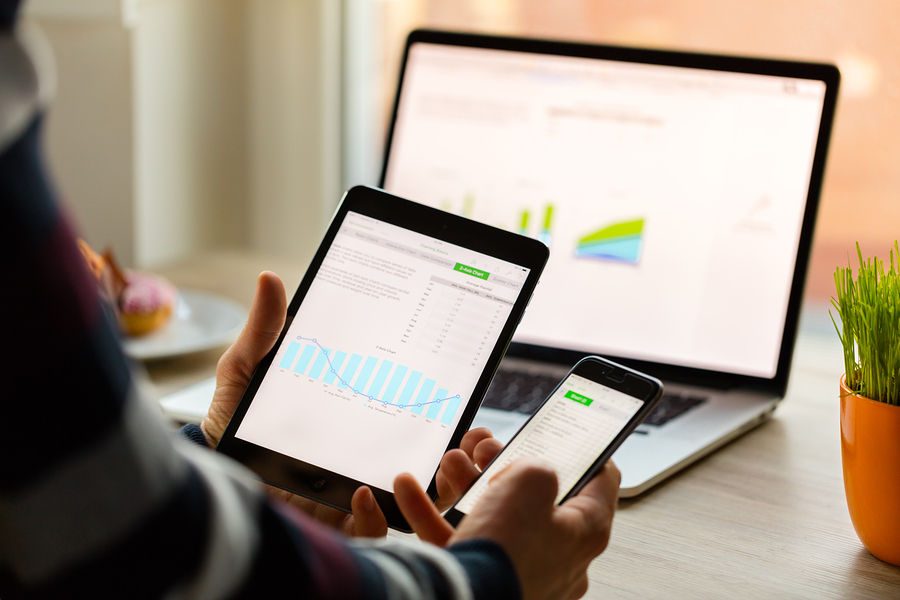 Find out how employees are currently using your systems. From there, you can build a policy that reflects what they like, what they need, and what is okay from the business' perspective.
The Internet use policy specifies what is and isn't allowed in terms of employee use of browsing, email, chat, and other work tools and perks while in the office and on the clock. The goal of a good Internet use policy is to allow workers to be productive while handling both their professional and personal issues seamlessly throughout the workday. For example, if Sally can shoot off a quick email to her babysitter using her work computer, it takes far less time away from her work than if she has to clock out and use her personal device to text or call. Similarly, a good Internet use policy will help Sally understand when it is and isn't okay to use her personal cell phone to communicate with clients or to access sensitive files she uses to do her job.
How can you establish a solid Internet use policy? Take these steps to success.
Start By Getting Employee Input
In order to begin a discussion about what you will allow or won't, you need a thorough understanding of how employees are currently using your systems and communications tools. So that your information is accurate, allow employees to give you feedback without repercussions. Make any information they give you anonymous, so that neither the executives nor the managers can see who's playing on Facebook during customer phone calls and who's using company emails to order from Victoria's Secret. Use this information to see where to start building a policy, not for immediate disciplinary action.
Be Sure the Policy Reflects the Corporate Values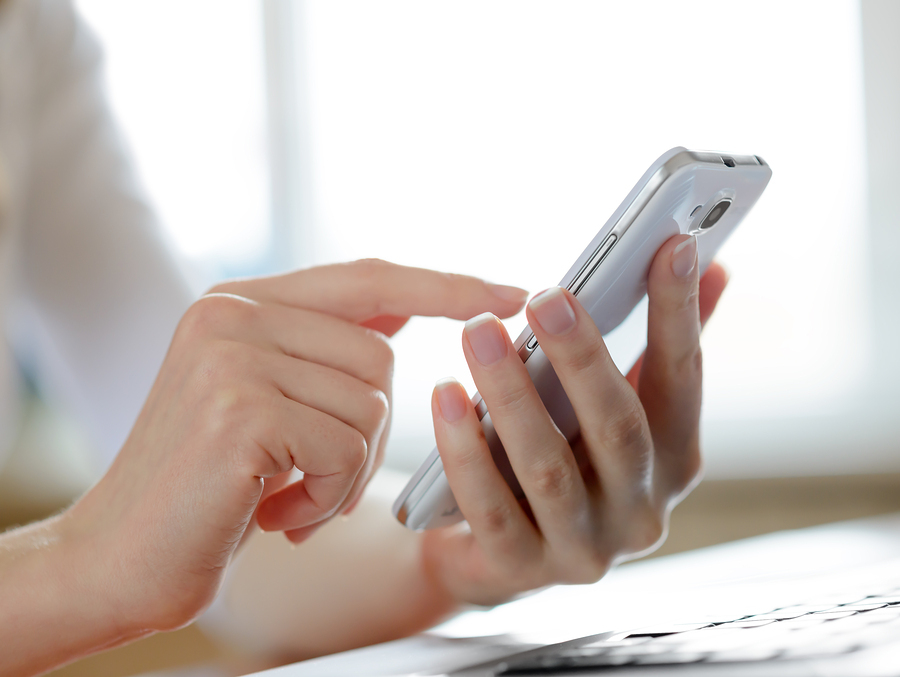 Allowing a reasonable level of personal use on business systems actually keeps productivity high, because users don't have to take time away from their work to shoot off a quick email to family or handle a simple issue like scheduling a dentist appointment.
In addition to reflecting your worker's use habits, the Internet use policy also needs to represent your core values and company mission. Certain issues will automatically be prohibited, such as any illegal or obviously unethical practices. But you will also need to establish when it's okay for IT to access personal Internet use. What if workers are having an affair? What if their use patterns indicate something like a gambling addiction? Make it clear to both IT and the workers what is considered the employee's private business and when their behavior crosses the line into the company's business.
Centralize Corporate Data and Utilize Secure File Sharing Tools
No policy is any better than the technologies that allow you to enforce it. The easiest, surest, most affordable and secure solution is to centralize all of the corporate communications and Internet use records and then empower access via a secure file sharing tool. This method assures that data will be retrievable in the event that it is needed for litigation or other purposes, but that it isn't readily accessible by unauthorized persons.
You can see how this secure file sharing solution works by viewing this demo video. With a smart Internet use policy in place, both you and your employees can relax, knowing what's okay, what is not, and what the consequences are for failing to abide by company policy.