How to Keep Your Remote Workers in the Game Using Business Cloud Storage Solutions
by Jaap van Duijvenbode on August 11, 2016
Just under three percent of the global workforce works from home at least part of the time. That doesn't sound so impressive until you consider that it represents 3.7 million people. When you add freelancers into the equation, that number skyrockets to 46 percent.
When polled, global enterprises indicate that as much as one-third of their full-time workforce will work from home using at least half the time by the year 2020. That means that it's time for the enterprise to get a handle on business cloud storage solutions and how to keep remote workers engaged with cloud collaboration tools, or face a workforce that isn't optimized for productivity and efficiency in the mobile age.
It's easy for remote workers to feel sidelined, or worse, not even part of the team. Here's how you can keep them engaged, efficient, and productive.
Learn to Leverage the Video Conference Call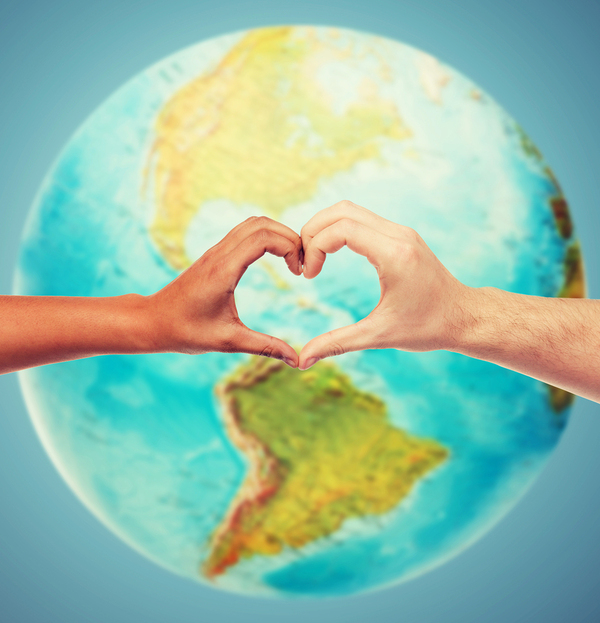 Sacrificing a little time during video conference calls for some fun chitchat helps build and strengthen relationships with remote workers. This, in turn, motivates them to work harder for your company.
Face time is important. There's something about putting a face with a name, voice, and personality that makes them seem more real. Aside from that, it's easier to get a straight, clear answer (and to give one) when you're actually looking the worker in the eye. Video conferencing can connect remote workers to others in an almost face-to-face way and that connection can help build a sense of team synergy.
Allow some time for workers to interact, chit chat, and get a little personal. Then delve into business. You'll find this technique to be effective at engaging remote workers and keeping them active within the corporate culture. Your business cloud storage solution should make it as fast for remote workers to pull up files and documents during the conference as your in-house team can. That keeps the meeting part of the conference call on track and on point.
Utilize Business Cloud Storage
Business cloud storage does a few things for the enterprise. First and foremost, it keeps sensitive and/or regulated data out of the insecure consumer cloud. Workers that aren't in the office all the time might not be as aware of data security issues as your on-premises workers are. Aside from security, it also helps you get a handle on other problems that typically creep into the remote-worker scenario, such as document version management issues and the ability to create and manage an audit trail.
Keep Email & Disruptions Under Control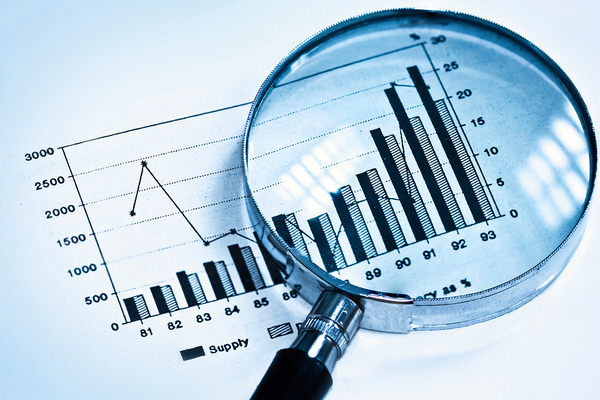 When you use email to communicate with remote workers instead of keeping the data securely in your business cloud, you risk it being intercepted. Plus, you've made it impossible to audit the chain of possession, and it's often unclear what the worker is supposed to do. Keep files and documents in the cloud, and use an enterprise-class collaboration tool to communicate about the work process.
With the right business cloud storage, supported by solid cloud collaboration tools you can keep work flowing in from remote teams and workers seamlessly. That means that you don't have to continue to email remote workers about every little issue. Emailing documents undermines the audit trail in terms of chain of possession and document version management that is built into your cloud storage and collaboration solution. Plus, excessive emails is disruptive to the workflow and can lead to confusion. Which email came first? Did that email override what was communicated in the other email?
Keep email threads clear and concise. Don't use it to transfer documents and files, especially regulated or sensitive ones. Use clear, expressive subject lines, and don't use email when unnecessary. Usually, keeping your project management documentation safely and securely in your business cloud storage environment and communicating it via a secure cloud collaboration tool is a far better way to stay in communication with remote workers than email is.
How does business cloud storage and cloud collaboration work for your enterprise? Find out when you download the Talon FAST™ solution overview.