How to Successfully Open & Manage Branch Office IT Departments & Empower Them with Secure File Sharing
by Michael Fiorenza on May 3, 2016
If you haven't been holding on tight, the past couple of decades have been rocky roads, indeed. In order to survive a bloated economy that subsequently crashed and then took its sweet time rebuilding again, businesses were forced to downsize, rightsize, merge, acquire, and generally muck up the corporate structure. Now, most enterprises own and operate a disparate group of facilities, ranging from the large and quite structured corporate headquarters to the small branch offices and other remote facilities. Does this sound like your organization? If so, you'll need to understand the pros and cons of these smaller facilities, and you'll need to empower them with secure file sharing and other communication and collaboration tools. Here's what you need to know.
The Benefits of Small Branch Offices & Remote Facilities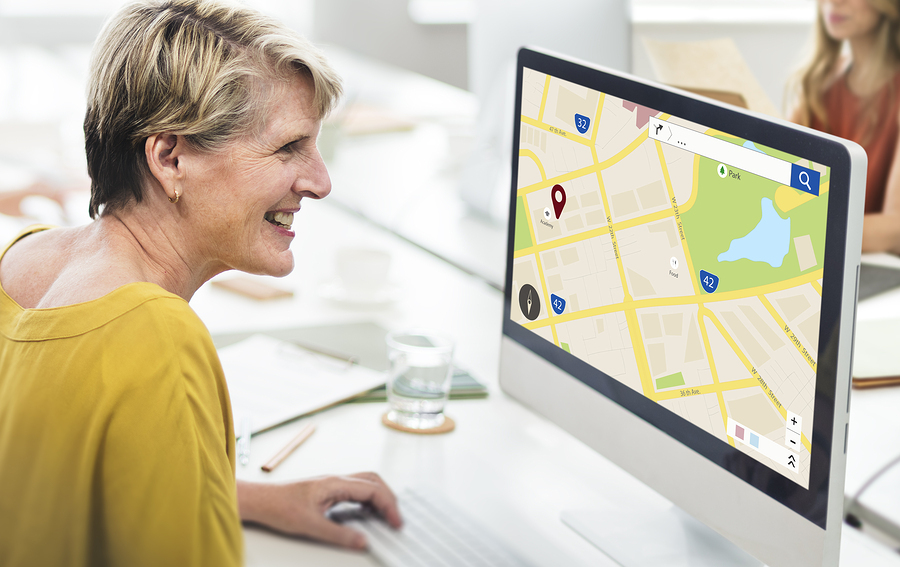 Geographic separation doesn't mean that the branch offices are separate entities. You can instill the same processes and procedures that work in your headquarters into your branch locations on a smaller scale.
First, understand that smaller offices look and act much differently than the corporate headquarters, and this is not at all a bad thing unless it isn't properly managed. Smaller offices tend to have less organizational structure and a more relaxed, informal setting. They might have more flexible work hours, for instance. But this can foster an entrepreneurial spirit there that's lacking in the main headquarters, which is a phenomenal thing. Used properly, it can help you remain innovative and agile, even after you've become a behemoth big enterprise. Small offices tend to attract self-starters who are highly motivated, energetically productive, and wonderfully creative.
The Disadvantages of Small Offices & Remote Facilities
As with every good thing, there's the flip side. In the case of the small branch office with the entrepreneurial spirit, that downside can be a lack of structure and discipline that, instead of encouraging productivity, encourages slacking and lowered productivity. Even if this isn't the case, smaller, lesser experienced branch offices can lack the experience and training available at the main office, which means that they make silly mistakes because they simply don't know better. If you don't manage the situation properly, you can also end up with an 'us versus them' mindset. The branch offices see themselves as apart from, instead of a part of, the larger organization.
Bridging the Gap: Managing From the Main Office Across the Organization with Collaboration & Secure File Sharing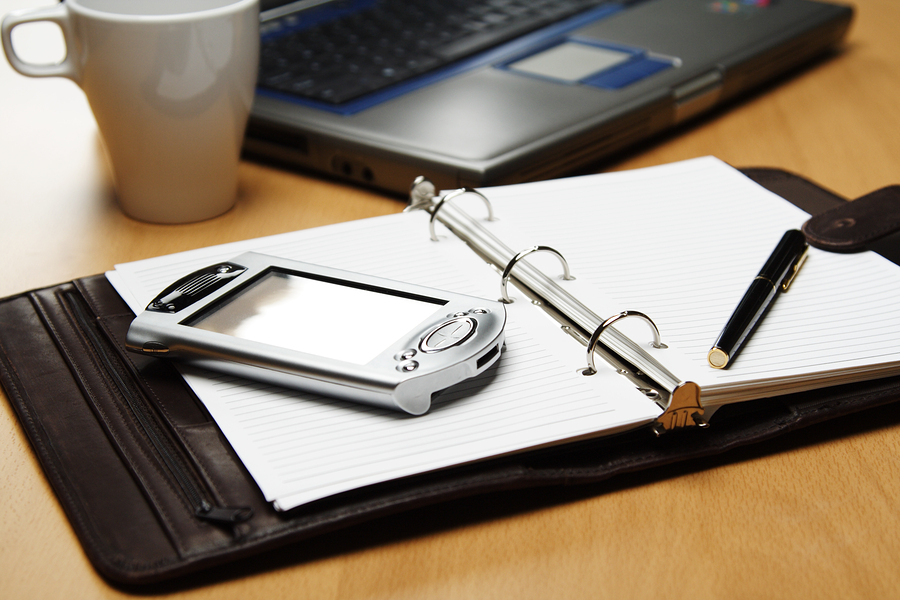 Managing branch offices is like managing remote workers. They still need guidelines, structure, discipline, and goals, but they also need flexibility to be creative and productive.
Before you start worrying, there are ways to assure you achieve branch offices that look like the first group here -- the productive entrepreneurs -- and not the second group -- the undisciplined slackers.
• Create structure. The idea here is not to instill some draconian disciplinary tactics, but to give the remote workers enough structure and discipline to remain productive and keep them on track.
• Determine acceptable productivity levels. Instead of taking away the flexibility that sparks creativity, simply set the bar for acceptable levels of productivity. Then allow the branch offices to figure out creative ways to get that done while still enjoying the autonomy that keeps them motivated.
• Communicate, collaborate, and then communicate and collaborate some more. It is essential that branch offices don't develop the 'us versus them' mentality. Make them a part of the happenings of the whole organization. You can do this by keeping them updated via secure file sharing. When everyone has access to the same files, data, and information, it's obvious you're all in it together. No more 'your stuff and their stuff'; it's all 'our stuff'.
Would you like to see what secure file sharing has done for other scattered enterprises like yours? Come see our customer success stories. Here you can learn that managing branch offices isn't as complicated as it sounds when you have the right tools and solutions.