How to Take a Holistic Approach to Branch Management (Including Secure File Sharing)
by Andrew Mullen on April 26, 2016
So, you're charged with keeping up with branch offices across this great land, or even around the globe, but you're stuck in the home office back home. Whether you're in Washington trying to keep up with the folks in Wellington, or in Austin trying to manage the guys in Amsterdam, the rules are the same. Take a holistic approach to branch management, but always be sensitive to the needs of individuals and the specific branches you're managing. Doing so will not only improve productivity, it will also foster goodwill and high morale across the organization.
1. Make Sure You're on Top of the Right Metrics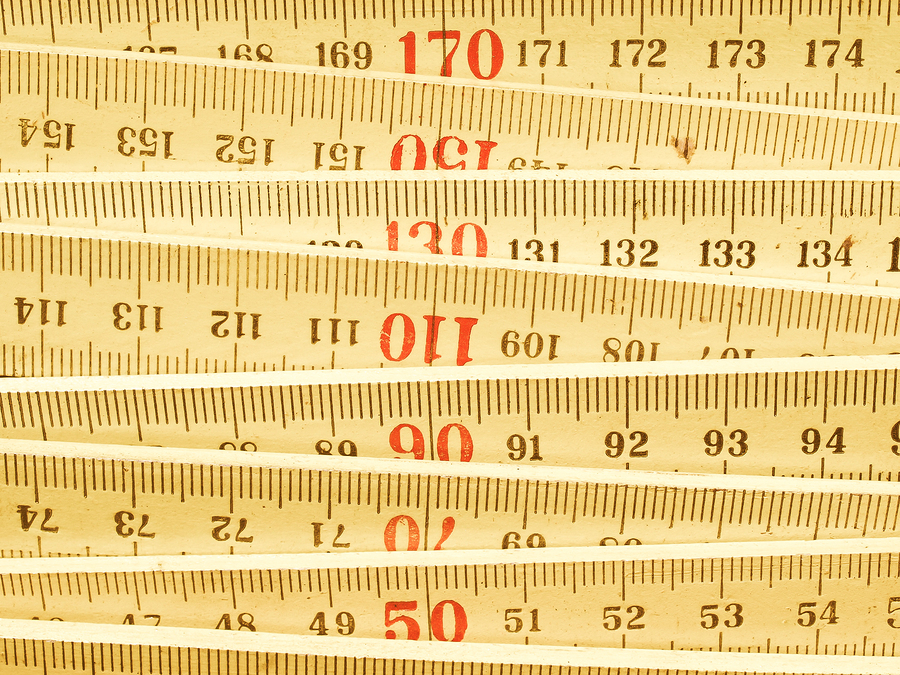 Make sure you use consistent tracking methods across all of your branch offices, so that your comparisons are meaningful and relevant across the organization.
In the absence of sight and sound, metrics will be your most reliable source of information about how branch offices are getting on. The most critical metrics to track on each branch location are:
• Customer satisfaction ratings -- Use the most consistent tracking methods possible, so that you're comparing apples to apples when accessing the performance of various branch offices.
• Customer churn rate -- If the survey says customers are happy, but the churn rate for that branch is higher than any other, there's something fishy amiss. Better check it out.
• Employee turnover -- Sometimes employee turnover is even more telling (though not quite as costly) as customer churn. This is often due to poor management style, and if not corrected can cause serious losses in productivity, revenue, and potentially your corporate reputation.
2. Develop Consistent, Streamlined Processes and Apply Those Across the Organization
Whenever possible, it's extremely valuable to have all of the branch offices using the same software applications, policies, and procedures. Once perfected, this gives them the best possible footing to perform well. Also, when a branch manager calls for assistance, you know exactly how their processes and procedures work, and how their software operates, so you can give them as good an answer as you could if they were in the office right next door.
3. Don't Just Check In Regularly -- Be Available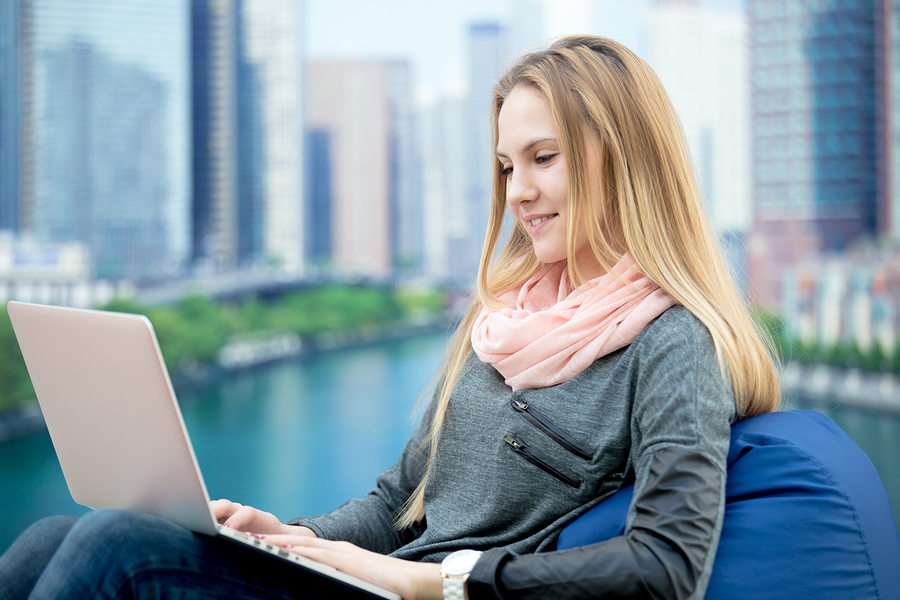 Even if you can't be there in person, be there to the extent allowed by technology. Virtual conferences are excellent for getting valuable face time, but also for establishing a good relationship with your branch managers spread far and wide.
Many managers make the mistake of checking in periodically, but not making it widely known that they are always available for comments, questions, problems, or even just to share some good news. Icebreakers are essential for getting to know your branch managers and encouraging them to feel free to reach out to you. Hold regular chat sessions or face time as long-distance getting-to-know-you events. Find great ways to build camaraderie and a strong sense of team membership across those miles.
4. Listen to the Concerns of Individuals and be Open to Making Allowances
Though you should always strive to have consistent processes and procedures across all your branch offices, definitely be willing to give an ear to concerns of any specific location, and be open to changing the processes to suit individual needs. For example, if the office is located in a country that takes siesta, be willing to compromise on the workday hours. Or, make accommodations for any specific handicaps, cultural issues, or other considerations particular to a given branch location. Don't be a robot.
5. Insist on Secure File Sharing -- Always
Flexibility is one thing; insecure communications is quite another. In order to establish transparency and visibility across the organization, it is essential to provide secure file sharing tools so that workers can communicate and collaborate while leaving a clear paper trail and keeping the data and communications out of the wrong hands. This protects the company from any number of possibilities, including audits, litigation, protecting proprietary secrets and intellectual property, and securing against the theft of your customers' sensitive data.
Here you can see a demo video of how the FAST™ secure file sharing tools work. It's just one of many tools that make managing branch locations holistically easier and more efficient.