Is Hyperconverged Infrastructure Right For Your Company?
by Michael Fiorenza on May 22, 2017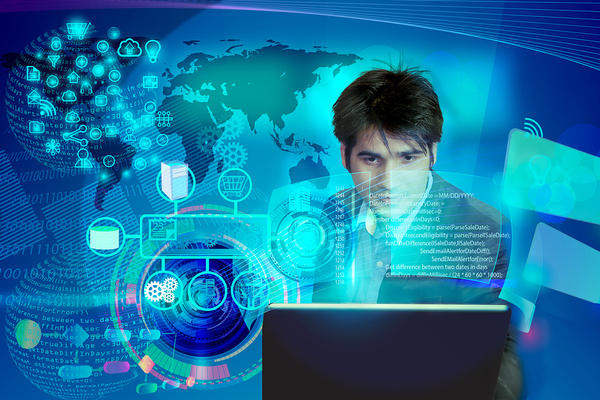 Today's corporate data centers are facing vastly expanded demands due to an explosion in the amount of data companies are generating, using, and storing. Many CIOs and IT administrators are discovering that their current IT infrastructure is no longer adequate, and have begun seeking a new approach that can meet growing capacity and performance demands in a cost effective manner.
In many cases, these forward-looking IT leaders have found their answer in a new IT model called Hyperconverged Infrastructure (HCI). According to the Gartner research firm, HCI is one of the fastest growing segments of the IT marketplace. Starting from basically zero in 2012, HCI is expected to become a $5 billion market by 2019. As Gartner analyst Andrew Butler says, HCI has rapidly become "an industry in its own right."
But is HCI the answer in every situation? Specifically, how can you know whether HCI is the right solution for your company? Let's take a look.
What, Exactly, is HCI?
HCI takes the basic elements of the traditional data center, servers, storage, and networking, and combines them in a single software-controlled appliance. Based on the software-defined storage (SDS) paradigm, HCI allows each of the resources that make up the appliance to be entirely controlled by software, regardless of the particular characteristics or configurations of the underlying hardware devices. In particular, all the storage devices in an HCI implementation are managed by the software as a single pool of storage.
HCI appliances are designed to make use of inexpensive industry-standard x86 servers and commodity storage devices rather than the costly proprietary hardware that has traditionally defined the corporate data center. HCI appliances are deployed as individual nodes in a clustered environment. One of the great advantages of that approach is that an HCI implementation can scale up in capacity just by adding additional nodes.
What Makes HCI So Great?
The software-defined underpinnings of HCI are the source of its distinct advantages over traditional data center approaches. For example, all elements of the system can be controlled through a "single pane of glass" software interface. The result is a significant increase in both ease of use and operational flexibility. Industry best practices can be implemented system-wide rather than on a device-by-device basis, which immensely simplifies the IT management task.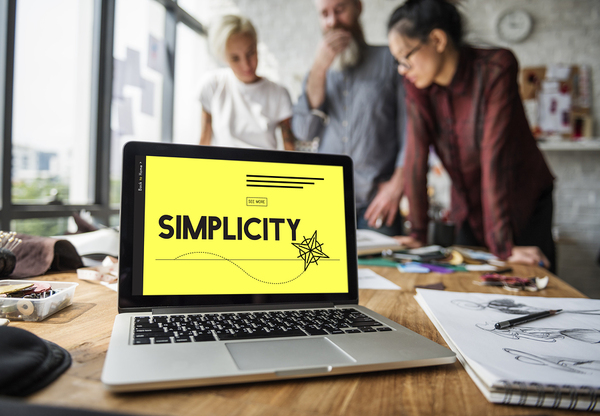 Storage capacity can be provisioned and scaled, without impacting running workloads, simply by adding more nodes. This makes HCI implementations highly agile. And the ability of the software to dynamically assign specific storage devices (such as hard disk drives or flash memory arrays) based on the needs of particular workloads substantially elevates the level of application performance achievable with HCI.
Because HCI is intended for use with inexpensive commodity hardware, it is designed to accommodate a relatively high rate of device failure. Most HCI products include provisions for implementing such data protection features as replication, deduplication, snapshots, and best-of-breed disaster recovery regimes.
The HCI advantage that is perhaps the most compelling for CIOs and IT managers is its substantially lower costs. The ability to use inexpensive industry standard hardware allows companies to minimize capital expenditures for data center equipment. Or they may even eliminate such CapEx spending altogether in favor of a pay-as-you-go OpEx approach by basing their IT infrastructure in the cloud. The movement of corporate IT to the public cloud continues to gain momentum. In addition, many businesses have been able to gain much of the cost advantage of the cloud model by implementing their own private clouds, or by taking a hybrid approach that keeps the most critical portions of their infrastructure in-house while committing the rest to the public cloud.
Does HCI Make Sense For You?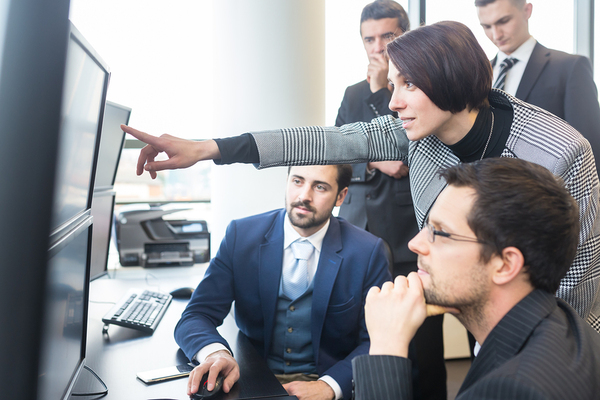 Is HCI the solution your company needs in today's business and technological environment? If your data center is involved in any of the following activities, HCI may well be your best option.
Remote Site Management: One of the situations in which HCI can have perhaps its greatest impact is in helping organizations that have far-flung remote or branch office (ROBO) locations to bring management of the company-wide IT infrastructure under a single unified umbrella. HCI allows all of a company's IT resources to be managed and accessed as if they were local. Top of the line HCI products, such as the Talon FAST™ offering, make use of sophisticated local caching and universal file locking mechanisms to enable an enterprise to consolidate all its data in a single central repository that can be accessed in real time by users in geographically dispersed locations.
Comprehensive Disaster Recovery: An important benefit of the data consolidation that HCI encourages is that it eliminates the necessity of storing, backing up, and managing data at remote sites, and allows best practices in data security and disaster recovery to be applied system wide through a single point of control.
Virtual Desktop Infrastructure (VDI) deployment: The centralization of data and of control that HCI enables is particularly advantageous for VDI implementations. Users throughout the company, no matter where located, can access the same centrally maintained desktops and data. With the use of mobile devices continuing to soar, the ability of HCI to quickly and transparently scale in capacity by adding additional nodes at a central location is particularly important for VDI.
Application Development, Upgrading, and Testing: HCI provides unique advantages for the development and testing of new or upgraded applications. HCI software allows IT managers to deliberately create isolated application silos that are reserved for use as test/dev platforms, all without disturbing existing production environments.
Equipment Upgrades: HCI provides an opportunity to incrementally replace and upgrade data center equipment. HCI appliances can be introduced into data center operations in an additive, non-disruptive fashion, without requiring the immediate decommissioning or replacement of existing legacy systems.
If you'd like to explore how HCI could be the answer for upgrading your company's IT infrastructure, Talon can help. A good place to start is by watching the Talon FAST™ video.