Managing an Enterprise Fleet? Here are the Top 5 Challenges You Must Overcome (Including Secure File Sharing)
by Shirish Phatak on April 30, 2016
Typically, logistics is an industry that is slow to change. While it's all about getting stuff picked up and delivered ever faster, the technologies, processes, and procedures remain constant, and transportation companies are loathe to spend on new software or equipment until it proves it can deliver a worthy ROI. That point is now here with big data and analytical tools, which can empower fleet managers to beat out the competition coming and going.
With good monitors and sensors, powered by real-time analytical tools, fleet managers can get more deliveries out of their limited fleet resources, improve delivery times, and even improve the quality of deliveries -- all while keeping drivers happier with their desired workloads and promised home times. Here are some of the challenges facing fleet managers in the era of data analytics.
1. Using Big Data to Improve Operations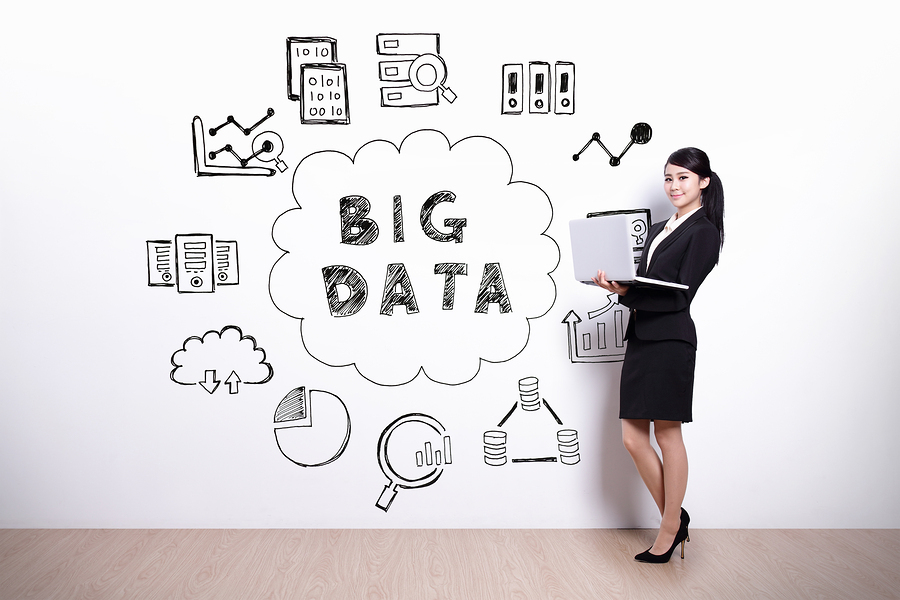 Don't let terms like 'big data' and 'data analytics' intimidate you. It's merely the technology that collects data like GPS tracking info from the trucks, routing information, customer information, etc. and processing that data to give real-time answers to real-world questions.
Perhaps the best way to describe what the right monitoring solutions can do for your fleet is that it gives managers greater visibility. When data is consolidated, it can provide a complete and instantaneous view of all the customers, pickups, routes, available trucks and drivers, and delivery points, so that the fleet manager can make optimal use of their resources, improving customer satisfaction as well as revenue.
2. Applying Data Integration Solutions
However, meeting this challenge means that the fleet manager has to be able to get access to all of the data from various points, including customers, trucks, routes, and more. The only way to achieve this is through data integration. By integrating the various systems and data streams produced by those systems, fleet managers can get real-time access to data in order to make the best possible decisions.
3. Making the Best Use of Your Widely-Dispersed Fleet
Perhaps it's a carryover from the recent recession, which hit the transportation industry hard, or maybe it's simply the conservative nature of transportation companies. Whichever the case, fleet managers are called to make do with the trucks and drivers they have available. Adding to the fleet isn't usually an option. With data analytics, fleet managers can coordinate smarter routes and delivery schedules, even in an era when DOT regulations put drivers out of service for increasingly longer and more frequent periods of time. This is essential for keeping costs, and therefore your prices, reasonable and competitive.
4. Responding to Real-Time Data
Obviously, there is a lot of data coming in that needs to be considered and a decision made very quickly. While the analytical tools can make a lot of the decisions simple, the fleet manager still needs to be able to stay on top of the incoming information and be able to make snap decisions quickly. The best fleet managers will adapt to the new software and technologies quicker and be able to leverage those to make fleet operations fast and efficient, without much haggling.
5. Secure File Sharing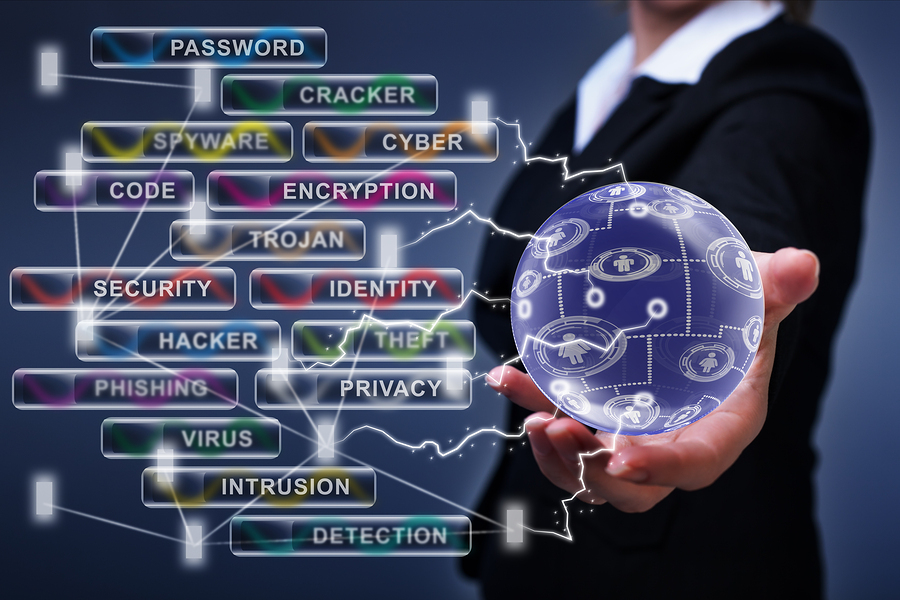 The most effective way to empower communications is to consolidate the data into a central pool (like the Azure cloud) and then power communications via a tool like FAST™. CloudFAST™ has the advantage of being mobile, so fleet managers and other workers can communicate from anywhere at any time.
Consolidating the data into a single system is just the first step towards meeting today's fleet operations challenges. The next step is to allow fleet managers and others within the organization to communicate the information safely, securely, and quickly. That means using a secure file sharing solution like FAST™. CloudFAST™ gives you the ability to access the data, share and collaborate, and make real-time decisions, all without compromising the security of your customer and proprietary data via email or other insecure methods.
You can see how this works in this overview of FAST™.