Microsoft Azure Takes on Red Hat's Linux
by Michael Fiorenza on November 25, 2015
Pigs have flown, hell has frozen over, and it's quite possible that at least a few will declare the end of the world is near. Open source advocate Red Hat has partnered with the proprietary software Microsoft to deliver a new solution for Microsoft Azure users. The partnership was announced on November 4 and both companies issued press releases outlining their reasons for entering the partnership. Azure is an enterprise-grade business cloud storage solution developed and supported by Microsoft.
What the Agreement Is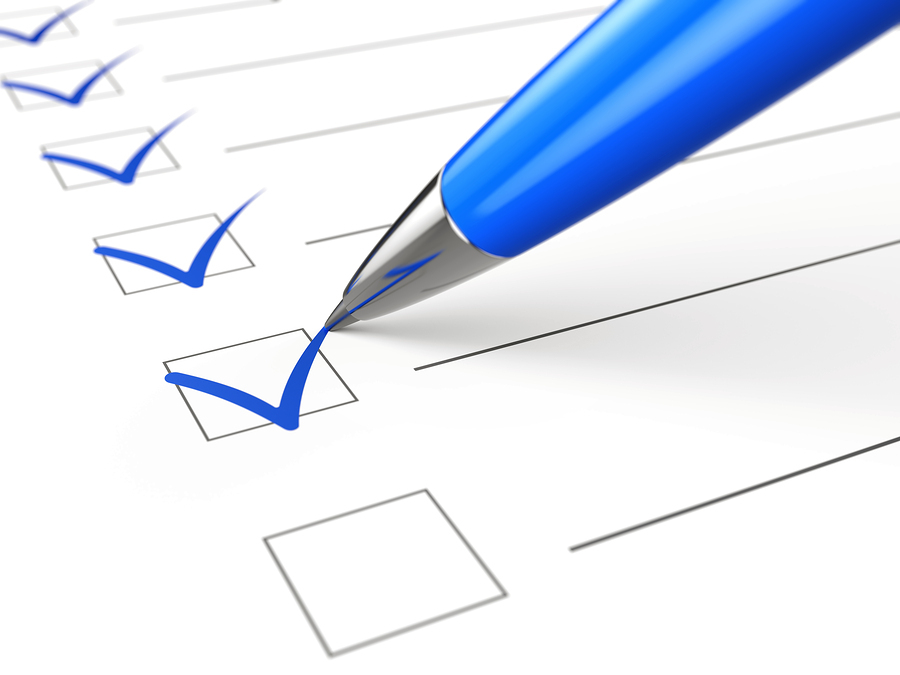 Azure is the ideal cloud solution for businesses, providing a robust and secure option to unsafe public cloud environments and expensive on-premises storage and processing solutions.
The agreement positions Red Hat Enterprise Linux as the preferred Linux solution for Microsoft Azure workloads. It also includes provisioning for Microsoft .NET runtime to cooperate with Red Hat Enterprise Linux and OpenShift 3. The two software development companies will work together to provide application management and development support for both private and public clouds. It will allow developers to use the Linux they already know to delve into the cloud environment that offers enterprises so much in terms of affordable, flexible, and scalable storage and processing power. Now .NET for Linux will finally work as a viable enterprise-grade solution.
What the Agreement Means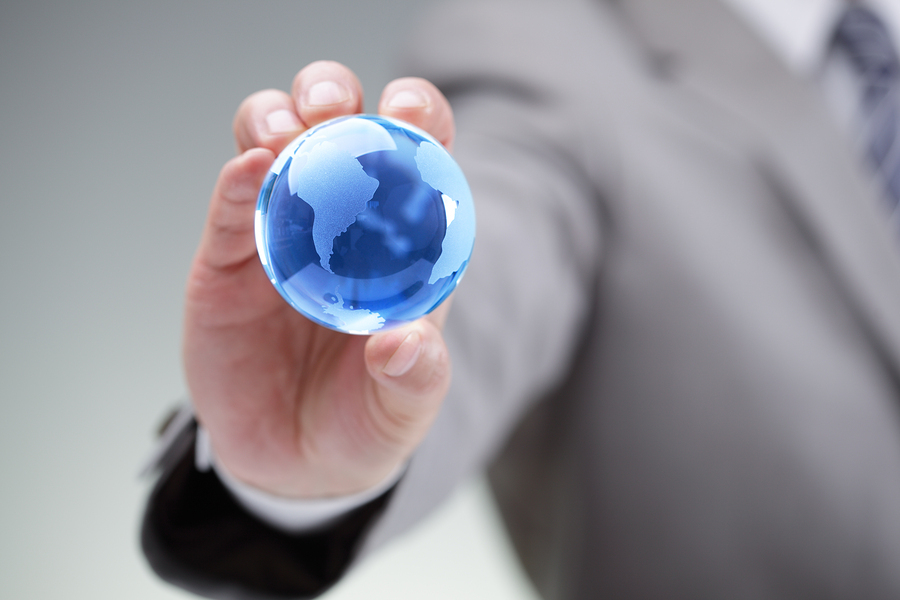 The solution provided by Red Hat and Azure will power the global workforce of enterprises without creating a steeper learning curve for developers to overcome.
For years, the enterprise struggled to accept the cloud. Now the cloud has become an undeniably beneficial solution for issues like mobile, big data, and meeting the needs of global workforces. According to Microsoft's press release, the agreement does a number of things, including:
• Red Hat solutions available natively to Microsoft Azure customers, including Red Hat Enterprise Linux applications and workloads as well as Red Hat application platform offerings. Available in the coming weeks, this includes Red Hat Enterprise Linux as well as the JBoss middleware platform.
• Integrated enterprise-grade support spanning hybrid environments, with Red Hat and Microsoft co-locating support personnel to deliver an end-to-end enterprise support experience for Red Hat offerings on Microsoft Azure that is deeper and richer than any other public cloud offering. This experience will enable enterprises to move their production Red Hat solutions to the public cloud with confidence. Co-locating support will be available in the next few weeks.
• Collaboration on .NET for a new generation of application development capabilities, providing access to .NET technologies across Red Hat offerings, including OpenShift and Red Hat Enterprise Linux, which will be available within the next few weeks.
• Unified workload management across hybrid cloud deployments, including integration between Red Hat CloudForms and Microsoft Azure and System Center Virtual Machine Manager to manage Red Hat Enterprise Linux on both Hyper-V and Microsoft Azure. Support for managing Azure workloads from Red Hat CloudForms is expected to be added in the next few months.
Red Hat ended their press release by promising developers that starter apps for the .NET RPM package would be made available shortly.
When combined with Microsoft Azure, the product FAST™ provides an excellent solution to centralizing an enterprise's data and sharing it securely to employees around the world while maintaining the performance of an on-premises solution. Get a free overview of CloudFAST™ today.