Overcoming Version Control and Latency Issues in Remote Computing
by Jaap van Duijvenbode on September 15, 2017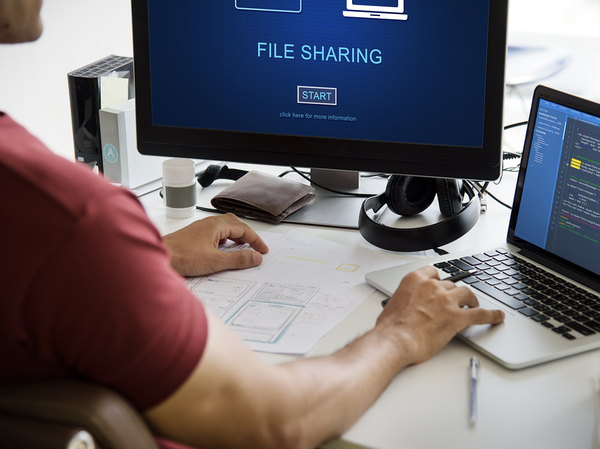 Large multinational corporations often have remote sites around the globe that must be able to collaborate in real time using a common set of data. But they're not the only ones. In today's world many mid-sized organizations also have geographically dispersed teams that must work together by sharing a common set of corporate files.
A good example of such an organization is COPE Health Solutions. The company was founded in 1995 as a volunteer-run community outreach program with the aim of providing health education to underprivileged and uninsured people in the Los Angeles area. It has grown into a nationwide health consulting firm with offices in Los Angeles and New York, and clients in various parts of the U.S.
COPE Health Solutions Faced Common File Sharing Challenges
As it expanded its operations to a national scale, COPE Health Solutions found itself facing the same file sharing challenges that confront large global enterprises that have multiple remote and branch office (ROBO) locations scattered around the world.
"We had critical version control issues," explains Andrew Park, the company's Manager of IT. "We had different file types that did not merge, and latency issues that made working on files efficiently very difficult."
The version control problem was of critical importance. In the COPE Health Solutions setup, individual user terminals accessed common files through the Microsoft Azure cloud platform. But when changes were made at the edge, each change generated a new version of the file. These disparate versions quickly proliferated to the point that keeping up with them became an impossible task. The result was that files became corrupted because different versions contained different information, and the COPE Health Solutions in-house IT team found itself almost overwhelmed by the responsibility of finding ways to reconcile a multiplicity of versions of the same files.
The version control issue was exacerbated by cloud latency effects that caused disruptive delays in propagating changes throughout the system, and which lengthened user response times to unacceptable levels.
The Root of the Problem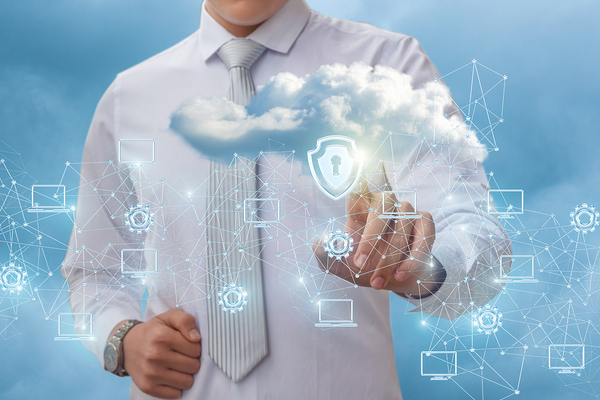 The company's version control problem was caused by the lack of an effective global file locking mechanism. George Crump of Storage Switzerland notes that,
"For cloud solutions, the alternative to global file locking is versioning. Versioning allows the second copy of the file to be open, but tracks it as a new unique file. This means, at some point, changes between the two files need to be manually integrated."
With no global file locking solution in place, COPE Health Solutions had no choice but to struggle with the near-impossible task of attempting to manually reconcile different versions of its files. But when global file locking is employed, simultaneous changes to the same file cannot be made, and differing versions of the file are never generated at all.
George Crump goes on to say that for a global file locking system to be effective, it cannot be an extraneous add-on, but must be a tightly integrated element of the overall storage solution.
As they sought a viable answer for their version control and performance problems, the COPE Health Solutions IT team discovered that Talon Storage could provide exactly the tightly integrated, plug and play, Azure-compatible solution they were looking for.
How Talon Storage Provided an Immediate 100% Performance Improvement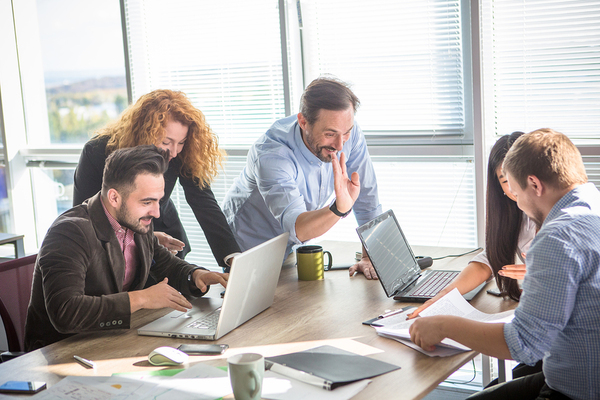 With its Talon FAST™ software product, Talon was able to put together a solution that addressed multiple aspects of the file sharing challenges COPE Health Solutions was facing.
First, Talon FAST™ is designed from the ground up for efficient global file locking. It contains a patented file locking/releasing mechanism that entirely prevents the unwanted creation of differing versions of the same files.
A second critical element of Talon FAST™ is its Intelligent File Cache feature. Rather than shipping entire datasets to edge servers at remote locations, only the portions of the data that are actively in use are cached at the user's site. Then, by the use of delta-differencing techniques, only the incremental changes made to that data are transmitted back to the central data store. This, combined with the Talon FAST™ software's inherent data compression, data reduction, and file streaming capabilities, practically eliminates any perceived latency effects.
The combination of the global file locking and intelligent file caching technologies in Talon FAST™ facilitate the consolidation of an organization's data into a single, central, authoritative instance that can be reliably and safely accessed by geographically distant users as if the data was locally stored.
These features made all the difference for COPE Health Solutions. Workers were able to access the files they used without experiencing frustrating delays, and they no longer had to worry about whether they had the correct version of the file.
"From the time we installed Talon at the initial trial run, the improvement was like night and day," Andrew Park remembers. He goes on to say, "Talon FAST™ has provided a 100% improvement with file access and version control and lets us go worry free."
If you'd like to explore how Talon FAST™ can help your company overcome its remote file sharing challenges, please watch the brief video on our How to get started with Talon page.