Practical Use Cases for Cloud File Sharing: How One Construction Company Did It Right
by Shirish Phatak on June 18, 2016
It's an interesting world. One in which most every business needs constant, reliable connectivity, yet also one that makes it difficult to do so in a secure and convenient way. This is most evident in industries like construction, where businesses need connectivity quickly from remote sites, which are ever changing. A new job site opens up, runs for awhile, and then is completed and closed. Traditional IT infrastructure isn't designed to do this in an affordable way.
Enter: cloud file sharing. With the cloud, construction businesses (and other companies with similar needs) can walk onto a brand new job site and gain access to all of their critical data and files securely. When the job is done, no infrastructure is wasted. That's exactly what Wayss & Freytag Ingenieurbau AG is doing, and it can work for you, too.
Construction Companies Have Unique Needs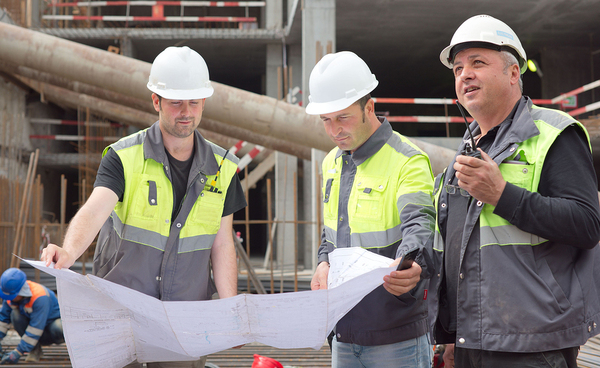 Construction companies need to create, share, and access enormous CAD and BIM modeling files.
Wayss & Freytag is a European construction business and a subsidiary of the Royal BAM Group. This company is an innovative civil engineering business that has been in operation since 1875. Most of their work is within the German civil engineering and international tunneling markets, meaning they have job sites in very disparate places. With around 650 workers needing access to their data in over 12 locations strewn about Germany, they also contend with a tremendously large amount of data.
Wayss & Freytag's data sets include CAD and BIM models, known for their large amounts of data, as well as high-resolution photographs, graphics-intense reports, and all of the general types of data other businesses must contend with. When it came to cloud file sharing, this company had to have the very best.
FAST is the Ideal Solution
They chose Talon FAST™. According to their IT manager, Harald Weiss, "We had great success in deploying Talon CloudFAST™ on dedicated hardware appliances, the fact that we could provision our remote construction sites with active project data is extremely beneficial for the business and our engineering workers ... Construction sites can be up-and-running within a matter of hours, allowing the users to access live data, in real-time, even if the connection is dramatically affected by WAN infrastructure limitations, such as satellite or mobile 3G/4G network connections. "
According to Mr. Weiss, many of their workers utilize the same software applications most businesses use, such as the Microsoft Office Suite of programs, including Word, Excel, and PowerPoint. Plus, the civil engineering staff needs to use applications like MS Project, Autodesk, Nemetsheck, etc. when designing terrifically complex models of tunnels and other infrastructural objects.
You Can Take Advantage of the Same Cloud File Sharing Solution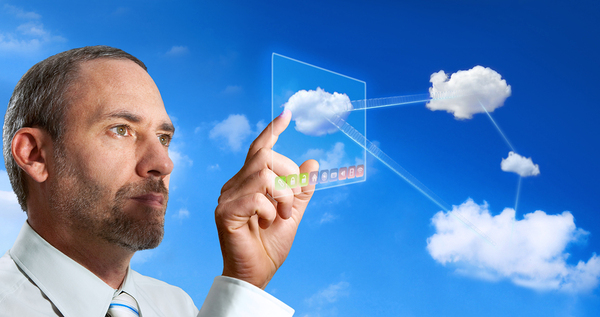 The cloud meets all of the requirements: it's affordable, easy to use, and provides a high level of security for your data.
Mr. Weiss continues by stating that Talon FAST was the obvious choice, since it is a turn-key solution. "The CloudFAST ™ solution is a great fit in our industry, For companies such as ours that deal in high volumes of data, CloudFAST™ promises to change the game in the area of data centralization and collaboration," he said.
Do you have cloud file sharing needs similar to those of Wayss & Freytag? You can see how the Talon FAST solution works to decide for yourself if it's right for you. View the Talon CloudFAST video now.