Streamlining Data Centralization and Delivering Collaboration Across the Miles
by Jaap van Duijvenbode on October 12, 2015
Operating facilities and branch offices across a nation or around the globe does present certain challenges. Workers need to be able to communicate and collaborate, but these communications need to be as fast and easy as if the other worker was down the hall. Additionally, the files and data need to be kept as secure as if the data center and all the users were under the same roof working on a closed network. When many miles separate your workforce, how can you streamline and centralize data for safe, secure, and simple collaboration?
Consolidation of Local File Servers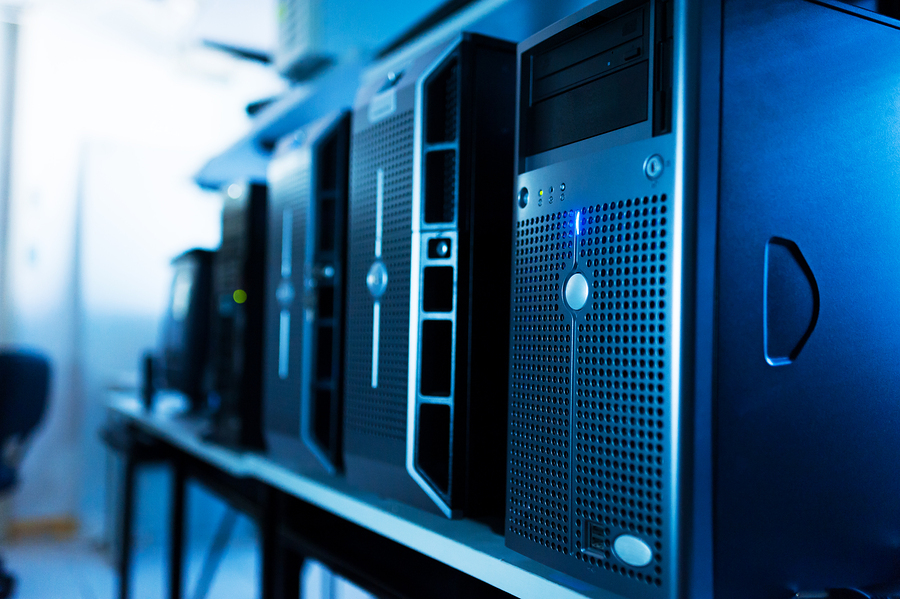 Consolidation of local file servers eliminates the need for costly hardware across the organization as well as highly-paid IT personnel to install, manage, and repair it.
One single set of data is the only way to assure that workers are always working on the latest version of a file, that files are not duplicated and separated, and that all workers who need access to the file can get access. Centralization and consolidation of files does not simply assure that workers are always collaborating on the latest and greatest version of the file, it also eliminates the need for a backup process at all of the individual branch locations. Files can be backed up once for the entire organization.
Enabling 3rd Party Collaboration and Real-Time Work Sharing
Does your organization depend on applications like AutoDesk, Bentley Microstation, and TEKLA? Do you need to enable third-party collaboration to share work in real time? Centralization of the data streamlines this collaboration so that all of the workers can share and work on projects in real time. This allows contractors, vendors, partners, clients, and others to collaborate with your workforce no matter where in the world they happen to be.
Overcoming the Challenges of Distributed File Storage and Document Revision Control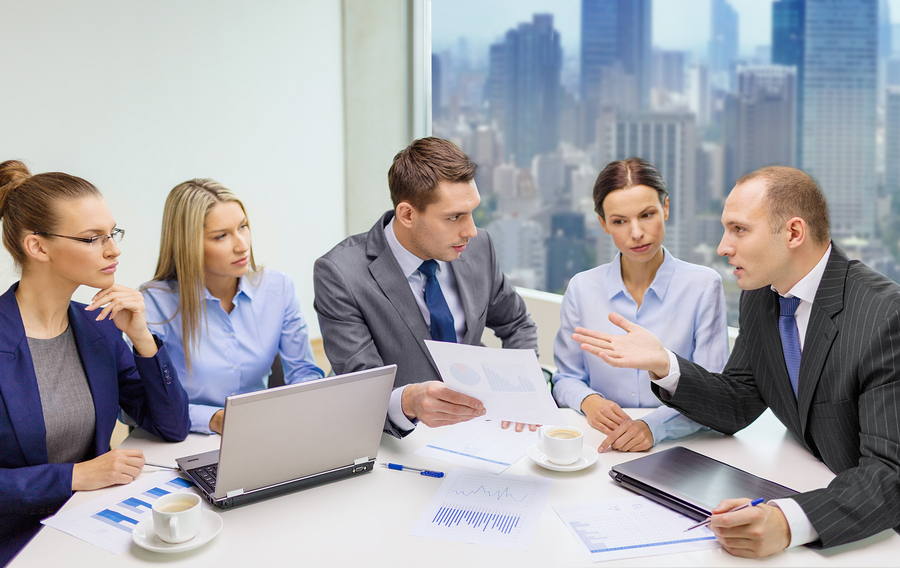 If document revision control is an issue in your work environment, centralization is key in resolving these issues.
Document revision control and distributed file storage can present certain challenges. Challenges with distributed file storage include the perilous balance of performance with consistency and durability. Document revisions can constantly introduce duplicate files into the mix to the point that no one is sure which version of a file is the latest, which includes pertinent changes, etc. Centralization of data helps overcome these problems when both the work and the workers are spread across the globe.
Simplifying IT Infrastructure
Overly complex IT infrastructure at branch locations causes numerous problems for an organization. It's costly to install, manage, and keep repaired. It runs up operational costs. Additionally, a complex IT infrastructure makes it harder for both IT and the workers to get things done, and it introduces unnecessary complications in providing security for the infrastructure. Centralization doesn't just help with collaborative efforts, it also simplifies the IT infrastructure to eliminate all of these problems.
Talon Storage offers the unique and powerful FAST™ solutions for data centralization, global file sharing, simplifying branch office IT infrastructure, and eliminating backups at branch offices. Get an overview of FAST™ and see how this solution can benefit your enterprise today.