The Top 5 Challenges Facing Enterprises Today (Including Cloud File Storage, Mobile, and More)
by Andrew Mullen on April 20, 2016
Once upon a time, the business world was rather simple. There were mergers and acquisitions, partnerships, a supply chain, and some worker relations to handle. Then came the Internet, bringing with it a plethora of concerns like 'How do I reach customers via mobile?' and 'How can I use the cloud for file storage?' not to mention, 'What does the cloud mean for data governance?' Now, the landscape is cluttered and the enterprise has a lot of decisions to make. Here are the most significant issues facing today's large corporations.
1. Contending with Outdated Legacy Systems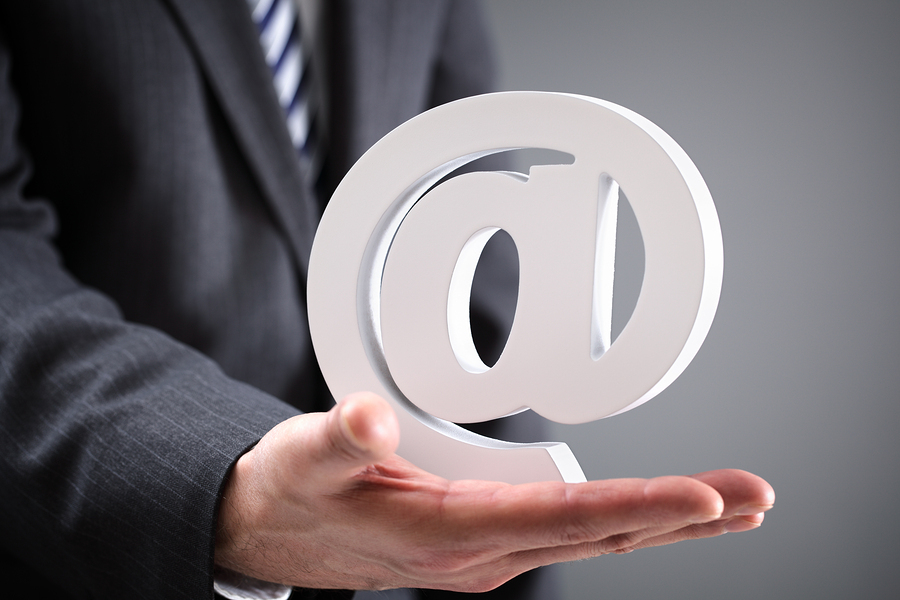 Legacy systems must either be replaced or brought up to date with modern digital technologies like cloud and mobile.
Legacy systems are generally secure, reliable, and efficient. What they are not is readily capable of being worked into a rapidly-changing IT infrastructure that utilizes cloud, empowers mobile, and is capable of modern data analytics. Many of these systems also come with a user interface that's less intuitive than the average NASA space shuttle controls and a user experience more akin to wrangling dragons than using a modern computer application. There are several options for the enterprise. First, they can begin offloading mainframe data and applications into more updated infrastructures. They can also elect cloud-based applications, or can opt to replace those legacy systems with new development projects.
2. Determining How Cloud Fits Into the IT Infrastructure
Along with the mainframes and legacy systems, most enterprises are dragging an all on-premises infrastructure well into the second decade of the 21st century. Those that have brought on cloud operations have generally done so using the hybrid cloud, a concoction of one part private cloud, two parts on-premises, and perhaps a dab of public cloud services. However, this is expected to change with strong cloud products like the Azure cloud, where enterprises can get the same security and performance as an on-premises solution, while paying prices more on par with the cloud.
3. Developing Smart Mobile Apps to Connect with Customers & Remote Workers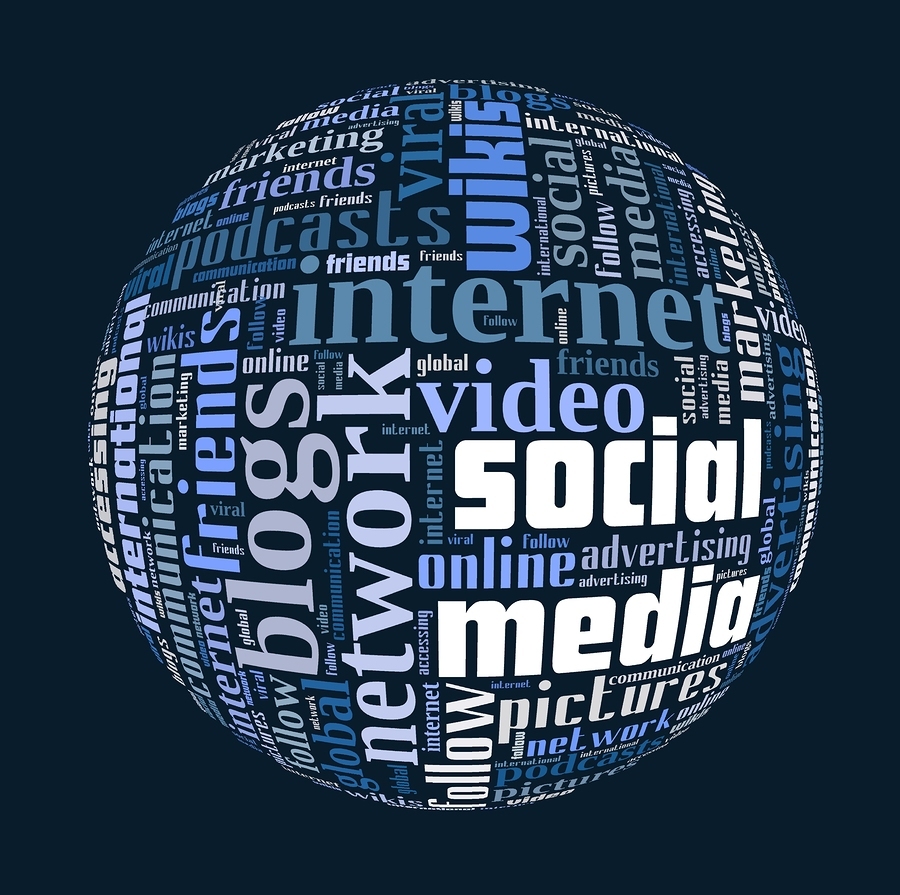 The modern business has to leverage things like in-app advertising, mobile-friendly websites, mobile apps, and social media in order to be successful.
Perhaps no tech innovation has changed the face of the enterprise more than mobile. Mobile impacts the company from two directions: with both, employees and customers demanding more mobility. Enterprises generally need two collections of mobile apps, one for powering a mobile workforce, including on-the-go executives and other workers who need access to databases for work and customer service after hours. The second set of mobile apps is customer-facing, and comes with all of the issues that the large tech companies face, like controlling feature bloat, providing a top-notch user experience, and assuring the privacy of users and their data.
4. Handling Cyber Security Concerns
On that note, no discussion of the modern enterprise is complete without the mention of ever-increasing security woes. Many top companies have already fallen victim to data breaches. Meanwhile, most IT teams are still trying to secure multiple entry points, as data silos keep data strewn all over the organization, with no cohesive way to get to it or to protect it. Tearing down data silos, consolidating data repositories into secure infrastructures like the Azure cloud, and developing better ways to make sure data access is limited to authorized users -- these are the issues that will continue to dominate the enterprise over the next months and years.
5. Empowering Collaboration Among Teams, Departments, and Branch Locations
Meanwhile, users need access to the data and to each other. That means that enterprises are ever in search of better cloud file sharing tools to allow for easy, visible, powerful communication and collaboration among team members in the same facility, as well as their counterparts in branch offices around the nation or across the world.
The easiest and most secure way to allow cloud file sharing in your enterprise is via the Talon Storage line of products. Check out an overview of FAST™ and how it works today.