The Top 5 Reasons Enterprise Applications Fail (Plus: How Secure File Sharing Can Help)
by Andrew Mullen on April 05, 2016
According to some estimates, about half (and perhaps as many as 75 percent) of all enterprise software applications fail. What does it mean for a software project to fail? Failure includes projects that are late in delivery and deployment, come in over budget, fail to meet the expectations of the stakeholders, and those that require rework in order to be useful to the organization. Do any of these sound familiar? Here are the most common reasons why enterprise applications fail, and more importantly, how you can keep these failures from happening to your next software application deployment.
1. The Organization's Requirements Aren't Well Understood from the Beginning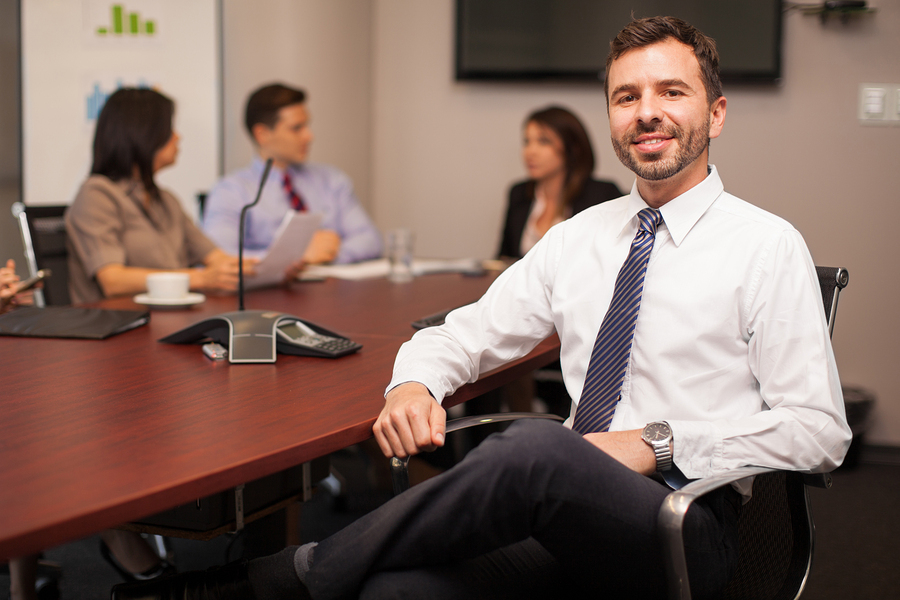 Enterprises need to do a better job of listening and communicating when it comes to setting forth the requirements of software applications.
Whether your business is developing the application in-house or acquiring it from a software vendor, it is essential that the exact requirements for the application are well understood before the process of development or selection begins. In a shocking number of enterprises, this doesn't happen correctly. Sometimes it's a matter of poor communication: production workers are not able to convey their needs to the committee researching the project. In other cases, the workers are trying to communicate, but the committee fails to understand what they are asking for. Be sure all of the stakeholders are on the same page before the project begins.
2. The Selection and Implementation Processes Aren't Given Top Priority
Projects like selecting or developing new software applications often get shuffled around in the midst of daily workloads and firefighting. By the time everyone gets all of their work done and fixes all the problems that creep up, little time and effort is left over to focus on the software application. To fix this, you need to make sure that priority is given to the process, and that workers are freed from any conflicting responsibilities during the process.
3. There is Inadequate Testing & Training on the Software
When projects are running late and going over budget, the testing and training periods often get crunched in an effort to stop the bleeding. Software applications aren't thoroughly tested, so gaps in features and functionality get missed. Bugs get overlooked. Training isn't done thoroughly, so users are never able to get the full benefits out of the application. Even when projects are running over in terms of time and money, never allow the testing and training portions be overlooked or truncated.
4. Bureaucratic Processes Stifle Selection & Implementation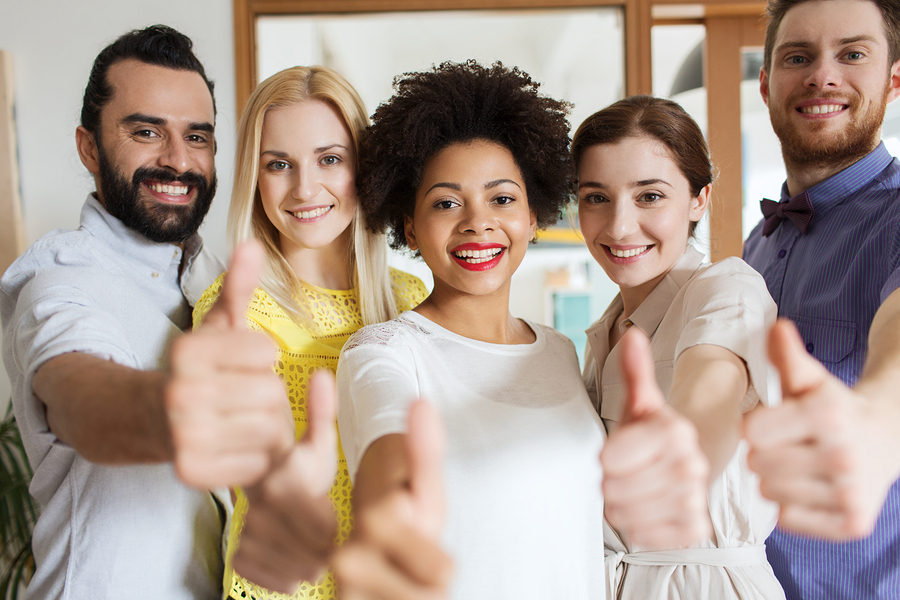 Large enterprises need to be able to streamline their processes to behave more like small businesses in terms of decision-making agility. The lengthy bureaucratic processes lead to inefficiencies, miscommunication, and misunderstandings. Plus, those processes are wasteful in terms of time and money.
Enterprises become much like governments -- slow to realize problems and even slower to act in response to problems. Unfortunately, they also misread problems and react in the wrong ways. Find ways to eliminate a lot of the red tape associated with researching organizational and departmental needs and delivering good products. Getting rid of the bureaucratic red tape frees your business to be more agile, which means you can speed up selection and implementation while at the same time, improving the end results.
5. Sharing & Collaboration Among Departments is Risky and Difficult
Another top reason why enterprise applications fail is because there is a lack of sharing between departments and teams. Sharing is risky, because other people might take your great ideas and steal them. You could lose control of your data or processes. Or, workers might simply lack the tools for secure file sharing. Your organization can overcome many of the problems with sharing and collaboration by centralizing your data with a product like Azure, and then empowering file sharing through FAST™. You can see an overview of CloudFAST™ here.
With a smart approach to determining what your organization needs and a commitment to provide an application that meets the specific requirements of the stakeholders, your company can be among the happy 25 percent of enterprises that are able to deploy a successful app on time, within budget, and without excessive rework after the fact.