Where the Cloud Fits in Your Storage Solution (Plus, How to Leverage Cloud File Sharing Wisely)
by Shirish Phatak on August 3, 2016
You've heard all the marketing rhetoric: the cloud is cheaper. The cloud is scalable. The cloud is secure ... You know all of that. What enterprises don't always see is how the cloud fits within their IT infrastructure to provide a work environment that is seamless and cohesive, no matter how far-strewn your organization may be.
"The cloud" doesn't mean some public, multi-tenant, overloaded server out there that can't deliver high performance and adhere to compliance regulations. It can mean easier IT management, powerful cloud file sharing, and almost unlimited scalability in the age where data is king.
Hey, You, Get Onto My Cloud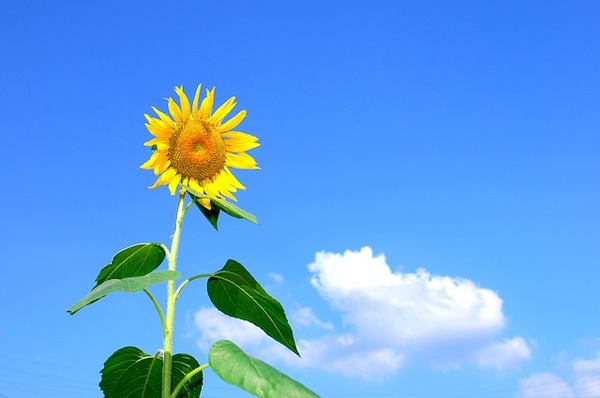 By far, businesses are opting for a hybrid cloud solution. This allows them the scalable, low-cost storage provided by the cloud, plus the secure, controlled environment offered by on-premises storage.
For the enterprise, there are cloud solutions that meet single-tenancy requirements, provide very low latency and high performance, and actually make things easier on IT. One option is the hybrid solution, wherein the enterprise utilizes on-premises storage for their most sensitive data, extending those storage capabilities by keeping some of the less-sensitive data in the public cloud, such as Azure. Microsoft Azure specializes in providing businesses with secure, high-performance cloud environments that meet the strict regulations compliance demands.
Relieve Some of the Burden on Your IT Department
The beauty of this solution is how much it simplifies your IT infrastructure. Most IT departments are in the throes of trying to design and develop systems to meet the future needs of the enterprise. That leaves less time for maintaining servers, overseeing the troubleshooting duties, and other mundane tasks of running a data center. When the cloud is leveraged, much of the busywork gets handed off to the cloud provider, leaving more time and energy (and funds) for the IT department to get on top of mobility issues, big data initiatives, and other undertakings necessary to take the enterprise into the coming years.
Gain Control Over Growing Volumes of (Mostly Unstructured) Data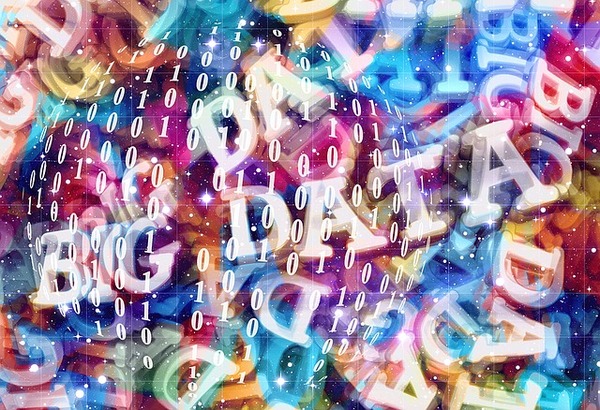 The lion's share of data today's organizations are trying to keep up with is unstructured. That includes business files, documents, images, etc. It's far easier and cheaper to build a database in the cloud to house and centralize all that unstructured data, and leave your legacy relational databases intact. Then, you can allow cloud file sharing of the documents and files from there.
Speaking of big data and how it's making your IT department pull out their hair (oh, weren't we?), most of the data that organizations are trying to manage now is unstructured. That is, it doesn't fit nicely in the traditional SQL databases that have been the mainstay of the enterprise data store for decades. Such is the case with business files and documents.
Tossing out an existing data warehouse that is still doing a bang-up job of servicing your users isn't the best way to handle the situation. A far better alternative is to build a NoSQL data store in the cloud, where you can centralize and store that unstructured data. Maybe this becomes a data lake. Perhaps it just serves to supplement your on-premises data center. Either way, the cloud once again extends your enterprise's ability to take on large quantities of unstructured data without tossing the baby out with the proverbial bath water.
Solve Global Collaboration & Communication Issues
Though the cloud benefits IT in numerous ways, its benefits are most evident in its ability to serve your users. Today's users demand fast connectivity, instant access to files and documents, and access via a multitude of devices. Businesses can build file stores in the cloud, enable cloud file sharing through solid user authentication procedures, and all of the issues related to document version management, high-performance file access, and device compatibility are no more. It's a rare win-win-win for IT, the business, and the users.
If you're ready to get on board with cloud file sharing, you can learn more when you watch this Talon FAST™ video.