Why Azure is Ideal for Medical Data Storage & Secure File Sharing of Medical Data
by Michael Fiorenza on September 26, 2016
If your hospital, doctor's clinic, or healthcare organization is looking for more data storage, you've undoubtedly looked into cloud storage. The cloud is low-cost and convenient, but does it offer the security and regulatory compliance you need? Here are the top reasons why Azure, backed by a good secure file sharing product, is the perfect data storage solution for medical data.
Azure Stores Large Files Like Imaging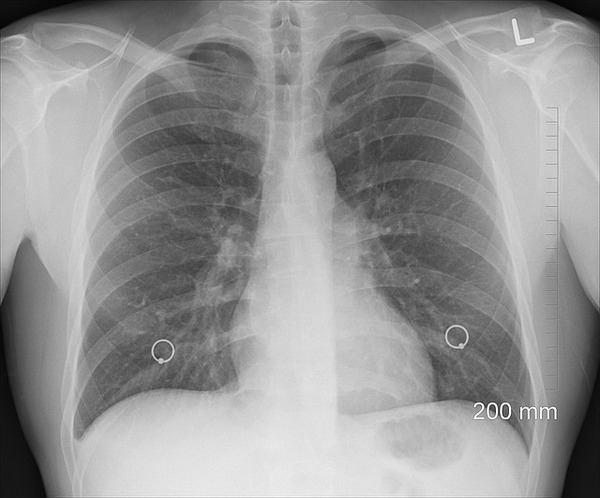 Healthcare facilities and organizations have to store, share, and collaborate on large imaging files like X-rays.
Medical files are notoriously large and cumbersome to store and transmit. Most of the file sharing solutions today can't handle larger files like imaging without some issues with lag time. Azure, backed by Talon's secure file sharing system, quickly allows for storage and sharing of X-rays, angiograms, CT scans, and other large imaging files.
Azure Can be Made HIPAA Compliant
While Microsoft does not accept responsibility for HIPAA compliance in the Azure environment, it can be made compliant. The Azure storage platform is equipped with features that make it faster and easier to implement a HIPAA compliant storage infrastructure. Furthermore, Talon's secure file sharing solution allows you to share and collaborate on secure patient information without compromising security and compliance.
Azure is Secure for Keeping Patient Records Confidential
Azure utilizes the latest encryption technologies, and Microsoft is continually improving the security features of the Azure environment. In general, the cloud is proving to be more secure than the enterprise data center, since cloud service providers are, by natural extension, security specialists. Azure has not experienced a data breach, even in the "era of data breaches," in which many notable organizations lost sensitive consumer data to hackers. Talon secure file sharing also uses high-level encryption and top-tier security techniques to maintain a safe environment in which to collaborate and share sensitive medical files and data.
Azure is Affordable, Keeping Healthcare Costs Low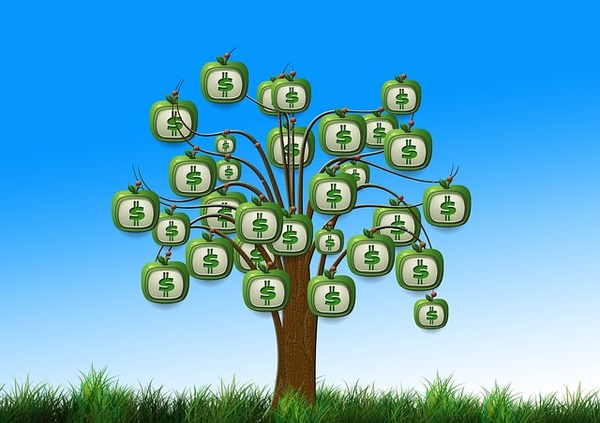 Nobody has to tell healthcare workers that money doesn't grow on trees. It's tighter than ever, and Azure can help you manage a growing collection of data while keeping costs low.
Perhaps the strongest reason to opt for Azure cloud storage is because it can save a lot of money over on-premises solutions while providing the enterprise-class security necessary for storing medical information. In an era where a growing body of government regulations and a shrinking pool of insurance funds combine to make it nearly impossible for healthcare organizations to make a profit, Azure is one of the ways you can save money without sacrificing security and convenience. Some organizations claim that they save as much as 50 to 58 percent by using Azure cloud storage.
With Talon's Secure File Sharing Solution, Azure Makes It Easy to Share & Collaborate
Talon secure file sharing software was developed as a companion product to the Microsoft Azure cloud. It allows you to share files and data among workers, among different facilities, and even between other healthcare providers, without compromising the data in any way. It remains secure and compliant, protected by bank-grade encryption, even in transit. Don't set up your Azure cloud storage without providing convenient and safe access via Talon's FAST™ solution.
See how it works now in this Talon FAST™ video.