Why Enterprises Don't Have Mobile Visibility and How to Get It With Secure File Sharing
by Jaap van Duijvenbode on May 3, 2016
According to research, far too many enterprises simply have no idea what devices (so, hence, what users) are accessing their networks. That means that they have no way of controlling the security issues inherent in those devices, leading to the potential for costly data breaches that not only destroy productivity but lead to potential customer loss, legal liabilities, and a PR disaster of epic proportions. Here are the problems -- along with the solutions to make it all right again.
The Lack of Visibility is Epidemic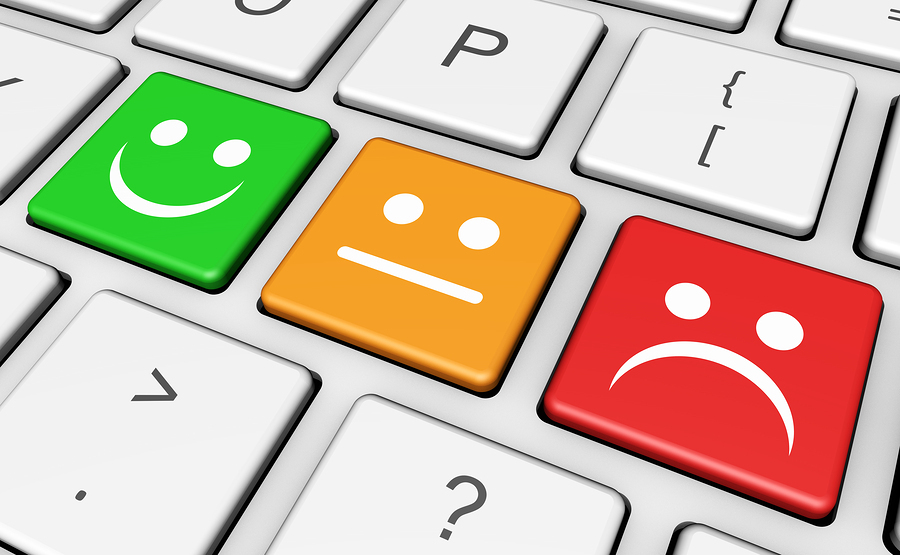 Survey says ... the mobile devices accessing your network bring a number of known and unknown security vulnerabilities, including outdated browsers, old and unpatched operating systems, plugins with known vulnerabilities, and much more.
A new survey indicates that as many as 57 percent of enterprises have absolutely no visibility into the devices that access their networks and systems. The potential problems with these devices are:
• Outdated browsers -- 32 percent of devices are using an outdated version of Internet Explorer, which has revealed 160 new security vulnerabilities just within the past three years.
• Devices Using Flash -- 80 percent of all consumer devices still utilize Flash, which has more than 300 known security issues.
• Devices Using Java -- 22 percent of devices are operating an outdated version of Java, which packs a punch of more than 250 known vulnerabilities.
• The Unknown -- Users also download numerous other apps, both for work and for personal use (like games or fitness apps), each with an unknown quantity of vulnerabilities.
Unfortunately, when businesses are aware of vulnerabilities, they are typically quite slow to act on the information.
How to Achieve Visibility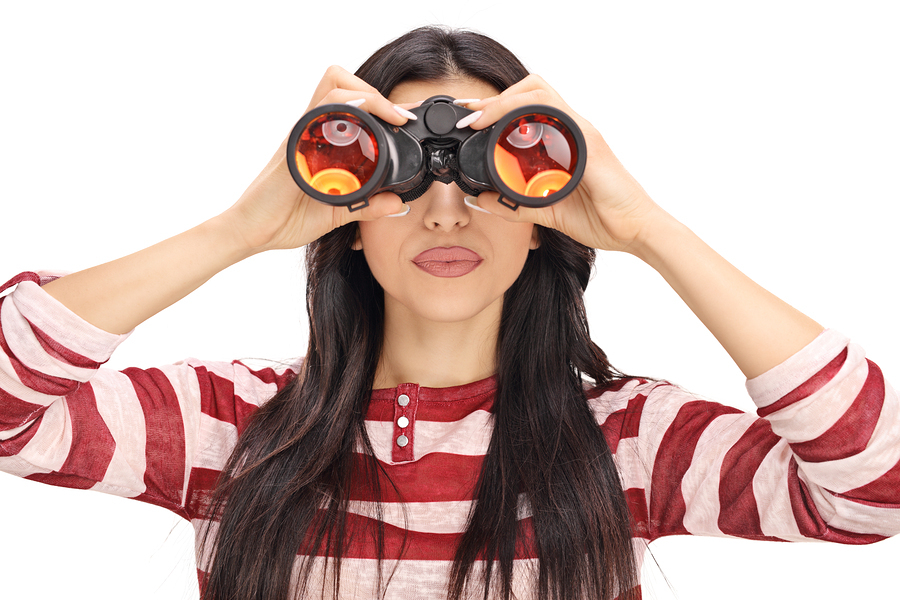 Yes, the statistics sound bad. But relax, because there are ways to improve visibility into your network and devices and achieve true security.
Some of fixing the problem comes from the ability to monitor the endpoints and track what mobile devices access the network. The other part involves securing the data and being more vigilant about what devices and users have access. This includes solutions like endpoint visibility management, mobile device management, and installing agents on user devices so that the approved devices can be identified while intruders are denied access. Businesses also need to develop solid incidence response preparedness plans, so that if an unauthorized user or device does gain access to the network, the attack can be stopped quickly and any threats can be immediately mitigated.
How to Enable Secure File Sharing Without Exposing Systems to Vulnerabilities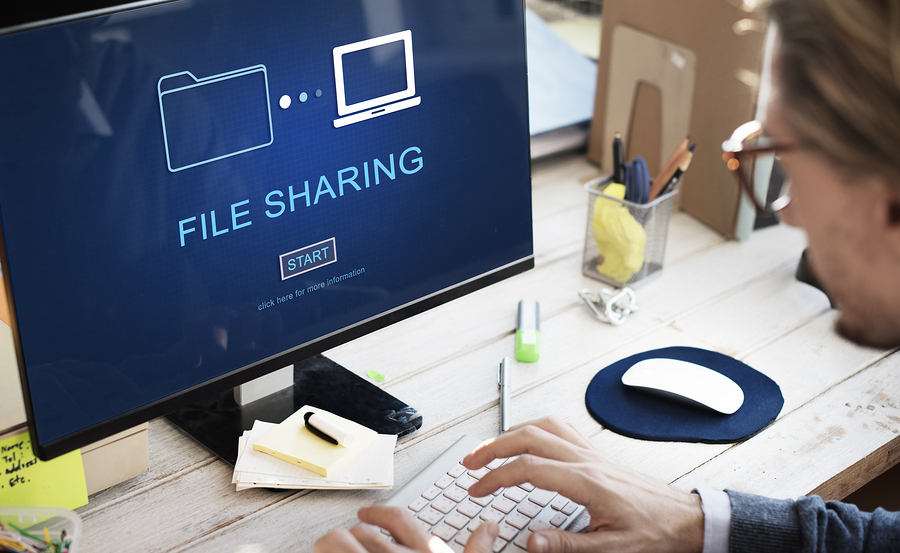 Secure file sharing means centralizing the storage of your files and data, and then empowering users and devices with strong authentication procedures.
The simplest and most effective solution is an enterprise-grade secure file sharing solution. That means consolidating all of the corporate data into an enterprise-worthy cloud solution like Azure, and powering per-user, per-device access with a tool like FAST™. Not only does this give IT much better visibility into who and what is trying to access the systems and data, it also provides a much higher level of performance when it comes to business users trying to share files and collaborate on projects.
Learn how these secure file sharing tools work in this free demo video.