Windows 10 Tops 200 Million Users: What You Need to Know About The New Windows and Secure File Sharing
by Michael Fiorenza on April 15, 2016
Between October 2015 and January 2016, the number of users who had migrated to Windows 10 had risen from 110 million to 200 million. That means that most business networks are dealing with at least a few Windows 10 machines. Microsoft's goal is to achieve 1 billion users within 3 years, so if you aren't dealing with Windows 10 now, you likely soon will be.
When first released, there were some significant problems. Microsoft has addressed these, to a point, but some users still have issues downloading, installing, and using the new operating system. Here are a few of the most common problems, along with the steps you need to take to fix the issues. According to 25-year IT veteran John McClendon, many of the issues can be sidestepped with a complete, fresh installation rather than trying to update a current Windows OS (7, 8, 8.1). For all other issues, you can refer to the following:
Be Sure Your System is Up to Spec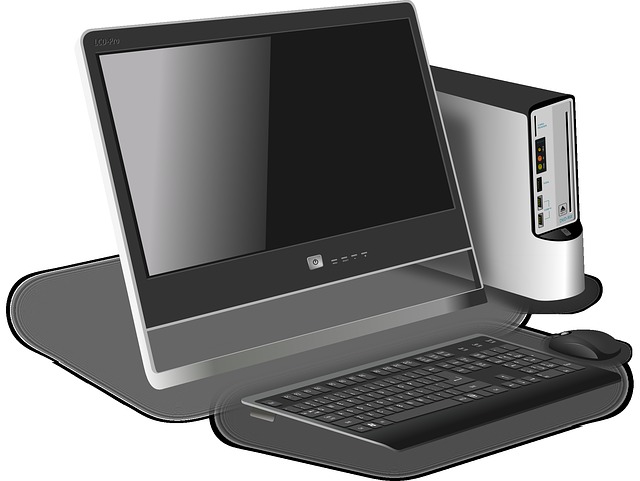 More than a few users have attempted to bring an outdated system back into usable state by attempting to upgrade an old Windows XP system to Windows 10. If you can't find any other reason why the upgrade/installation isn't working, ask about the system specs.
A surprising number of installations have been thwarted because the system wasn't up to spec. If you're having trouble and can't identify any other reason, it pays to check to see if the user's system is new enough to handle the upgrade. Many users have attempted to bring old Windows XP systems up to date with Windows 10, but that only works if the system is new enough to support the latest OS. Common system specs have come quite far since XP was released in 2001. Make sure the system you're attempting to upgrade has:
• At least a one gigahertz (gHZ) processor
• At least 1 gigabyte of RAM (32-bit or 2 GB)
• At least 16 GB of free space on the hard drive
• Microsoft DirectX 9 graphics device with WDDM driver
• A Microsoft account (which the user can sign up for; it's free)
• Internet access
What to Do if You Don't Have a Product Key
If the system you're attempting to upgrade is running a legitimate version of Windows 7 or 8.1, but you get prompted to enter a Windows 10 key nonetheless, you can just bypass this by hitting Skip, Next, or Do This Later (whichever popup box you happen to get). Usually, Microsoft will recognize the system and won't trouble you or the user about it again.
What to Tell Microsoft About Who Owns the PC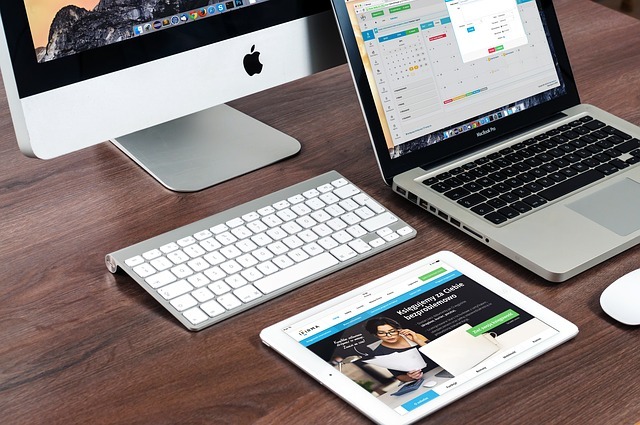 Apps for Windows 10 can also be used on the Windows phone and other Windows-powered devices. This could help Microsoft to become more competitive in the mobile arena, where Android and Apple have ruled for so long.
One of the first questions Windows 10 will ask is, "Who owns this PC?". That can be confusing for some, because it could be used for both work and personal business, or a variety of other circumstances. The main consideration here is whether or not the system will be included on a business domain. If the system is running Windows 10 Pro, you will be able to choose "I do" (own the PC) and still join a domain. If you select "My organization", it will try to connect the system to an Azure Active Directory or domain. For systems that are using Office 365 or for users who need to be on a company domain, it's best to choose "My organization". In other cases, it really doesn't make much difference.
Getting the Most Out of Azure and Enabling Secure File Sharing
As with all Windows operating systems, there is more malware and spyware out there designed to target these systems than any other. That's not because Microsoft doesn't have some of the best security out there; it's simply because more users means more potential targets -- and that's what hackers are after. To achieve true secure file sharing with Windows users, you need to leverage a centralized data pool in the secure Azure environment and allow user-based access via a file sharing tool, like those available from Talon. View our demo video to see how it works.