Your Handy Guide to IT Equipment Lifecycle Management (and How Cloud File Sharing Can Help)
by Media Shower on February 23, 2016
Old, outdated, and abused IT equipment causes problems. It means less productivity from the workers dependent on the equipment, more downtime for maintenance and repairs, more time and effort by the usually busy IT staff, and unhappy users who probably complain a lot (taking even more time away from IT). There are lots of asset management solutions available, some which are stored and operated in-house and others that are based in the cloud. The system you choose is far less important than that you have one.
What Effective IT Equipment Lifecycle Management Entails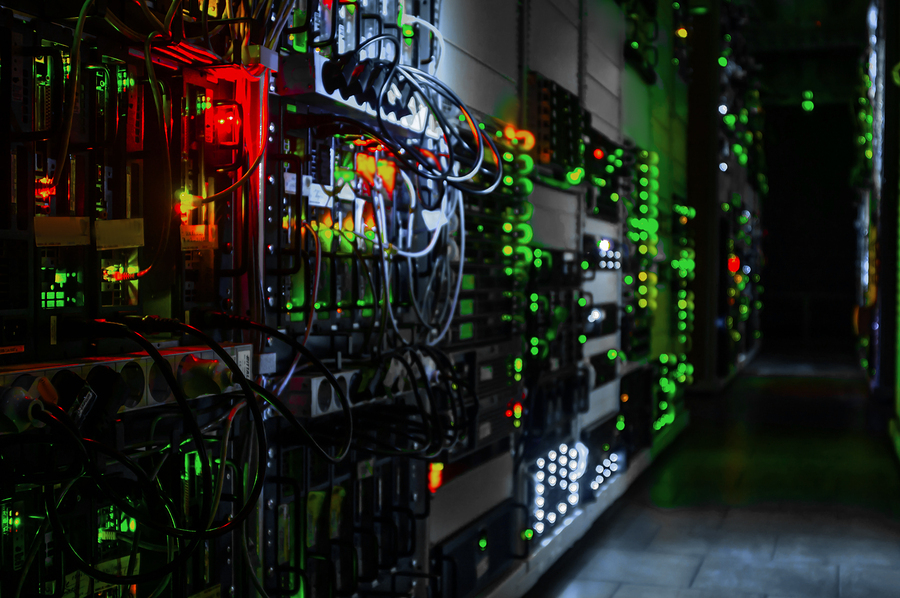 With cloud services, many businesses can reduce or eliminate their need for new servers and other hardware components.
Good hardware lifecycle management begins before the equipment is ever purchased. It involves smart shopping, savvy negotiations with various suppliers, and identifying good warranties. Lifecycle management then helps identify and deal with any lemons that find their way into the mix. When troublesome devices are identified early, the business can capitalize on that solid warranty that they shopped so diligently for.
Lifecycle management also helps IT track regular maintenance, so that the devices are maximized both for efficient operation and for extending the lifespan of the devices. Finally, lifecycle management assures that the equipment is properly disposed of, eliminating any potential liability to the business for data stored on the device. Asset management also determines the documentation process for hardware disposal.
How Good IT Equipment Lifecycle Management Benefits the Business
When the company is aware well in advance of equipment that is nearing the end of its life expectancy, it gives them ample time to shop and negotiate for replacements, or to find an alternative that is more up to date or in line with the current IT environment. For example, if cloud migration is an important part of the business' strategy, it isn't necessary to replace all the servers as they expire. This can save a lot of money, as well as help the business move forward as new technologies emerge.
Life Expectancies for Common IT Equipment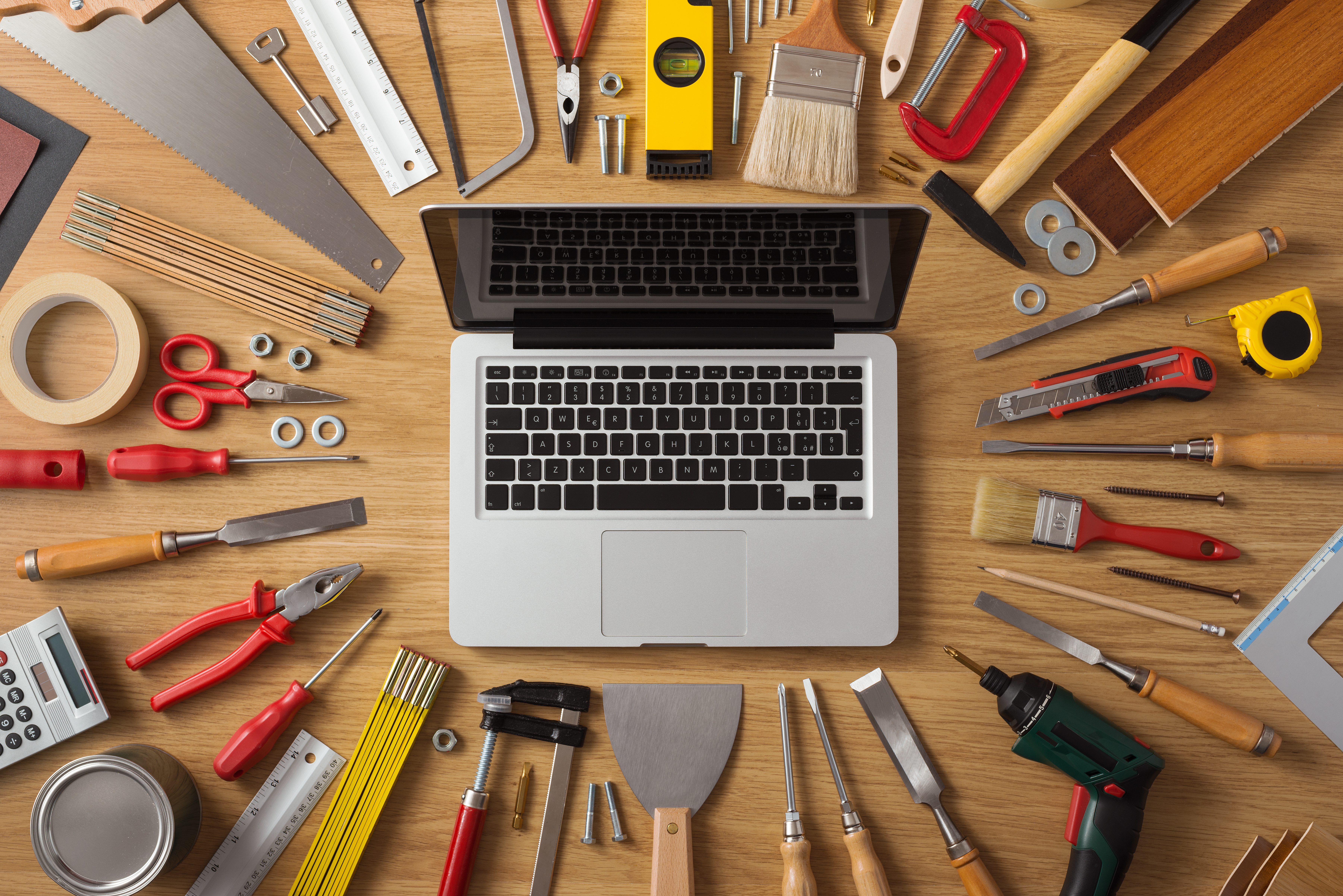 How users treat their equipment, where it is kept, and how often maintenance is performed can all affect the lifespan of IT hardware.
While a lot of different factors can work towards extending a product's lifecycle or (more likely), causing its early demise, there are some basic guidelines for managing the lifecycles of common hardware. For instance:
• Cell phones last about two years
• Laptops last about three years
• Desktop computers last about four years
• Servers last about five years
• Networking equipment lasts about five years
• Monitors last about eight years
Factors That Affect IT Equipment Lifecycles
What can cause equipment to fail earlier or last longer?
• Manufacturer
• The environmental conditions where the device is kept or used (heat, cold, moisture, vibration, care, etc.
• The education of the user (are they aware of how heat, motion, and regular maintenance affects the life and performance of their equipment?)
A less commonly discussed method of lifecycle management is the ability to do away with the business' need for certain hardware. As mentioned above, cloud file storage is a great option to lessen the business' dependence on servers and other IT equipment. Would you like to see what this has done for other companies like yours? See our customer success stories, where you will learn how centralizing file storage and empowering users through cloud and remote access helps businesses reduce their need for expensive on-premises hardware.