4 Questions Everyone in Your IT Department Needs to Ask to Get This Business Cloud Storage Thing Right
by Jaap van Duijvenbode on September 5, 2016
For decades, CIOs have been "fighting for a seat at the table." Depending on who you ask (in other words, what their particular corporate culture is like), they may or may not have won that battle. But they certainly won't earn one (or keep it) if their departments aren't true team players and champions of the business.
Companies can no longer afford to operate as if IT was a separate entity -- IT is now a critical part of the business and must be able to prove their worth, not only in terms of the tech service they provide employees and their positions as keepers of business cloud storage, but also in their ability to drive and generate revenue. How can you tell if your workers are on the same page, ready to become an integral, valuable, and valued part of the business? Sit them down and ask them these four questions.
1. What Business are We In?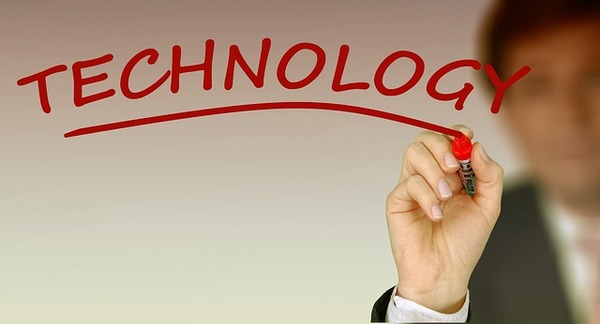 Unless your entire business is a tech company, IT workers should answer that they are in the business of whatever industry your company is in. If they think they're only in the business of technology, they aren't seeing the big picture.
This answer shouldn't be "technology" unless your entire company is a tech business. Their answer should reflect the industry you are in, and what sector of that industry you represent. Look for answers like "life insurance" or "prepackaged foods" or "retail fashion". Those are the answers that indicate your team is part of the bigger picture, ready to be a valuable member of the organization.
2. Who Do We Serve?
Chances are, if your worker answered "technology" instead of "insurance", they'll answer this question with something like "the employees of [your company]". This mindset needs to be reset to reflect that the IT department, along with the rest of the organization, exists to serve the end customer. Whether your business specializes in B2B items like factory machines or outsourced cleaning services, or B2C products like boxed cereal or children's clothing, the IT department needs to view your end customers as their customers. You can free up much of IT's time and resources by utilizing solutions like business cloud storage, allowing them more time to focus on what drives revenue and leads to satisfaction of the external customer.
3. What Makes Our Company Different?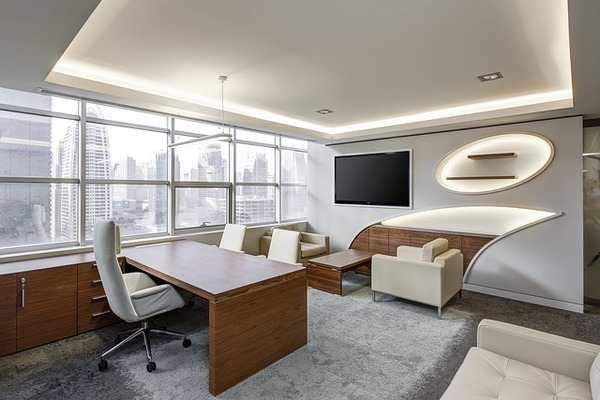 What are your key selling points? Luxury items? Bargain prices? The only ones to offer sports cars in emerald green? Your workers need to know what your business is most known for. What's your niche?
Old Navy is known for great prices on current fashions, as opposed to Neiman Marcus, where nobody ever goes expecting to find a good deal. Apple is known for trendsetting consumer electronics, while Microsoft is seen more as a stable and reliable, yet boring, version of the same. Cessna rules the private aircraft sector, while Boeing dominates the commercial sector. The point is, every business has something that makes them unique and sets them apart from competitors. Do people choose you because you're the best price? Highest quality? Are the only ones offering pumpkin spice latte in July? Your workers should know what the unique value propositions of your company are and how you meet your customers' pain points.
4. What is Our Mission Statement & What Core Values Do We Hold?
Though it may sometimes seem that way, the answer isn't "troubleshooting the CEO's Internet connection, backing up servers, and managing the business cloud storage." Your IT workers should know, understand, and be on board with the business' mission statement and core values.
Do you have the business cloud storage tools you need to position your IT department for a place at the corporate table? Learn more when you download our Talon FAST™ solution overview.