5 Best Enterprise Software Tools to Invest in for 2016 (Including the BEST Secure File Sharing Tool)
by Jaap van Duijvenbode on November 29, 2015
As enterprises turn the page on a brand new year, it's time to review the products and solutions that are working for you and replace those that just aren't cutting it anymore. Are your products outdated? Perhaps you're still using the solutions you did when you were a much smaller business and the product just isn't keeping pace. Maybe it's just time to automate things that have been done manually for so long that nobody has yet considered that there's a better way. Here are the best of the best for your enterprise to start the year off right.
1. Top ERP Solution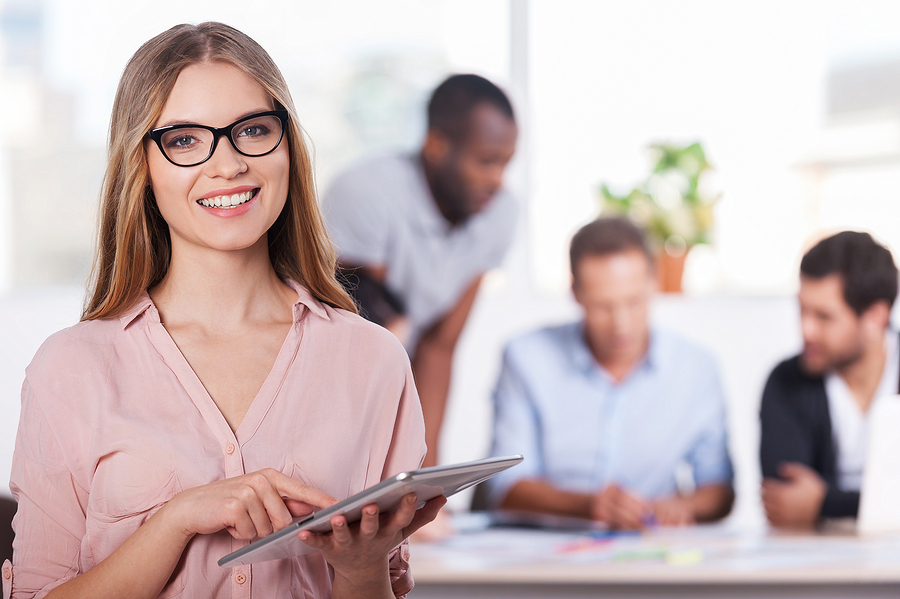 Some businesses find it easier to work with an all-in-one solution like ERP, while others prefer to hand-pick the separate products (like CRM and finance software) a la carte.
A great ERP solution gives you the option to install and run the product on-premises or in the cloud. It's affordable, comes with stellar user ratings, and offers a range of functionality, including CRM capabilities, the features of a good piece of finance software, payroll operations, HR solutions, and more. Today's top ERP software should also feature mobile accessibility and make it easy to collaborate among teams spread out geographically. Sage ERP offers all of these and more, and is among one of the most affordable ERP solutions out there today.
2. Top Help Desk Software
The best help desk software will allow for a great deal of automation with tools like self-help portals, knowledge bases, and online service catalogs. Cloud-based help desk solutions make it easy to operate a round-the-clock service desk without a lot of extra labor costs. It should also provide analytical capabilities so that you can take metrics and make improvements to things like customer service ratings and ticket resolution times. The top help desk software should also feature a variety of ways for users/customers to get in touch with your help desk, including via phone, chat email, and even social media. Which product rules the roost? Samanage is performing well in all these categories.
3. Top CRM Product
What should enterprises look for in a stand-alone CRM solution? It needs to come with stellar user reviews, and be easy to integrate with other systems already in use. It should be available either as an on-premises installation or as a cloud-based product. The best CRM will also feature mobile support, a high degree of customization, and will fit nicely within your budget. Hubspot offers all of this and more, but so does Salesforce. Enterprises can rest assured that both these options rank highly among their respective user bases.
4. Top Finance Application
A solid finance solution will offer all of the core accounting features, plus billing and invoicing capabilities, tax accounting functionality, and great reporting. But in order to take advantage of the latest analytical innovations, enterprises tend to choose products with additional capabilities like rolling forecasts. Host Analytics is popular as a cloud-based solution that requires no support from the IT department and can plug into existing Excel spreadsheets for a wholly automated setup.
5. Top File Storage & Collaboration Tool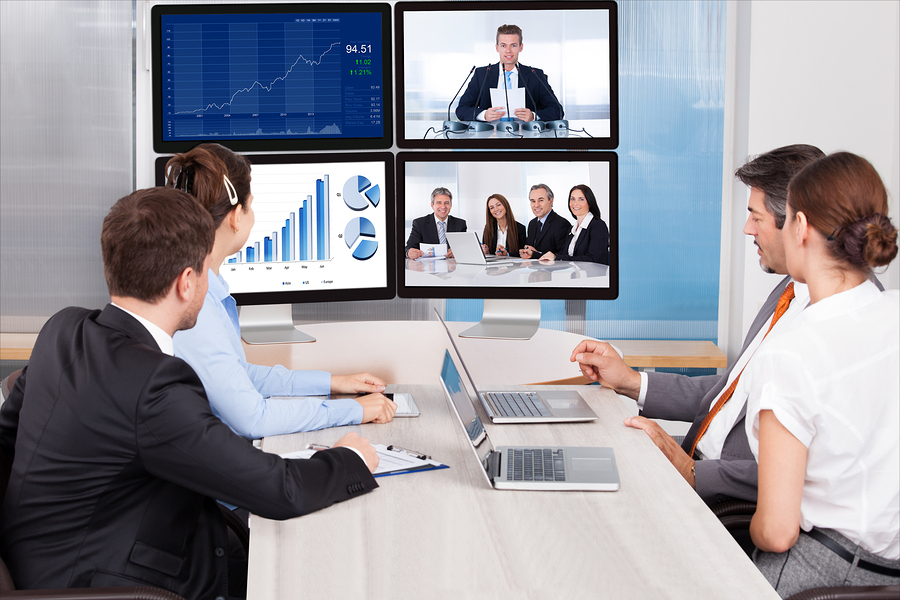 If you have multiple locations or branch offices, a better file storage solution is to use a private cloud like Azure and then empower sharing and collaboration via a tool like the Talon Storage product.
When it comes to secure file sharing, most enterprises struggle with a precarious balancing act between compliance regulations, convenience, practicality, security, and efficiency. Email is insecure and leads to problems with duplicate files, people who didn't receive the files, and people who got their hands on sensitive files but shouldn't have. Private clouds are expensive, yet public cloud environments like Google Docs and Dropbox simply aren't secure. Today, enterprises have a better option -- one that doesn't require them to sacrifice convenience for security or vice versa. Talon Storage works with the Microsoft Azure private cloud to provide a secure and convenient platform for file sharing and collaboration that doesn't come with problems like duplicate files and files that just "didn't get seen". It's also ideal for streamlining the backup process for businesses with multiple branch locations.
Would you like to see how this simple yet powerful file storage and sharing solution works? Get an overview of FAST™ today.