5 Ways Secure Cloud File Sharing Will Revolutionize Your Organization
by Jaap van Duijvenbode on July 30, 2016
What does it take to blaze new trails? Empower workers? Boost productivity? What does it take to do all this while staying within compliance and providing top-grade security?
Today, it means secure file sharing. These tools are not consumer-grade apps like Dropbox, where good files go to get lost and hacked. Business cloud file sharing is what enables strong collaboration, keeps document version controls in check, and allows workers to focus on being productive, not chasing down documents and worrying about which copy is the most recent or whether sharing via email is secure enough. Here are the advantages your company gains by adopting a centralized data store and providing access via a secure cloud-based file sharing tool.
1. Quicker Sharing of Large Files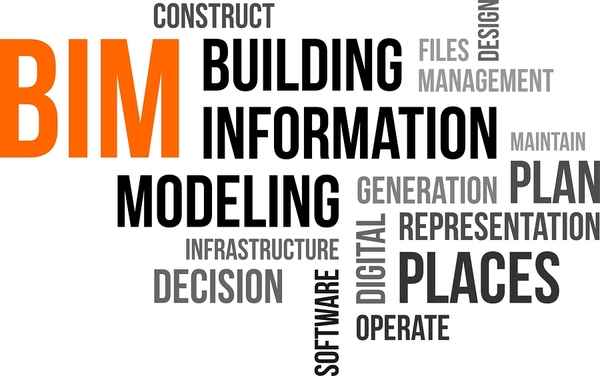 Large files like CAD and BIM files are the hardest to access with any speed. The right cloud file sharing solution enables users fast access to even the largest files, while keeping those secure and controlling document version management.
One of the pitfalls of most file sharing tools out there is that larger files take forever to download. This simply isn't acceptable for architects, engineers, draftsmen, construction managers, and others dealing with enormous CAD or BIM files. A business-class file sharing solution makes access to large files fast, easy, and secure -- whether the worker is in Boston, Beijing, or Beirut.
2. Easily Enable Mobile Users
Before BYOD became so prevalent, companies had control over what devices accessed their data. Today, enterprises must contend with a cumbersome mixture of desktop and laptop computers, each with unique operating systems, not to mention the various Android tablets and smartphones, plus the die-hard iPhone and iPad fans. Businesses need a file sharing solution that can accommodate all of these disparate platforms and operating systems, so that incompatibility doesn't derail multi-million dollar plans.
3. Supports Fast Business Growth
When you shop for business software and applications, you'll find a definite divide between the small business solutions and the enterprise packages. This is because most tools are designed to accommodate a specific size business. To enable fast growth without having to change file saving and sharing systems midstream (which is problematic in many ways), businesses need a tool that can support their files and documents as they grow from 100 employees to 1,000 to 10,000.
4. Makes Backups and Full Restoration Possible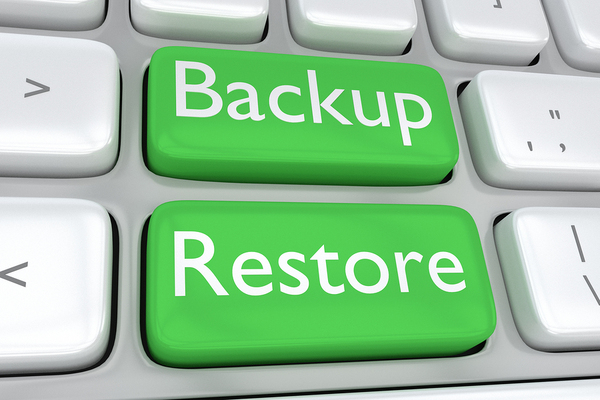 Without centralizing the files, there is no way to be sure that the latest version of any file is properly backed up and able to be restored if some disaster strikes, such as a server failure.
Another issue that businesses commonly contend with is the ability to put cloud file storage where it is sure to be backed up regularly and restorable if needed. This is easily resolved when data stores are centralized in a private cloud or an enterprise-class public cloud like Azure, and file sharing is enabled from there. Data is always backed up and kept under the complete control of the organization, and users are enabled via a secure cloud file sharing tool.
5. Improved Security
Perhaps no issue plagues the enterprise IT department more than this one. File sharing has to be fast and pain-free, but it also has to be secure. As compliance regulations become ever stricter, most file sharing solutions simply lack the ability to protect data while simultaneously allowing for seamless user access.
How can you get your hands on a cloud file sharing solution that does all of this? Learn more today when you download the Talon FAST data sheet.