6 Business File Sharing Challenges & How to Overcome
by Michael Fiorenza on August 1, 2016
A funny thing happened on the way to the digital revolution. Workers started demanding always-on access to the files and documents they need to do their jobs. They also require a high level of performance -- waiting around for a few moments while the system retrieves the file is unacceptable. And security! Always those prying, hacking eyes ... While business file sharing is an essential part of empowering your workers to be productive in the digital age, it's also a practice fraught with obstacles. That's okay. Because here are the challenges, as well as the solution.
1. Integrating Various Devices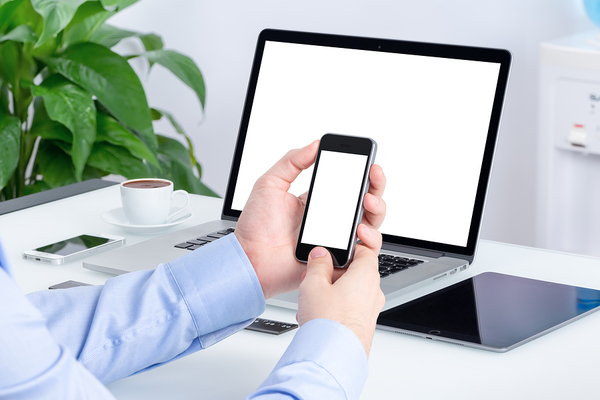 It is difficult for most in-house IT teams to build a file sharing app that is compatible with all of the desktop, tablet, and smartphone operating systems that users need to access files with.
The first challenge when it comes to business file sharing is how to accommodate all of the various devices that need access to your files and data. Most in-house file sharing solutions struggle with the ability to allow for consistent access and user experience across desktop machines, tablet computers, Android and iPhone smartphones. The sheer numbers of Android operating systems in use at any given time is enough to make even the seasoned developer cringe.
2. Staying on Top of Document Version Management
When more than a couple of people are working on a project, document version control becomes problematic. In today's enterprise, anywhere from dozens to hundreds of workers might need access to the most current version of a file or document. Unless the business file sharing tool features a centralized data store and enables access from there, it's too easy for workers to get confused about the latest version. This leads to errors, omissions, redundancies, confusion, and frustration -- not to mention projects that are delayed, go over budget, or are derailed entirely.
3. Shadow IT
When no practical solution exists for sharing business files, workers take matters into their own hands. This is how sensitive corporate data or protected customer information ends up in Dropbox or the iCloud, and inevitably into the hands of hackers. Often, IT and the company's executives don't even know their info was hacked, because they never knew it was in the insecure public cloud to begin with.
4. Handling Data Management
As the tools for storing and analyzing unstructured data like business files become more mature, business files are no longer just something to keep around for future reference. These documents and files become vital data to be analyzed, where it can deliver valuable business intelligence and insight. A file sharing solution, therefore, needs to keep the data where it can make its way to data stores for analysis. Centralizing the data is the only sure way to retain these files for big data analytics.
5. Lacking an Auditable Trail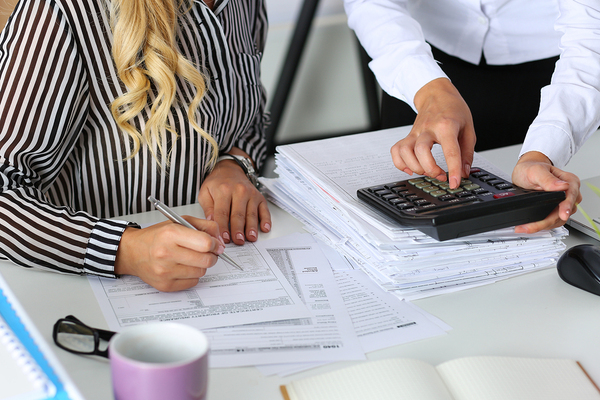 Is your business file sharing tool capable of creating and preserving an audit trail, from the inception of a document to the final product?
When an audit needs to be conducted, either in-house or by an outside organization, it is essential to be able to trace the history of a document from conception through all the various revisions to the final outcome. Again, centralization is the only way to achieve this. When files are centralized and accessed via user authentication, it becomes an easy matter to audit it all the way through its lifecycle. Centralization also means that the data is thoroughly and regularly backed up. That covers the enterprise in terms of disaster recovery as well as for audit purposes.
6. Failing to Adhere to Compliance Regulations
Similar to creating an audit trail, companies have to be able to prove that regulated data was never allowed outside the enterprise's direct control. Data centralization keeps the data where it needs to be -- in a secure business data store -- where it is then accessed with rigorous user authentication. This helps the 'borderless enterprise' stay in compliance, even when those who need access to the files are scattered across national borders and jurisdictions.
Do these business file sharing challenges seem insurmountable? Fortunately, these aren't as easy to overcome as you might think. When data is centralized (either in a private on-premises cloud solution or in a business-grade cloud solution like Azure) and made accessible only through a secure authentication using a file sharing solution with enterprise-level security, every problem on this list can be resolved. Are you ready? See how it works in the Talon FAST™ video.