6 Ways to Foster a Team Spirit When Workers are Geographically Separated
by Michael Fiorenza on November 10, 2015
Are your teams spread across a state, the country, or even the world? If so, you won't be able to take advantage of all the cool teambuilding exercises that are so popular on the management blogs. But that doesn't mean you can't foster some healthy team spirit! Here are several ways to build strong, cohesive, cooperative teams, no matter how far apart the team members are.
1. Give Each Other Virtual Office Tours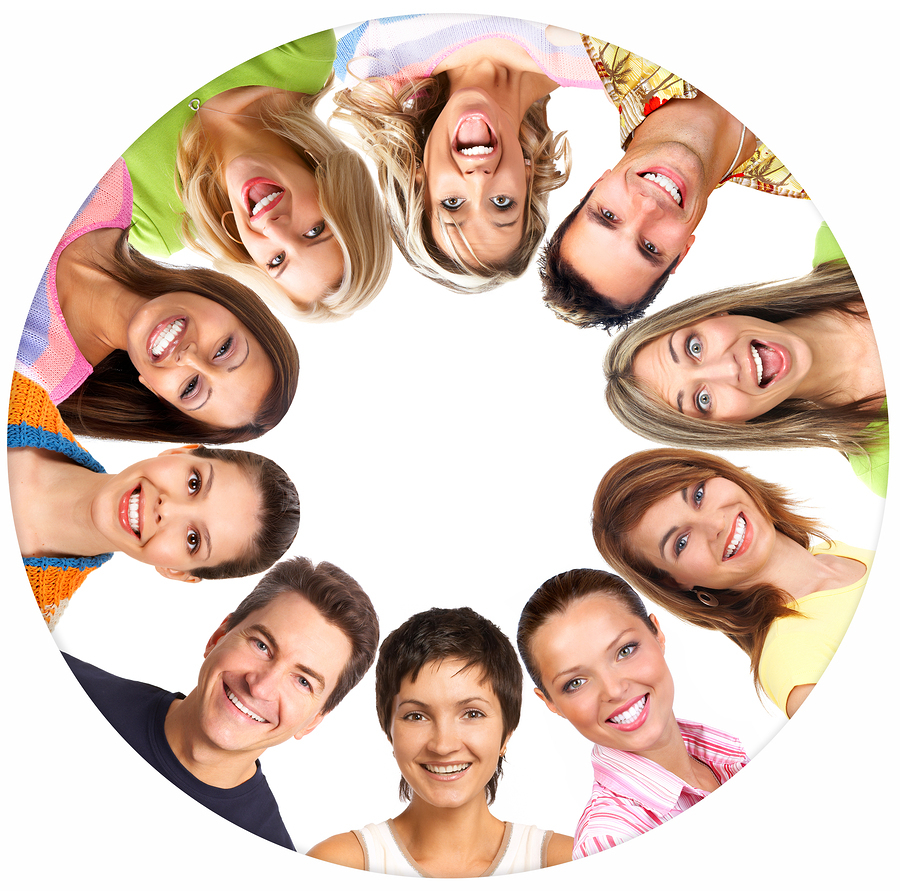 What are their offices like? How is the daily commute in Hong Kong different from Hamburg or San Francisco? Getting to know the places helps you understand the people.
It's amazing how much better you feel like you know and understand someone after you've been introduced to their native environment. Take turns providing each other with virtual tours of your office spaces, break areas, parking lots, nearby attractions and points of interest, and even your own homes once you become familiar enough with each other! This is interesting if you've never been to the other city, especially if it's in a different country and culture.
2. Encourage Social Networking & Other Secure File Sharing
Facebook friends can sometimes seem as intimate (or more so) than the people you sit beside every day. If your company discourages social networking, consider starting your own intranet, corporate social network, or even an email congregation to encourage sharing personal interests, thoughts, achievements, photos, and other non-work related things. In no time, your workers will feel like they've known each other for years. Just be sure to use secure file sharing methods so that personal information is kept away from prying eyes.
3. Provide Time to Chit Chat
All work and no play makes Jack and Jill a dull boy and girl. When it's time to meet for a conference or to collaborate on a project, schedule ample time to socialize before the meeting begins. Open the session with a fun icebreaker Q&A, such as, "If you didn't have an awesome job at X Corporation what superhero would you be?" or, "What was the best thing that happened to you this week?" After the group gets acquainted, you won't need icebreakers to start the enthusiastic chit chat.
4. Start a Virtual 'Employee of the Month'
When the team is large, it can be hard for all those people to get to know all those other people. Employee of the Month is an ideal way to address this, because it gives everyone a chance to get familiar with just one new face and name each month. Pick the employee and create a profile including their photo and a write-up of who they are, both personally and professionally. Share the profile with the rest of the team and find ways to celebrate that person and recognize them throughout the month.
5. Send Each Other Care Packages
Perhaps some of your team members have never tried St. Louis style ribs or an authentic New York bagel. Maybe your region is known for a specific textile or novelty item. Send each other things to help them get acquainted with your neck of the woods. Items can be as simple and inexpensive as refrigerator magnets and post cards, or as elegant as kimonos and Cossacks.
6. Make It a Contest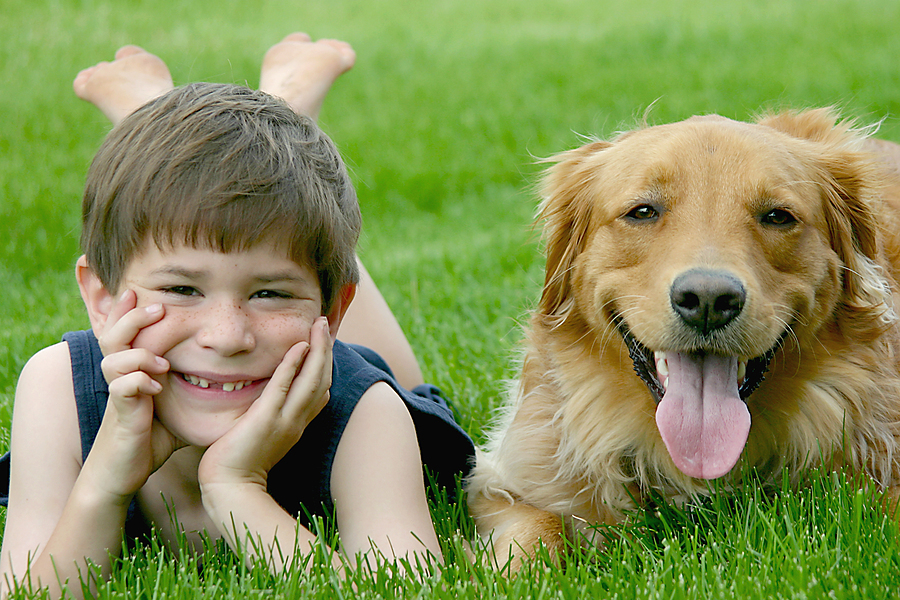 Who's got the cutest dog or the prettiest yard? Who can paint the best picture or answer the most trivia questions about the show Friends? Contests are excellent ways to get acquainted in a non-threatening and interesting way.
Sometimes good-natured competition is all it takes to bring out the personalities of your team members. Hold contests where they can share their personal sides, such as baby photos, virtual bingo games, and seasonal decorating contests. Folks who don't have babies can enter photos of their pets, cars, significant others, or other "babies". See who can decorate the baddest Christmas tree or Thanksgiving cornucopia. These contests are especially fun for multicultural teams who can teach each other the decorating nuances of their own special holidays.
Nothing improves your geographically-separated team's ability to get along and cooperate like the right collaborative tools. See how Talon Storage can make it easier than ever to securely and instantly share projects, files, documents, and more in this demo video.