Fix These 5 Common Mistakes for a Successful E-Commerce Business
by Andrew Mullen on April 04, 2016
E-commerce is growing at 10 times the rate of any other market. With a growth rate of about 15 percent, the customers are there, so if your online business isn't growing, the reason isn't the market. The reason is your website. What are the most common mistakes that e-commerce sites make which can result in driving away customers and damaging revenue?
1. Not Paying Much Attention to Security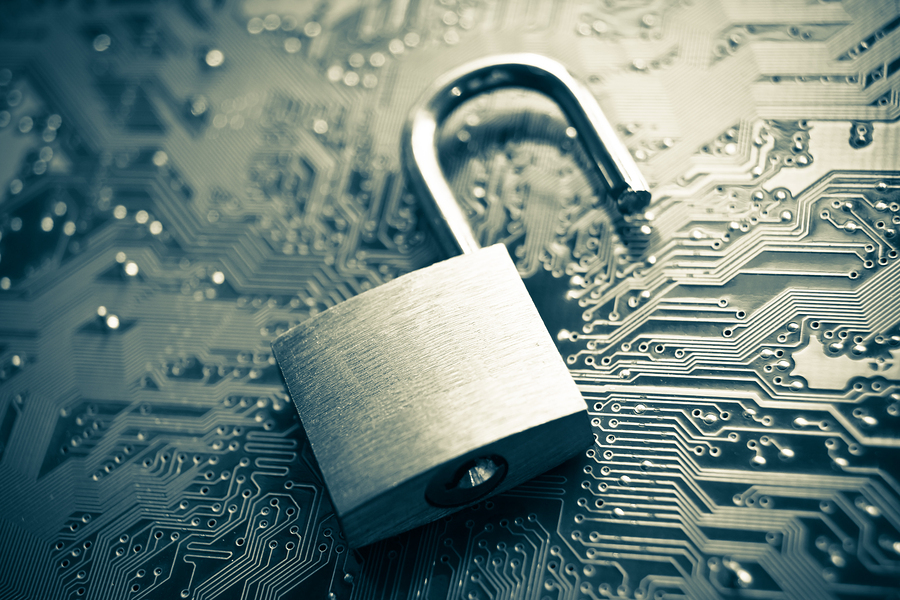 Today's online shoppers are experienced and knowledgeable when it comes to spotting sites that aren't using good security measures. They will back out of a transaction they don't feel is safe without hesitation.
According to research, about 25 percent of online shoppers have, at some time, halted a transaction due to security concerns. Most of today's online shoppers (especially in the B2B realm) are savvy Internet users. You can't sneak little security snafus by them without them noticing. Use https, go to the trouble to get the Extended Validation SSL Certificate, and make it clear who you are, where you are, and how people can get in touch with you. Also, take care of your customers' sensitive data even when they can't see what you're doing. For example, employ secure enterprise file sharing products and centralized data repositories so that customer information is kept secure and confidential.
2. Making It Hard to Find What the Customer is Looking for
Strong search functions are essential, especially for the return customer who can't remember the exact name of the product they are looking for. Make the site easy to navigate, and supply shoppers with a hearty search bar that helps them find whatever they happen to be looking for quickly and with little hassle.
3. Poor Product Images
Just because online shoppers aren't out kicking tires doesn't mean they don't want to be able to see what a product looks like before buying. Savvy online shoppers want to see the quality of the product, tell precisely what color it is, and to focus in on important details. Take a look at Amazon's zoom feature, and you'll see how important it is to give shoppers various views, up close and from a distance, as well as good shots of important features.
4. Bad Product Descriptions
Bland, canned stock product descriptions kill your e-commerce success in two ways. First, it bores the shoppers and fails to intrigue them enough to click Buy. Second, it kills your SEO, because search engines will read that duplicate copy on 100 other sites that sell those products, making your site rank poorly in search results. Pay a professional copywriter to develop fresh, unique product descriptions for your e-commerce site.
5. A Long or Unclear Checkout Process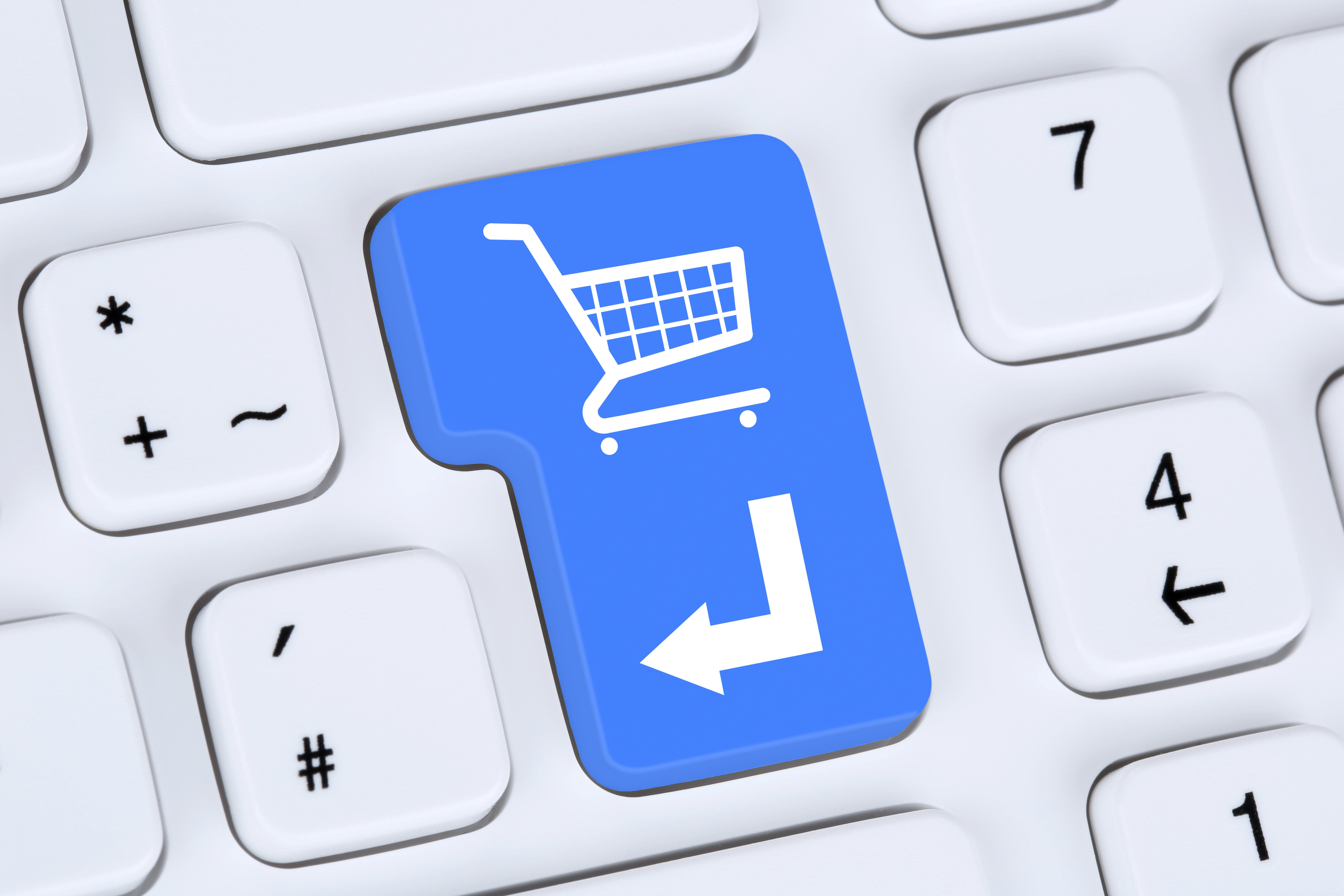 The old saying, "Keep it simple, stupid," applies here. A long, drawn-out checkout process can confuse the customer or give them time to think of reasons to back out of buying. Keep it simple, and converted sales will soar.
Abandoned shopping carts are the bane of the online stores' existence. A surefire way to up the percentage of carts that get abandoned is by making the checkout process unnecessarily long or complicated. Buyers will bail out in a New York minute if checkout is hard to figure out, or if you're asking umpteen questions that they see no reason why you should want to know. Shorten and sweeten the checkout experience, and your conversion rates will go up automatically, without making any other changes to your website.
You can get the secure enterprise file sharing solution you need at Talon Storage. Talon's FAST™ products are designed to allow safe, secure, fast access to your most sensitive customer data, across the enterprise. Find out how it works when you take a look at our customer success stories.