Getting to Software-Defined Storage
by Jaap van Duijvenbode on January 10, 2017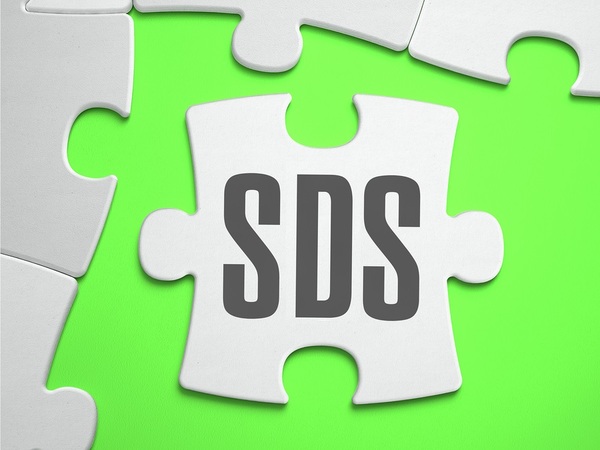 Software Defined Storage (SDS) is a new approach to storage management that promises great benefits for companies that adopt it. And IT leaders have been taking note. Market research firm MarketsandMarkets expects the market for SDS products to grow from $4.72 billion in 2016 to $22.56 billion by 2021. That represents huge compound annual growth rate (CAGR) of 36.7%.
At the same time, however, other surveys indicate that almost half of storage administrators are still unsure that SDS should have a place in their data centers. Many IT managers remain skeptical because of uncertainty about what SDS really encompasses, and about the difficulties they might face in attempting to implement it. Yet, as the storage leaders who are already driving the increasing market demand for SDS products can attest, those challenges can be overcome.
SDS Challenges
Probably the number one factor that causes IT professionals to hesitate about considering SDS is confusion about what the term really signifies. As often happens when a new technology begins to gain marketplace momentum, a number of storage vendors have simply taken existing products, broken out the software component, and called it SDS. Naturally, each provider's definition of SDS tends to align nicely with its own product offerings. That's why Wikipedia calls SDS a "marketing term." But in reality, it's much more than that.
What is SDS?
The concept underlying SDS is the virtualization of storage so that it is controlled through a consistent software interface, without regard to the nature, configuration, or even the geographical location of the actual storage devices. The Storage Networking Industry Association (SNIA) sums up SDS as "virtualized storage with a service management interface."
SDS decouples the intelligence and management features of the storage system from the underlying hardware and concentrates them in a layer of advanced software. Functions such as data deduplication, replication, and snapshotting are performed at the SDS level rather than at the device level. From the user perspective, the SDS interface presents a common pool of virtual storage that is delivered and managed without regard to the idiosyncrasies of the various types of storage hardware employed.
According to the SNIA, SDS must include the following features:
Automation of common storage functions, normally through policy-based management and provisioning.

Standard API Interfaces for the management, provisioning and maintenance of storage devices and services.

Virtualized Data Paths that give users and applications access to the underlying storage, whatever its nature or organization.

Scalability that allows the storage infrastructure to scale up and out without disruption to operations.

Transparency**** that enables users to monitor and manage their storage operations.

The key to getting a good start with SDS is to first determine what it means in your context, and then choose a provider or partner whose definition of the term is compatible with yours.
Is SDS Difficult To Implement?
A second aspect of SDS that gives many IT managers pause is the fear that successfully implementing it may require more effort and storage expertise than they are able to provide. For many small and medium-sized businesses (SMBs), that concern may well be valid. Laz Vekiarides, chief technology officer at ClearSky Data, puts it this way: "Becoming your own hardware vendor probably isn't a realistic option."
Sometimes IT leaders, in an attempt to save money, make their SDS implementation into a DIY (Do It Yourself) project. They purchase a software-only SDS product, and attempt to run it on separately purchased or legacy hardware. That makes them responsible for doing their own software/hardware integration. As Vekiarides says, "The correct processors, memory, disks, operating system settings, drivers, firmware, and bug fixes take a lot of time to select, assemble, and test ... Real engineering needs to be done here."
Plus, once the system is assembled, sooner or later the support issue will rear its ugly head. Although both the software and hardware vendors may do an excellent job of supporting their own product, who do you call when the issue is the interaction between the two?
The complexities inherent in attempting to assemble and maintain an effective SDS implementation have led many storage experts to agree that most SMBs will need to, as Vekiarides puts it, "seek a third-party partner that can help manage the process." Another option is to purchase SDS appliances in which both hardware and software are bundled as a single product.
SDS Data Security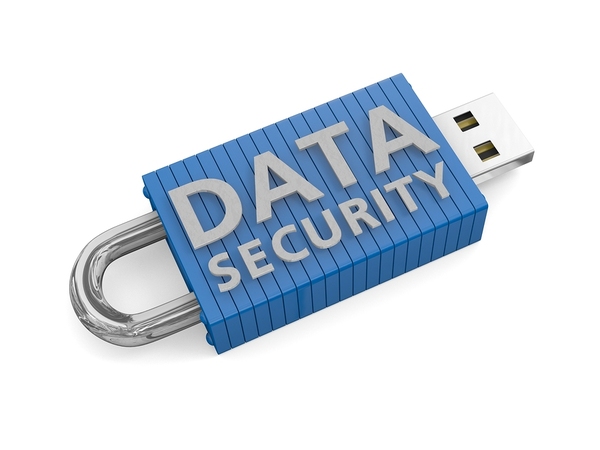 Data security is an area where SDS can do a significantly better job than traditional storage approaches. Farid Yavari, VP of Technology at FalconStor explains the advantage this way: "By abstracting and virtualising storage into a homogenous layer SDS can manage all aspects of storage through a single interface and eradicate the need for separate data protection, backup, replication or disaster recovery solutions."
SDS allows sophisticated security protections, as well as monitoring, logging, mitigation, and incident response, to be applied to the overall storage system from a single point of control. Geographically dispersed data backups, as well as other elements of a good disaster recovery plan, can all be automatically managed through the SDS interface. And use of SDS can facilitate meeting data recovery goals after an incident has occurred.
Because data dispersal and recovery are software- rather than hardware-driven, the ability of the storage system to meet recovery objectives, such as Recovery Time Objective (RTO), Recovery Level Objective (RLO), and Recovery Consistency Objective (RCO), can be optimized.
For example, RTO, which refers to the timeframe within which operations must resume after a disruption to avoid serious consequences to the organization, can be minimized in a SDS system that automatically migrates recovered data back to the appropriate physical or virtual servers. This can make recovery time a matter of minutes rather than days.
In the same way, by ensuring that all applications use the same SDS virtual data repository, RCO, which characterizes the degree to which the organization's post-recovery datasets remain consistent with one another after an incident, can be maximized.
SDS Represents the Future of Enterprise Data Storage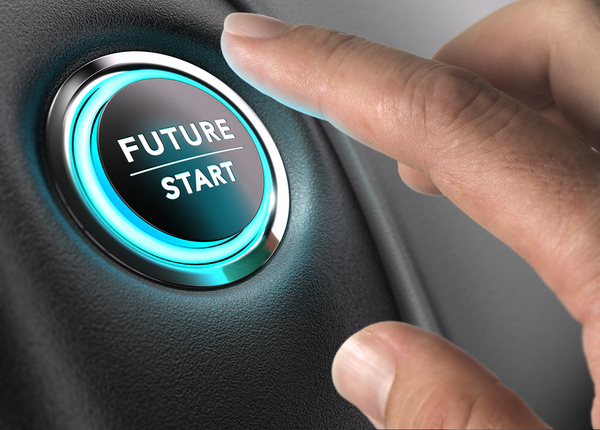 Although SDS is still a relatively new storage solution, its integration into corporate data centers is accelerating. And the Software Defined Data Center (SDDC), of which SDS is an integral part, clearly represents the future of enterprise IT infrastructure. If you'd like to explore how SDS can both improve your data center right now, as well as help to prepare it for the future, Talon can help. For more information, please visit our Next Generation Software-defined Storage page.