How Cimpress (Vistaprint) Used Business Cloud Storage to Reduce Their Storage Footprint by 82%
by Shirish Phatak on June 26, 2016
Cimpress is the world's number-one producer of mass customized products. For over two decades, the business has worked toward developing software and manufacturing capabilities that enable them to revolutionize traditional markets to deliver customized products at a reasonable price for all people and businesses. Their brand portfolio includes notables like Vistaprint, Albelli, Drukwerkdeal, Pixartprinting, Exaprint, and others. Their product lines include brochures, business cards, marketing merchandise, invitations and announcements, personalized calendars and books, signage, and much more.
Too Much Growth is a Good Problem to Have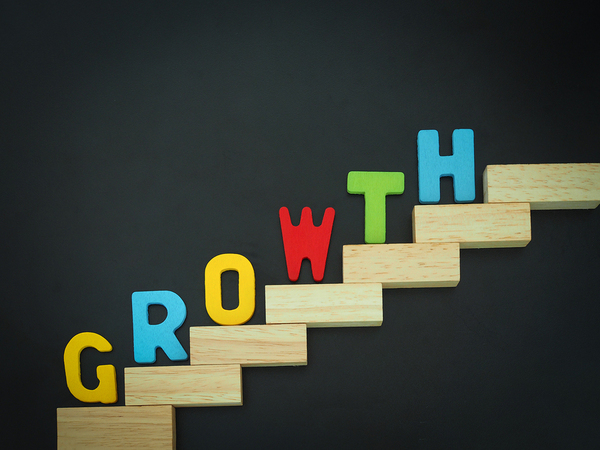 Growth is good. But strong growth always presents new challenges, and in the Age of Data, that often means taking on business cloud storage solutions.
Cimpress' primary challenge was a growing business with exponential growth of their data and no good way to manage an increasing collection of local file servers, backup solutions, and storage infrastructure. Cimpress sought an effective solution for consolidated business cloud storage and data sharing to accommodate more than 7,000 workers in more than 40 locations, strewn across 19 countries and serving more than 17 million customers each year. To illustrate the rapid growth Cimpress was trying to manage, just 12 years ago, the company consisted of just 400 workers in only three offices. Still, amid the explosive growth, Cimpress maintains only a small IT department to get everything done, according to IT program manager Michael Benjamin.
What Was Wrong With the Old Way of Doing Things
The old, distributed solution was complicated and expensive. It involved a Tier 1 storage solution with WAN accelerators, software and backup solutions (including both disk and tape libraries). Managing all of the various vendors, along with their policies, became problematic. Additionally, Cimpress' volume of data was growing so rapidly that their legacy solutions were beginning to experience points of failure. To add even more to their growing set of issues, the old solution presented support challenges, both locally and globally.
Facing even more growth in the form of opening new offices, Cimpress needed a better solution -- and fast. According to Benjamin, "We first looked at the traditional 'big iron' storage providers to see if they offered a cost effective storage appliance that could easily scale to meet our needs. When there were none to be found, it became clear that a business cloud storage strategy was essential to address infrastructure challenges along with a cloud-integrated solution to enable productivity across our distributed environments. The goal was to simplify and scale while increasing productivity."
End Problem, Queue Solution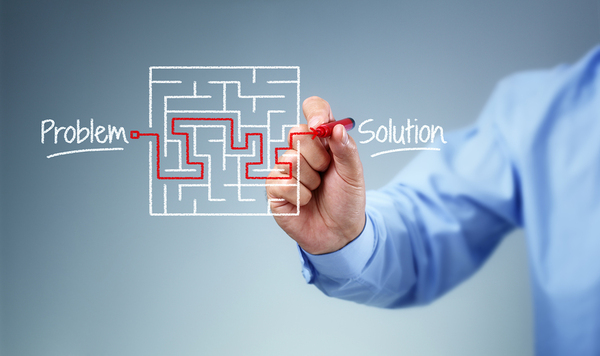 Cimpress sought a solution that would take multiple vendors out of the equation, keeping vendor relationship management straightforward and simple.
Cimpress looked into various solutions and vendors, but it soon became clear that their best, most affordable, simple solution was the Microsoft Azure StorSimple business cloud storage solution and Talon FAST™. This alternative solved their current challenges, while also providing the scalability and performance requirements it would take to continue to grow the enterprise.
According to Benjamin, "My team felt comfortable and confident that the end-to-end Microsoft/Talon solution would help centralize and consolidate file data more effectively, organize file shares, and streamline storage and infrastructure for our global sites. The key focus of the strategy was to benefit from the scalability and flexibility of the cloud and leverage an end-to-end Microsoft solution that aligned with today's needs around the distribution of data in our enterprise; and for that, Microsoft Azure StorSimple and Talon FAST™ delivered on this goal ... Additionally, the total cost of ownership for the Microsoft/Talon solution met our monetary requirements."
The end solution includes the StorSimple 8100 with a subscription of 2,500 users, including users from various Cimpress work sites. The StorSimple solution actively tiers storage across SSD, HDD, and the Azure cloud tier, radically cutting the IT infrastructure footprint. This method separates the active data (which remained on-premises) from archived data (which is stored in the cloud).
This solution allows Cimpress to centralize storage and utilize intelligent file caching at their branch locations. Users can now work on a single set of data, which provides the coherency, consistency, and integrity Cimpress demands.
You can learn more about how a similar solution can empower your growing business when you download the customer success story.