How Enterprises Can Successfully Blend Cloud-Based and On-Premises Services for Better Cloud File Sharing and More
by Jaap van Duijvenbode on March 30, 2016
For a multitude of reasons, many enterprises are making the transition to cloud-based services, and for good reason. Some of the many advantages of cloud-based services include reduced costs and greater convenience for all employees.
However, despite the many advantages of cloud-based services, few enterprises are capable of switching to the cloud completely. If you happen to be one of these enterprises, here are a few tips that will help you successfully blend cloud-based and on-premises storage.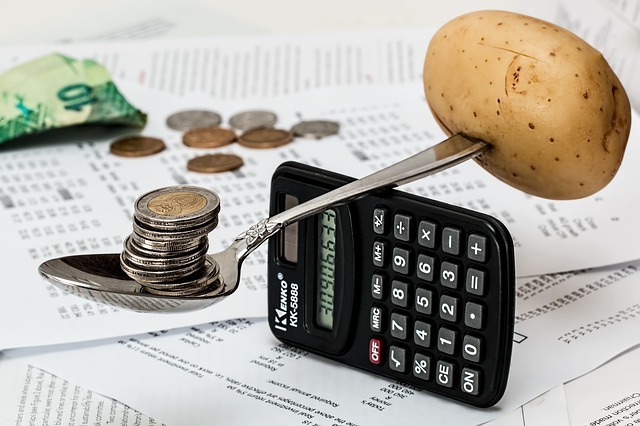 Hybrid cloud can save your company a substantial amount of money down the road.
Consider Your Needs
In order to build a successful hybrid cloud, the first thing you want to do is consider your needs. You need to determine how you want cloud to benefit your business. For example, you may want the cloud to reduce costs or to limit the workload of your IT department so that your employees are free to be innovative.
It is also important to consider whether you will lease private-cloud space from a third-party provider, or if you will host and manage your own private cloud. Finally, you want to consider whether your specialists will be able to handle the hybrid cloud, or if you will need to get outside assistance.
Categorize Data and Applications
If you opt to build a hybrid cloud for your enterprise, this means you will have to delegate some company information and applications to cloud-based storage and the rest to on-premises storage. Therefore, you need to determine what exactly will be moved to the cloud. In fact, you should develop policies for your enterprise that specify which data and apps should be in the cloud. This will prevent confusion later down the road.
The main factor you should consider when categorizing company information and applications is security. You want to evaluate the sensitivity of the info and its relevance to the core operations of your business. Be careful about putting info or applications on the cloud that your business absolutely could not do without.
Research Vendors
Before you choose a vendor, conduct plenty of research so that you make the right decision for your enterprise. Not only do you want to ask other businesses in your niche about their cloud experiences, but you also want to take your questions directly to the vendor. For example, you should ask for statistics that prove the success of the vendor when it comes to serving enterprises similar to your own. You also want to ask questions pertaining to the vendor's security and reliability.
Take Your Time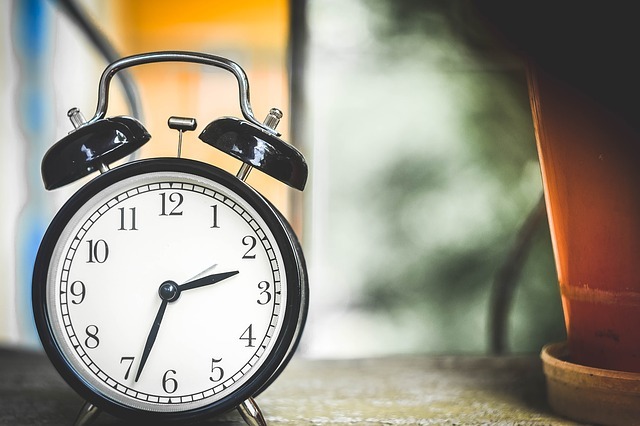 Slow and steady wins the race in the business world.
Finally, when it comes to building a hybrid cloud for your enterprise, you want to take your time. If you're just starting out, you should start with a small, private cloud so that you can gain the experience and knowledge that will allow you to successfully take things further for your enterprise.
As you can see, your enterprise should have no problem blending cloud-based and on-premise services for better cloud file sharing and more. If you would like to learn more about the many benefits of the hybrid cloud for businesses, take a look at our customer success stories.