Is the Enterprise Ready for SDN, and What Does It Mean for Business File Sharing?
by Jaap van Duijvenbode on March 03, 2016
SDN, or software-defined networking, caught on fast among cloud service providers and hyperscale data centers, but enterprises have been slow to embrace these products. SDN does have the potential to provide a more flexible and scalable network, but there are still some issues to iron out before SDN becomes widely accepted among enterprises. In order to be accepted and utilized SDN vendors will need to not only prove their benefits outweigh their risks and disadvantages to the CIO and network administrator, they will also have to overcome considerable obstacles in terms of the cost and difficulty of implementation to the senior-level executives. This is no easy feat. Here are a few of the obstacles SDN will need to hurdle before gaining mass acceptance among enterprises.
Overcoming Obstacles of Monitoring Performance and Security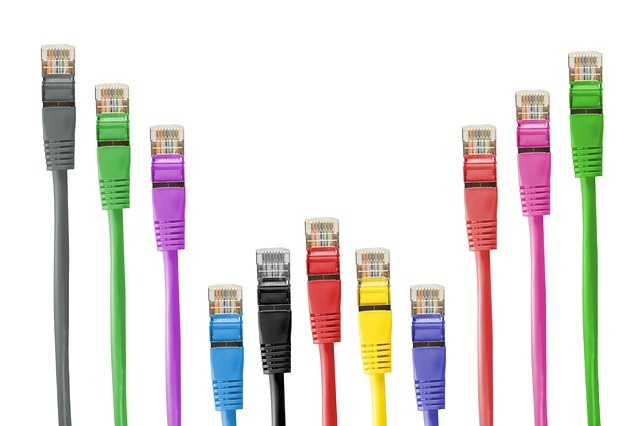 There are some issues, such as security and the ability to monitor the network performance, that are standing in the way of widespread SDN adoption within the enterprise.
How will the monitoring practices for performance and security be affected if SDN is in place? In current infrastructures, there are numerous static checks along the network path, making it hard for intruders to loose malware and sap information. When you add cloud stacks and hypervisors, those static checks disappear. This makes enterprises skeptical of SDN in an environment where threats of hackers and hacktivists are constant.
Overcoming Obstacles of IDS/IPS Systems
In enterprises where SDN products have been tested, problems popped up related to network monitoring for IDS/IPS systems. During testing, SDL losses of attack vector events ran upwards of 25 to 30 percent, which is obviously unacceptable. It is believed that one of the problems is that the SDN is dropping Ethernet traffic, among other issues, but this little quirk will definitely cost SDN a seat at the enterprise table until the vendors find a way to resolve the issue.
Overcoming Problems in Tracking MAC Addresses
Another issue that enterprises have discovered when testing the viability of SDN is the ability to track MAC addresses for devices in both wired and wireless networks. Sometimes, the MAC addresses were incorrect, which was attributed to faults in the SDN software. Other problems arose with PXE boot, and instances were even found in which the SDN corrupted MAC addresses within the software registry.
Overcoming Problems With Executive Management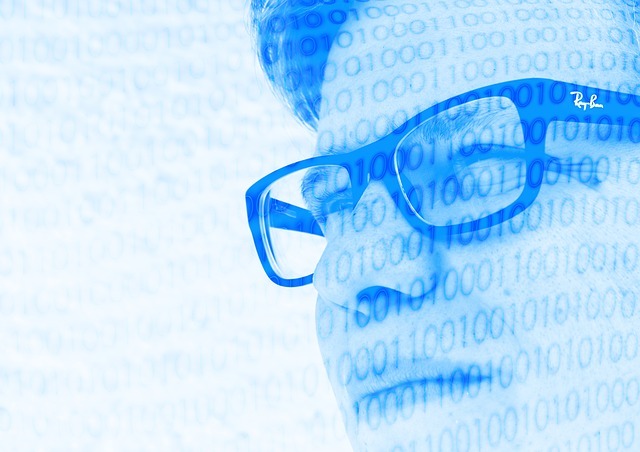 Even if all of the technical issues were resolved today, it's difficult to convince upper management that SDN can provide a return on the substantial investment it requires.
Though it is probable that many or all of the glitches and quirks that are holding back enterprise acceptance can be eventually resolved by SDN vendors, there still remains the issue of convincing executives to buy in. SDN is tremendously costly, not just in terms of money, but also in regards to time and hardware investments. In an era where CIOs are busy fighting other fires -- how to incorporate cloud and mobile, how to take on big data, and what to do about BYOD and shadow IT -- this battle isn't one many are willing to wage.
Does that mean SDN is out for the enterprise? Probably not. If you recall, it wasn't that long ago that enterprise IT was balking about adopting cloud and developing mobile apps. It simply means that SDN has not yet adequately evolved to the point of achieving any widespread adoption among the larger organizations.
If you're looking for enterprise solutions, Talon is ideal. See our demo video now.