Keeping Remote Teams on Track During Long Projects
by Andrew Mullen on November 19, 2015
Managing a remote team is challenging enough, but when you take on a project that lasts for months it is all too easy to drop the ball and begin missing important deadlines. What does it take to keep a team on track for months, or even a year or longer?
Pick the Right Team Members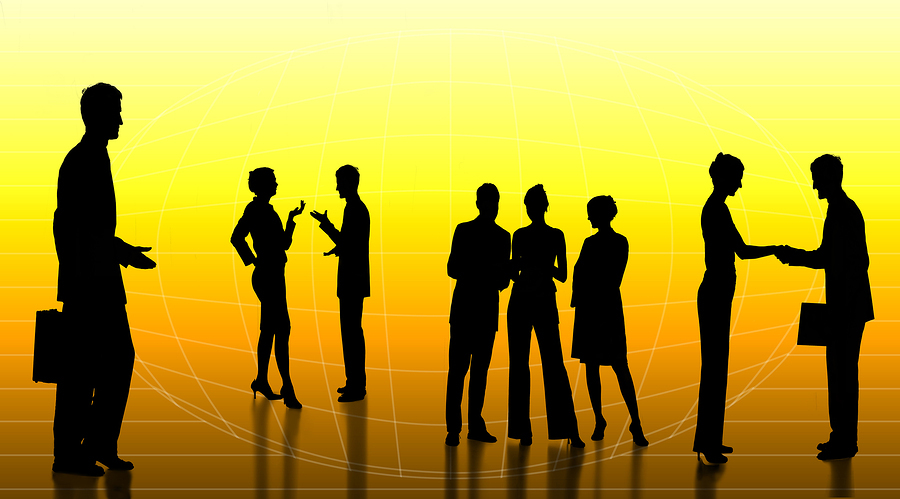 Ideally, you will be able to choose your team members from your existing workforce, so that you know their reputation and work record before the project starts. If this isn't possible, hire carefully.
You'll never make strawberry shortcake if you start out with rice and cheese, so don't expect to take on a long, unwieldy project without workers who are both capable and willing to get it done. Optimally, you can choose your team from workers with an established reputation with the company. If this isn't possible, take on workers on a trial and error basis. If they continue to perform and produce, they can continue to be employed. You might consider establishing a rewards system for those who meet their deadlines or reach certain milestones.
Clearly and Regularly Communicate the Purpose and Importance of the Project
It's kind of amazing how frequently managers fail to communicate why a team is doing what they are doing. What is the purpose of the project? Why is it important to them -- the workers -- not just the business? What will happen if and when you complete the project -- or don't? Workers who understand what's at stake are more willing to give the project their all.
Flex Time is Okay, but There Must Be Consistency
Most remote teams have radically different schedules, and that's okay. There is no problem with workers who choose to work midnight to 8 a.m. as opposed to the usual 9 a.m. to 5 p.m. What is a problem is when a worker sometimes starts at midnight and sometimes begins at 3 a.m. and occasionally doesn't show until 8 or 9 or 10. This is how things start falling behind. While allowing for flexible working hours, insist that workers report at reasonably consistent hours (unless approval is given to do otherwise).
All Work and No Play Makes Everyone Dull
When you're working locally with someone, you hear their everyday chit chat about what's going on in their lives. The boyfriend or girlfriend who is getting quite serious, the hints about how much they miss the family back in Vermont -- these can be signs that a worker might be disconnecting emotionally from the job and ready to enter a new chapter of life. With a remote team, you have to go the extra mile to connect with them outside the work setting so that you know them well enough to know when you might be losing a valuable team member (or at least losing them temporarily).
Set Small Goals to Be Met Regularly
A large project simply can't be effectively managed without breaking it down into smaller segments. It's crucial that these small sections are completed and delivered at regular intervals during the project's duration, so that everyone knows where the project is in the timeline, how it's going, and what issues need to be addressed before work can proceed. Set meetings when it's time to have a segment completed so that everyone on the team can see what's been done, how well it's been done, and what needs to be addressed next.
Set Times for Real-Time Conversations
For the majority of your communications with the team, email, phone calls, and chat sessions or instant messaging is fine. But from time to time (preferable when a section of the project is complete and ready to be presented to the team), you need to meet 'face to face'. For most remote teams, this probably means Facetime or video conferencing, but it should mean that you look one another in the eyes and communicate on a deeper level, including body language and other important non-verbal cues. This helps you get to know each other, which promotes accountability. In environments where team members are scattered from Huston to Hyderabad or Liverpool to Los Angeles, this probably means that someone's either coming in really early or staying super late, but this face time is important enough to justify the trouble.
Use the Right Communication and Collaboration Tools for Secure File Sharing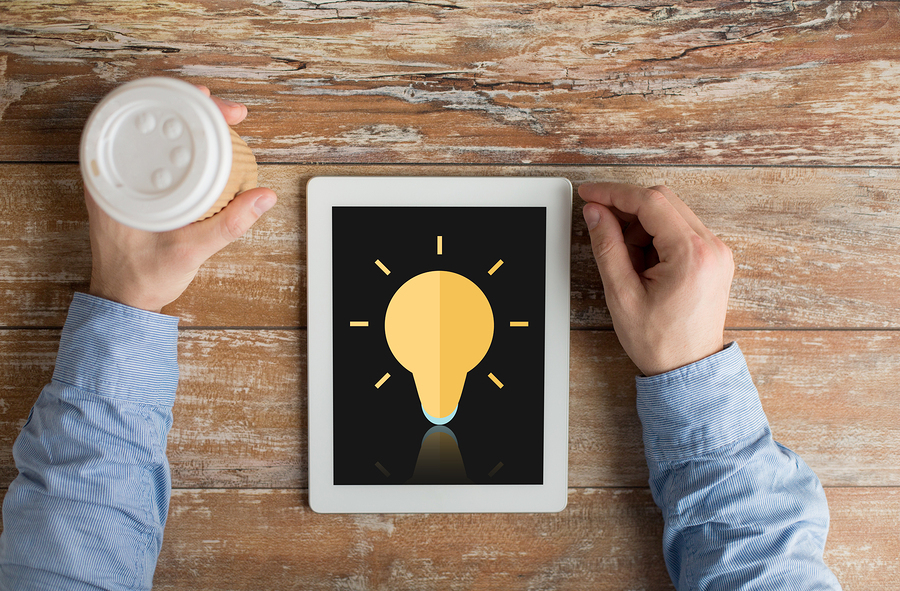 The right collaboration tool will provide performance and security as if the other workers are just across the room, even when workers are separated from the files and data by thousands of miles.
No project can progress unless the team has the right tools for communicating and collaborating. When enterprise-level security is required, secure file sharing can only be done when the data is centralized and accessed remotely by the team. This can be done with the highest level of performance and the lowest security risk by using Microsoft Azure with FAST™ by Talon Storage. You can see how this works in this demo video.
When you keep all of these things in mind, and have all the right tools at your disposal, managing a remote team on a long, drawn-out project doesn't seem too daunting.