Technical Support is Ending for These Popular Microsoft Products
by Jaap van Duijvenbode on April 08, 2016
There has been a lot of shakeups in the software industry as of late, including with popular Microsoft products. The immensely popular Windows XP has gone the way of the dodo bird, as has the radically unpopular Windows 8. Next up for the chopping block come Internet Explorer, Windows 7, and a few of the Windows Server products. What does it mean when Microsoft "ends support"? Does that mean you have to quit using the product, or that it's not safe to continue using? What is the difference between ending "mainstream support" and ending "extended support"? Here are your answers.
Ending Mainstream Support Versus Ending Extended Support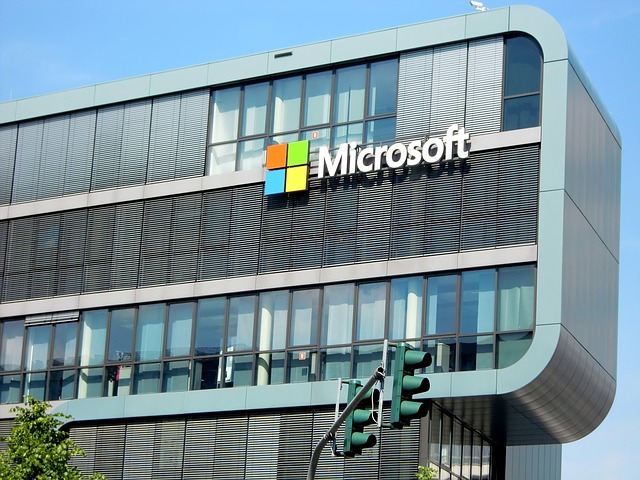 Microsoft typically gives users five years of extended support after mainstream support ends.
When you hear about your favorite Microsoft product (especially an operating system) being slated for support end, it's important to know that you will most likely be able to continue using that product for several more years. Microsoft usually announces the end of product lifecycles well in advance, and there are two dates that are announced at the end of any product's lifecycle.
The first date is the end of Mainstream Support. Mainstream Support includes things like the redesign of the product's environment (such as the desktop or user interface), the end of development of new service packs, the cessation of adding new features and functionality to the product, and stopping the production of any new bug patches. Essentially, the end of Mainstream Support means nothing new will come out for the product. It will basically stay as it is, and users will notice nothing different when this date rolls around. As long as you are using a secure file sharing solution, you should be as safe and secure as before Mainstream Support ended.
The second date is the end of Extended Support. Extended Support for Windows products typically continues for about five years after Mainstream Support ceases. This is the one users need to pay attention to, especially business users depending on the products for mission-critical production. This date marks the date at which Microsoft stops supporting the product in terms of security. After the Mainstream Support ends, Microsoft continues to address any existing or newly discovered security threats. After Extended Support ends, the security support stops, as well. While it's safe to use a product after Mainstream Support ends, users need to migrate off of the product before the Extended Support ends.
Products in or Near the End of Support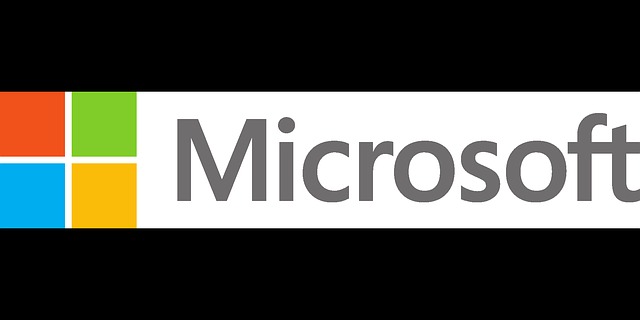 Windows 10 and Microsoft Edge mark a new era in Microsoft software. Edge is designed to address many of the security issues that became widely known in Internet Explorer.
Currently, the popular Microsoft products' lifecycles are:
• Windows 7 Mainstream Support ended on January 13, 2015
• Windows 7 Extended Support ends January 14, 2020
• Windows 8 Extended Support ended January 12, 2016
• Windows 8.1 Mainstream Support ends January 9, 2018
• Windows 8.1 Extended Support ends January 10. 2023
• Windows 10 Mainstream Support ends October 13, 2020
• Windows 10 Extended Support ends October 14, 2025
• Internet Explorer 8, 9, and 10 Extended Support ended January 12, 2016
Microsoft is migrating all users off of Internet Explorer and onto Microsoft Edge, the replacement product to go along with the all-new Windows 10.
What to Do When Support of Your Favorite Products Ends
Once Extended Support for your favorite Microsoft product comes to an end, you will need to upgrade to the next version or migrate to the replacement product (such as in the case of moving from Internet Explorer to Microsoft Edge). This, together with a secure file sharing solution will keep your systems, network, and files safe and productive.
Find out how the Talon Storage secure file sharing solution works when you see our customer success stories.