The 5 Most Amazing Tech Stories of 2015
by Jaap van Duijvenbode on January 28, 2016
As news agencies around the globe recap the top stories of 2015, the tech world is regrouping, as well. Before rolling up your sleeves and delving into the trends and innovations that will mark the year to come, let's review the top stories that shook the IT world over the past dozen months.
1. The Government Acts on Tech Issues (for Better or for Worse)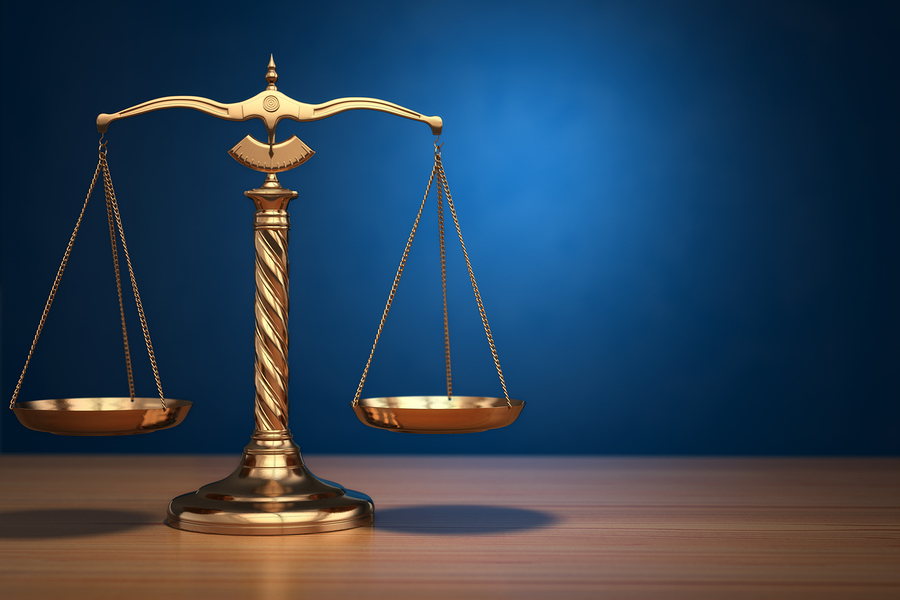 Governments finally weighed in on tech issues like Internet access and cyber security, but the jury is still out on whether or not they are doing it right.
After years of close to zero action on the tech and Internet fronts, the US and European governments finally began addressing the issues that IT faces today. Among them was the US FCC decision on Net Neutrality, CISA, the Trans-Pacific Partnership, and the Freedom Act. Most of these decisions came with no shortage of controversy, and you can expect even more laws coming down the pipelines as world leaders begin to gain more understanding about disruptive technologies like cloud computing and encryption.
2. The First Consumer-Grade Self-Driving Car Hits the Market (Sort of)
Did you think Google would be the first company to mass market the self-driving car? Nah, they're too busy working on the cure for cancer to fool with anything so mundane as a commuter vehicle. Tesla beat them to the punch. The electric vehicle manufacturer released an OTA autopilot feature offered as a download for a mere $2,500. It marks the first release of a self-driving vehicle for the general public.
3. Apple Fights the Good Fight Against Government 'Back Door' Access to Software Systems
The US federal government wants to force software companies to leave 'back doors' open in their software systems, so that the government can get in and spy on users without their knowledge. This means that software developers wouldn't be able to use strong encryption and other techniques used to keep out hackers. Apple has fought the good fight in 2015, standing up to government officials who would love nothing more than the ability to peek at your internal goings on in the years to come. Microsoft and other tech companies have joined the fight, as well.
4. Hackers & Hactivists, Well, Hack Away
Before this year, most of the general public wasn't aware of white hat and black hat hackers like Hacking Team and Anonymous. This year, hackers and hactivists did more than appear on the front page for massive data breaches. Aside from the ironic story of Hacking Team getting hacked, Anonymous made big news with their public campaigns against social causes like police brutality and ISIS.
5. Microsoft & Apple Introduce High-End Enterprise-Worthy Laptops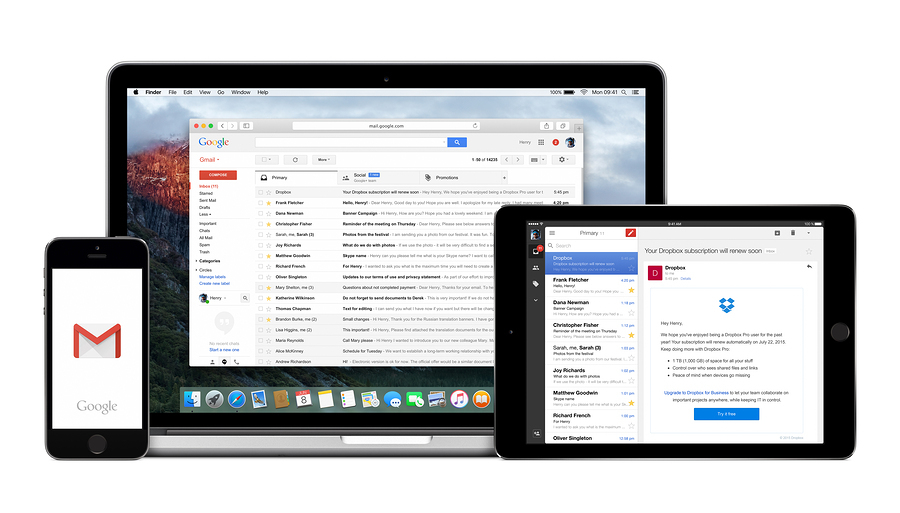 Microsoft and Apple compete for their fair shares of the enterprise computer market. Microsoft is holding strong, but Apple is making some solid moves. And the winner is ... stay tuned.
Both Apple and Microsoft released enterprise-grade laptops this year, as the market for big business' business heats up. Apple's iPad Pro lists for $799, while Microsoft's Surface Book features a retail price of closer to $2,000. Even with the eye-popping price tag, Microsoft still holds a firm grasp on the enterprise market with products like Windows Server and Microsoft Azure.
Azure is ideal for enterprise secure file sharing needs when paired with Talon Storage. See how other businesses have benefited from this one-two enterprise cloud punch when you read our customer success stories. Will 2016 be another banner year for tech? Wait and see!