The Trouble With Most Enterprise File Sharing Apps
by Andrew Mullen on May 10, 2016
When it comes to file sharing, data is leaking out much faster than most IT managers realize. Most users aren't aware of the differences in using consumer grade cloud storage apps (like Dropbox and OneDrive) versus enterprise grade cloud storage like Azure. This leads to a lot of Shadow IT, and all the perils that come with that issue. What's wrong with our current system of file sharing apps, and how can enterprises get control of the situation before something really bad happens with their leaked data?
Recent Study is the Latest to Highlight the Data Security Problem in the Age of Mobile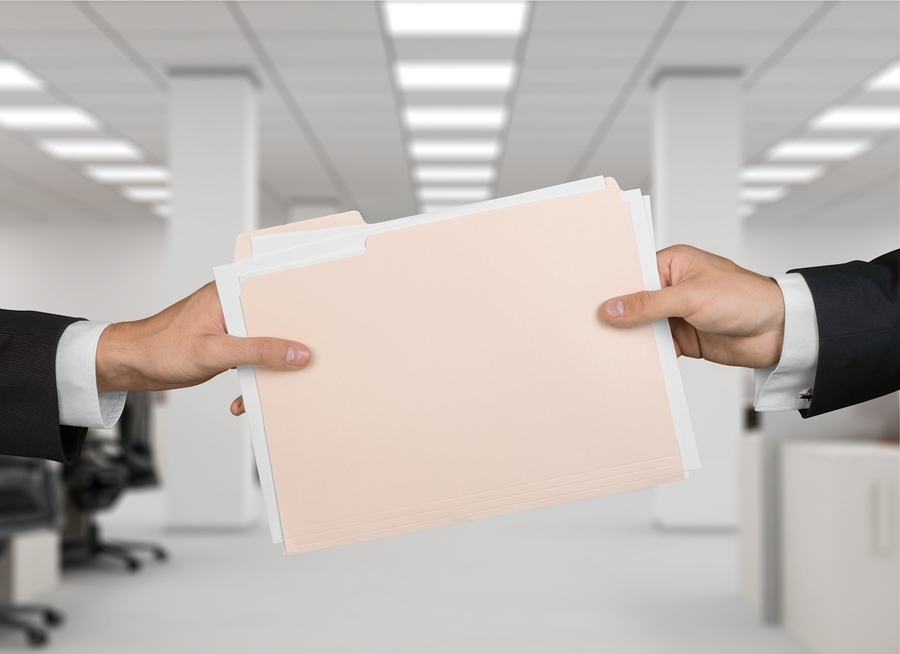 It's 11 p.m., do you know where your sensitive data is?
A recent study conducted by Elastica took a close look at 100 million different files that had been shared using the leading public (consumer grade) cloud file sharing products. In that study, they learned that the average worker stores as many as 2,037 files in these insecure cloud environments. Furthermore, about 20 percent of those files that were classified as "broadly shared" with these services contained data that was supposed to be regulated in one way or another.
The study also found that the files that were stored and shared outside the corporate solutions often contained customers' personally identifiable information (PII), which is regulated by federal and state privacy protection laws and/or industry standards, such as the Payment Card Industry Data Security Standard (PCI DSS). Some records also contained personal health information (PHI) information that is governed by HIPAA regulations.
The study also pointed to a lot of "accidental" sharing of governed and/or sensitive data. About 80 percent of all unsafe file sharing practices involved such accidental exposure, which could lead to leaking sensitive data.
This survey is just one of many that serves to highlight the increasing threat to enterprise data. Much of the problem is that enterprises lack good data centralization practices, as well as the ability to secure that data via mobile apps that include enterprise-grade security measures, such as high-level encryption.
Finding a Solution to Enterprise File Sharing Woes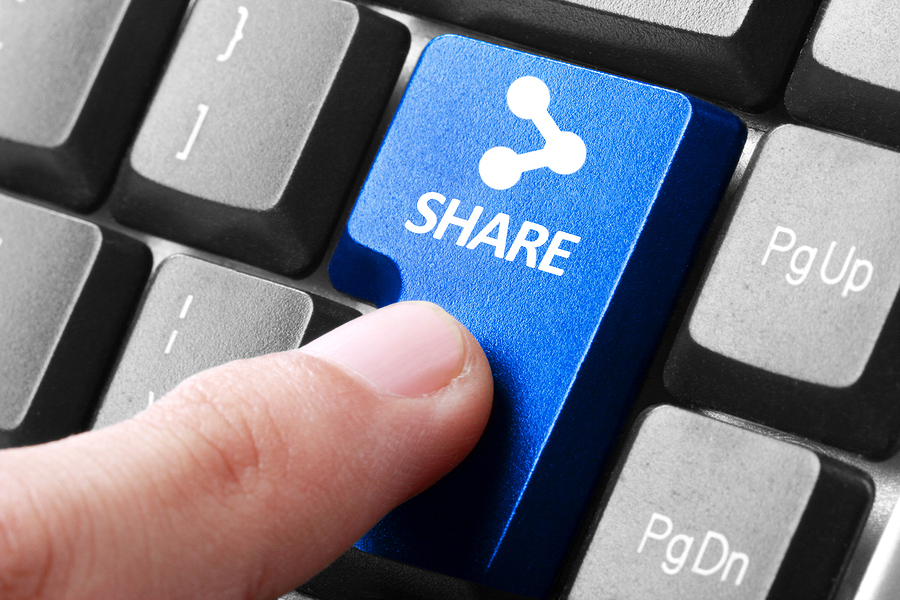 Have a policy in place to govern how, where, and with whom workers can share data. Good training backed by strong policy is the best way to prevent Shadow IT from leaking your data.
The solution is a three-pronged approach: empower users with a solid enterprise file sharing solution, train workers to use the system, and enact a strong, smart BYOD and file sharing policy to govern the use and sharing of data across the organization.
For many enterprises, an on-premises data centralization solution is best. This allows them to have 100% control over sensitive and governed data, and control over user access to that data. For other enterprises, cloud solutions like Microsoft Azure offer a low-cost data storage and centralization option that provides a high level of performance for users across the country or around the world. These solutions work best when managed via strong user authentication and establishing user levels of access to govern who gets access to what data.
Both on-premises and Azure-based solutions can then be accessed easily, quickly, and securely using FAST and FAST. You can see how this works when you read about our customer success stories. There is a solution to your enterprise file sharing woes, and Talon Storage can help.