Why Data Centralization is the Key to Smart Enterprise File Sharing
by Jaap van Duijvenbode on July 19, 2016
Data is growing, both in terms of its importance to the organization, and in terms of how much of it enterprises are charged with managing. Growing data causes numerous issues within the organization, not the least of which are document revision control and securing the data.
When data storage and sharing are distributed across the enterprise, it's simply impossible to assure that all your teams are working on the latest version of any given project, or that sensitive information (such as proprietary secrets or regulated data) isn't being emailed outside the safety zone, or that it doesn't end up in a public cloud service somewhere that you won't even know if it's been compromised. Clearly, enterprise file sharing is an issue that all businesses must face up to -- sooner, not later.
Contending with Unstructured Data and Large Files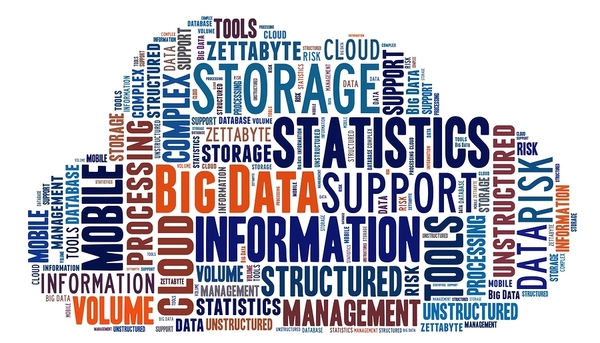 Data is growing. Much of it is unstructured, and a lot of it includes enormous files like CAD drawings and other design documents. How can your business cope? Talon Storage's solution was developed to work across industries.
To complicate matters further, a large and growing portion of this data is unstructured data, such as Word documents, Excel spreadsheets, emails, PDF files, photos and images, CAD drawings, and the like. These data formats don't fit so nicely into most traditional enterprise data warehouse structures. What is the enterprise to do?
Fortunately, the solution is quite a lot less complex than the problem. The security and integrity of enterprise file sharing begins with a centralized data store and culminates in a sharing solution like Talon FAST.
How the Talon FAST Enterprise File Sharing Solution Works
Talon's solution is born of a partnership across industries, including the sectors of architecture, engineering, construction, manufacturing, energy, offshore development, healthcare, and legal. The Talon FAST solution provides enterprise-class business data continuity through software that consolidates and centralizes the storage infrastructure. CloudFAST extends your existing enterprise data center, hybrid cloud solution, or public cloud environment out to your various branch offices, job sites, customers, or other users who need secure, reliable access to your files and documents.
Talon FAST comes out of the box as compatible with most of the popular software applications businesses use today, including Adobe, Autodesk, Bentley, Dassault Systemes, the Microsoft Office Suite, and more. The Talon enterprise file sharing product delivers a turn-key solution for allowing workers, customers, and partners to access and collaborate on files, which are centralized, making document version control a cinch. It also makes security far easier, and assures that regulated or sensitive data never gets into the hands it shouldn't.
Talon FAST Solves More of Your Problems for Less Money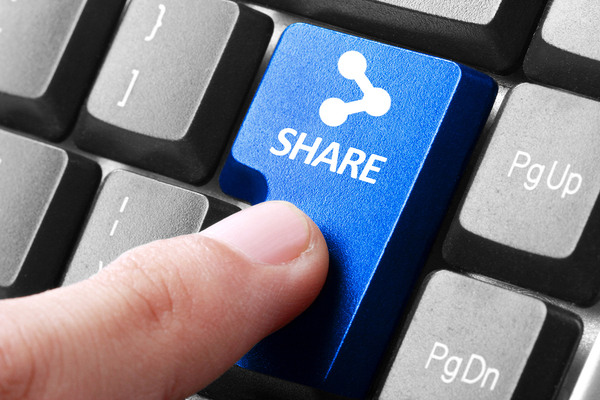 First, Talon helps you consolidate your data. Then, the FAST product makes it accessible to authorized users, while keeping it secure from prying eyes.
Talon FAST is the modern solution to data storage and sharing. It assists CIOs, IT managers, and IT administrators with the difficult challenge of centralizing data storage and simplifying IT infrastructure. At the same time, the solution keeps the enterprise in compliance and away from overly expensive alternatives that are also less reliable and lower performance. The CloudFAST solution enables enterprise file sharing across a distributed environment with performance that rivals that users would receive if the entire data storage infrastructure was onsite with them.
Learn more about how this solution works when you download the Talon FAST data sheet.