Why Every BYOD Policy Needs an App Blacklist and a Good File Sharing Solution
by Andrew Mullen on May 10, 2016
As mobile becomes more a part of the everyday workflows, and users increasingly demand the ability to use their own personal devices for their work needs, BYOD policies are essential. The more detailed and clear-cut you make the policy, the more likely workers are to adhere to it. That means being specific about the apps and uses that are expressly forbidden, but it also means laying out the groundwork for how workers are to get their jobs done without those blacklisted apps.
For instance, if you ban Dropbox and Google Hangouts, you need to provide easy and practical alternatives for cloud file sharing and collaboration. Never take something away unless you provide another way to get the same thing done. In most cases, there will be a third-party solution that's much more secure, such as the Azure cloud. For niche needs, that may sometimes mean developing a product in-house or turning to a software developer for a suitable solution. Either way, give your BYOD policy some teeth by adding a section on blacklisted apps and their whitelisted alternatives.
Why Companies Need to Include a Blacklisted Apps Section in the BYOD Policy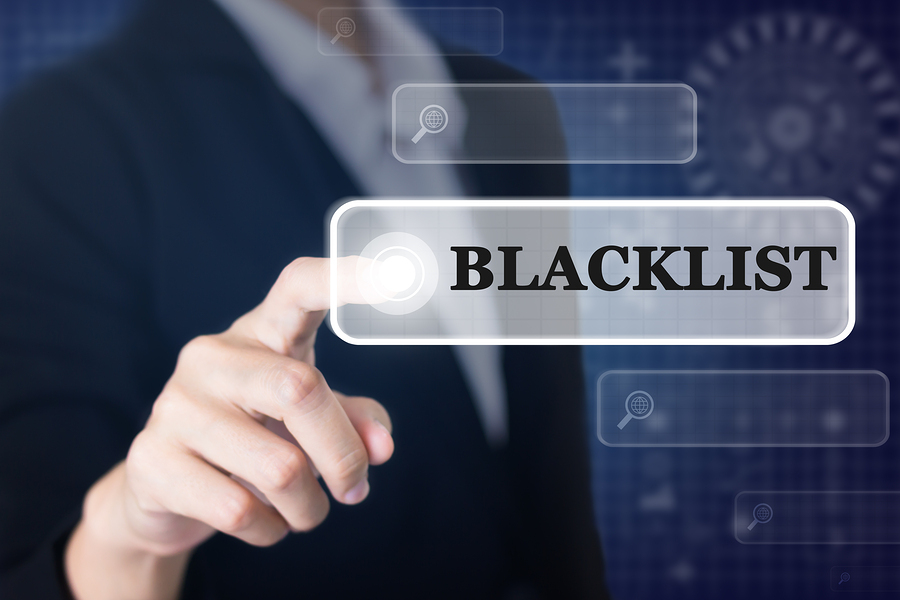 Blacklisting apps with known security vulnerabilities helps IT keep a handle on insecure storage and collaboration apps, especially consumer-grade cloud file sharing apps.
Here are all of the reasons to add blacklisted and whitelisted apps to your BYOD policy:
• It allows you to address specific known issues, such as inherent security vulnerabilities in certain widely-used apps.
• It allows you to get a handle on shadow IT.
• It sets forth guidelines for what is and isn't safe and acceptable.
• It allows you to identify the gaps that need to be addressed with whitelist alternatives.
• It allows you to establish ownership of the data stored on mobile devices and accessed by mobile devices in your systems.
How to Assure Workers Abide by the Cloud File Sharing Policy
Simply including a blacklist and whitelist section isn't enough, unfortunately. The business needs a two-pronged approach to enforcing the policies. First, there has to be clearly specified consequences for failing to adhere to the policy. These rules have to be applied equally across the organization -- no exceptions. To back up these policies, the second prong is necessary: IT needs the technical ability to monitor the employees' mobile devices and to wipe data or apps that are blacklisted.
What are the apps that most businesses blacklist?
Top 10 Blacklisted Apps for Apple Devices
Dropbox
SugarSync
BoxNet
Facebook
Google Drive
Pandora
SkyDrive
Angry Birds
HOCCER
Netflix
Top 10 Blacklisted Apps for Android Devices
Dropbox
Facebook
Netflix
Google+
Angry Birds
Google Play Movies & TV
Google Play Books
Sugarsync
Google Play Music
Google+ Hangouts
How to Include Secure File Sharing as Part of Your BYOD Solution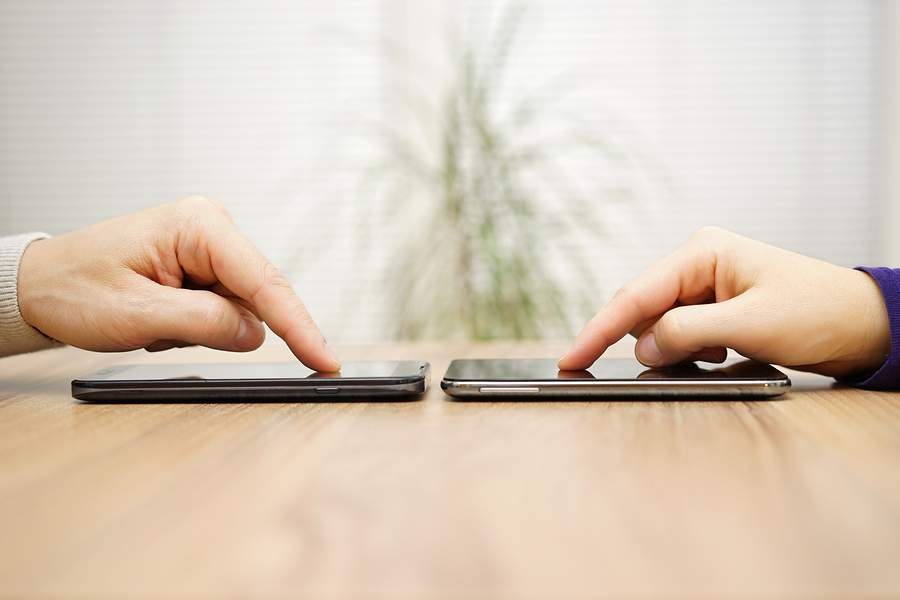 Most enterprises are faced with the need to be able to share files across the country, or even around the world, quickly and efficiently. An enterprise-grade app is not just more secure in these situations, it offers a higher level of performance.
When you need a solution to some of these blacklisted apps, you can choose an enterprise-grade storage solution like the Microsoft Azure cloud, and then power secure file sharing and collaboration with products like FAST and FAST. This assures that workers can get the performance they desire, while achieving the security, visibility, and transparency that the business requires. You can see how this works in practice by taking a look at our customer success stories.